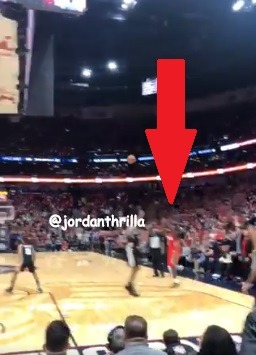 Zion Williamson Scores 17 Straight Points then Gets MVP Chants From Pelicans Crowd in Debut.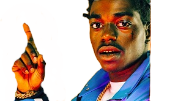 Zion Williamson hit 5 straight three pointers and scored 17 straight points in his monster debut game. Pelican crowd even chanted MVP Zion. The moment was nothing short of magical.

Alvin Gentry wanted to take Zion out the game many times, but he just kept making those three point shots. Zion couldn't miss.

Zion Williamson's three point shot was one of the weaknesses people said he might have. Right now he looks like a 300 lbs Stephen Curry.
However, it can't be overlooked that he was being left wide open, played bad defense, had 5 turnovers, and his knee still looks injured.
Author: JordanThrilla