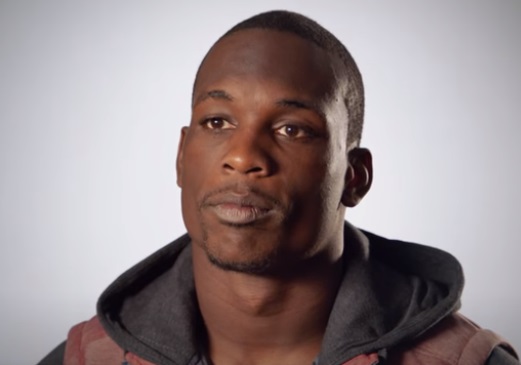 Former Jaguars LB Telvin Smith was arrested on unlawful $ex with minors charges. Police arrested Telvin Smith in Jacksonville, Florida. A federal investigation revealed that Telvin Smith was engaging in $exual activity with multiple minors according to reports. People are now calling Telvin Smith the football R Kelly.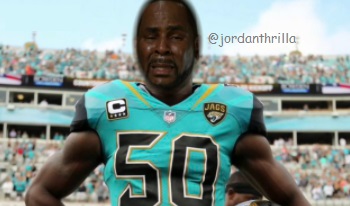 Telvin Smith played his college football at Florida State University before being drafted by the Jaguars. To most people he seemed like an upstanding individual, so it's a surprise to most people to see Telvin Smith arrested for having $ex with minors.
If the allegations are true, pray for the victims of Telvin Smith's heinous actions.
Author: JordanThrilla