Top Stories
The average Ford Expedition SUV is meant to carry 8 people legally, but a horrific car crash revealed it's possible to fit three times...
Trending in Hip Hop
A new video suggests that Bobby Shmurda is paranoid. In the footage Bobby Shmurda refused an open drink from a woman at the club....
Trending in Sports
Zlatan Ibrahimovic shocked the world today when he revealed that he is part of the "shut up and dribble crowd". Now Lebron James responded...
Trending in Urban News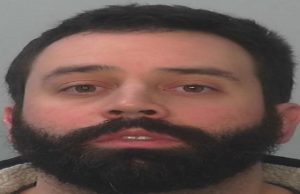 Video footage of a white man Joseph D. Bossard shooting and killing three black teens at a Gas Station in Fort Wayne is tough...