Top Stories
As more and more businesses enforce controversial mask mandates, situations continue to show how boundaries are being...
Trending in Hip Hop
A baby lion may look like a cute cuddly creature, but at the end of the day...
Trending in Sports
Remember at the beginning of last season when Kyrie Irving called the media "pawns", and refused to...
Trending in Urban News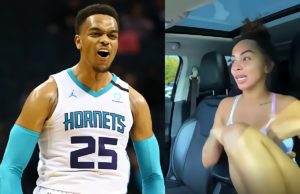 The PJ Washington vs Brittany Renner drama has took another interesting turn. In a new video Brittany...
Trending in Gaming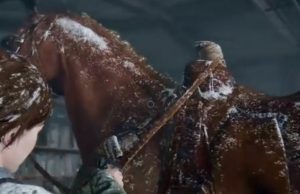 When The Last Of Us Part 2 was upgraded for the PS5 back in May, gamers everywhere...
Trending in Conspiracy Theories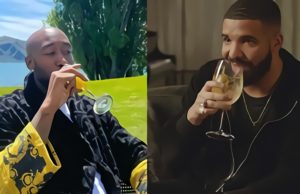 Freddie Gibbs is trending after his "Vice Lord Freestyle", which seemed to be taking subliminal shots at...
Trending in News
Transgender females competing against natural born females in sports still continues to be a controversial situation. Although...