Top Stories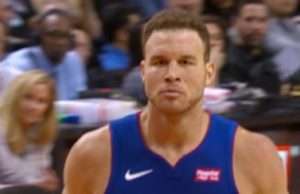 Blake Griffin is off to a horrible start this season, and at all came to breaking point last night. Eric Reid roasting Blake Griffin...
Trending in Hip Hop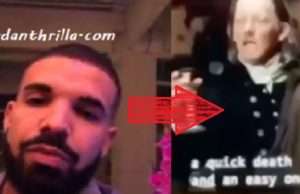 Did Drake steal lyrics on Popstar from an Irish Man's Toast? New evidence is showing that Drake copied lyrics from an Irish man who...
Trending in Sports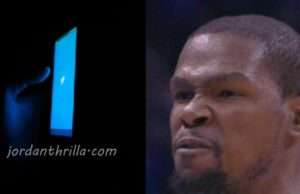 Kevin Durant's twitter fingers had that time of day today. During a heated discussion about ring chasing with super teams Kevin Durant responded to...
Trending in Urban News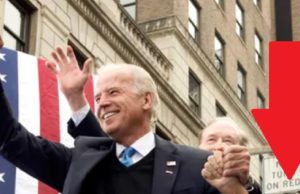 People are reacting to a viral picture of Joe Biden holding hands with KKK leader Robert Byrd on Inauguration Day. Joe Biden's sketchy racist...