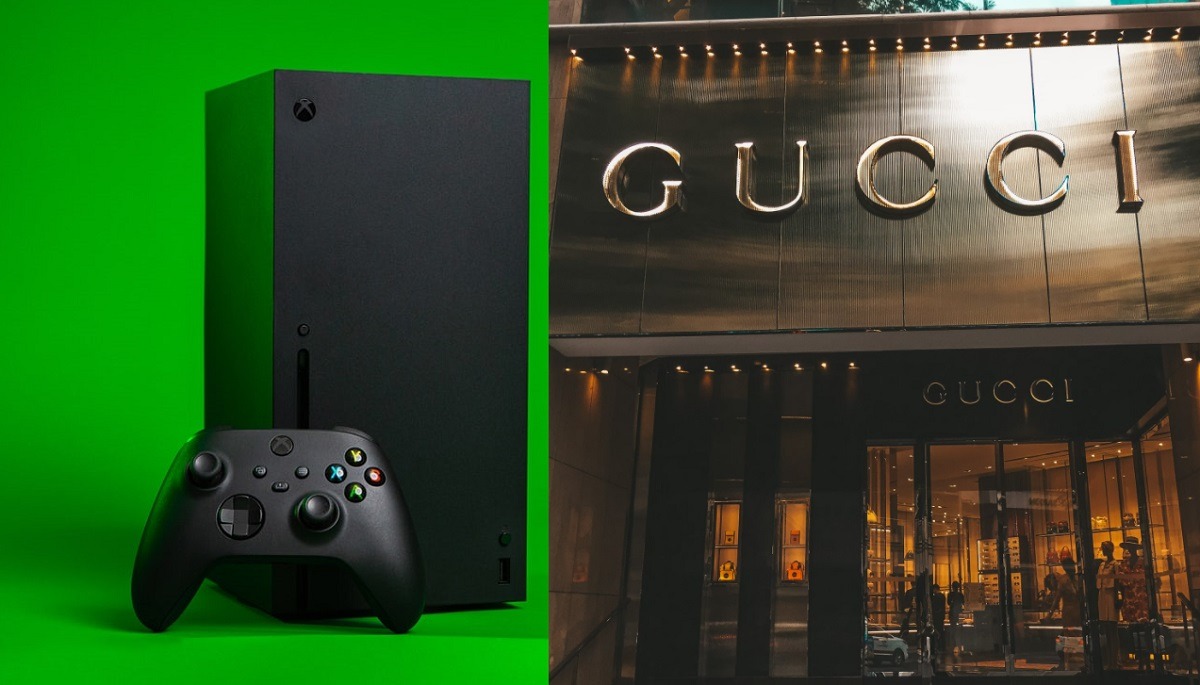 Gucci is known for being one of the most popular high end fashion brands on the market, not only for their unique designs, but also because of their unique collaborations. The trend continues as Gucci has now entered the video game market targeting the Xbox faithful who want to have a collectors item.
What is the Gucci Xbox Series X?
As the name entails, the Gucci Xbox is an Xbox Series X console with the Gucci logo plastered all over it. The limited edition package comes with a Gucci carrying case, the Gucci Xbox Series X console, and two Gucci Xbox controllers adorned with blue and red stripes inspired by House Web.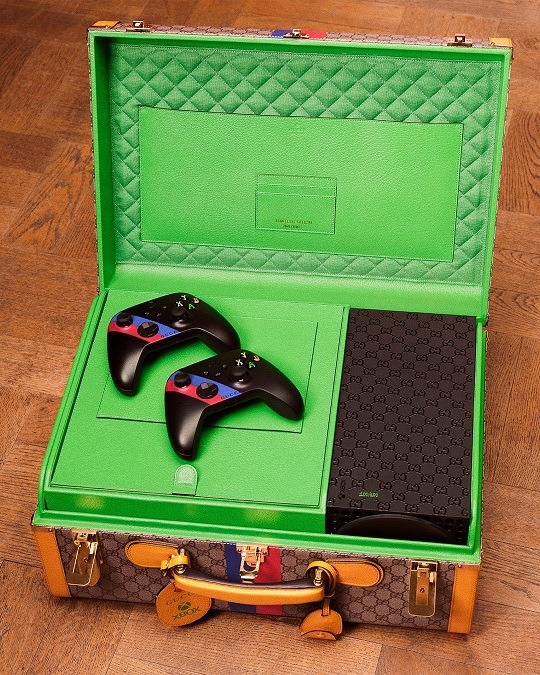 How Much the Will the Gucci Xbox Cost?
As expected with any release from a premium brand like Gucci, you should be expecting to pay a hefty price. Each Gucci Xbox Series X will cost $10,000 before tax, and only 100 units will be made available worldwide. As bonus a membership to Xbox Ultimate Game pass will be included, so you technically won't have to pay for any games, as long as they are included in the ever growing Game Pass library. Keep in mind Xbox Ultimate Game Pass also includes XCloud game streaming.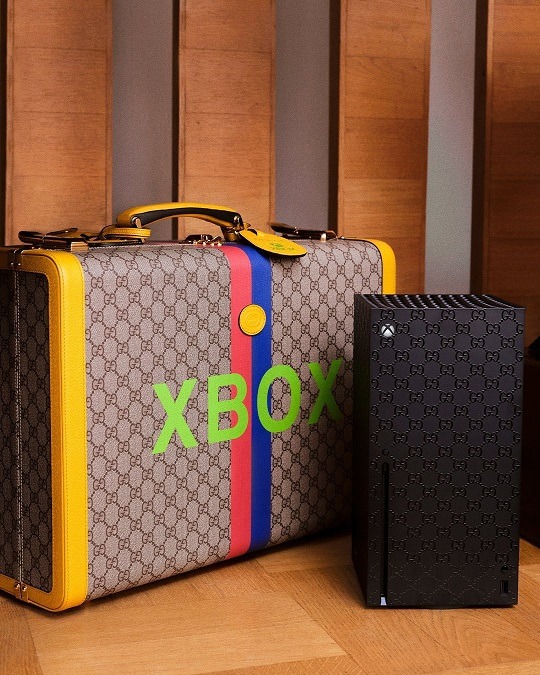 Where Can you Buy the Gucci Xbox Series X?
The Gucci Xbox Series X will be available for purchase at 8 Gucci stores across the world. These stores include:
New York – Wooster
Beverly Hills – Rodeo Drive
Mexico City – Moliere Palacio De Hierro
Milan – Gucci Circolo
London – Gucci Circolo
Berlin – Gucci Circolo
Beijing – SKP
Tokyo – Shibuya Parco
What is the Gucci Xbox Series X Release Date?
As of the now the official Gucci Xbox release date is November 17, 2021. It's not clear if pre-orders will be made available since it will be a collectors item.
For more information check out the Gucci Xbox store page here.
Author: JordanThrilla Staff