Tyler Perry is known for pushing the envelope when producing movies and TV Shows. He touches on the most controversial subject matters some people face in life. However, a recent scene from his show "The Oval" has people saying "wtf".
In this sick scene from "The Oval" a man pleasures himself in front of actress Donna Feldman, then flings his bodily fluid on her when he finishes. She walks out the door disgusted as he opens a notebook and wipes his hand off on a page.
She was supposed to be his therapist helping him with his mental condition.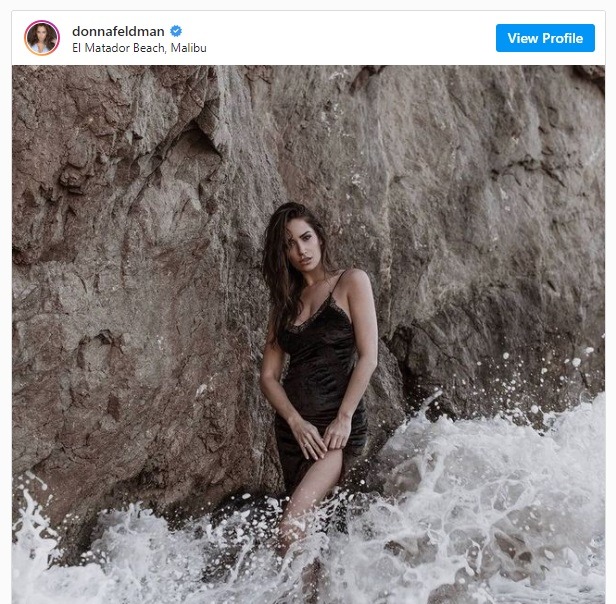 That is easily the most disgusting Tyler Perry made scene ever seen. It's almost unbelievable that made the final cut of that episode, even more shocking BET aired it. Now whenever people see Donna Feldman post pictures on Instagram they will think of this moment.
One good thing is has done is bring more attention to the show, which may have been the sole purpose of including such a disturbing scene.
Author: JordanThrilla Staff