Recently a video of Selena Gomez eating courtside at a Nets vs Lakers game sparked more fat shaming jokes among social media users. The video featured a more voluptuous Gomez putting food in her mouth, prompting people to immediately make jokes about her weight gain.
Selena Gomez is one of the most popular celebrities in the world and is well-known for her beauty. However, the recent video of her courtside eating revealed a much curvier figure than most of her fans were used to, causing a flurry of comments in which people were making body shaming jokes about her weight gain, and how she "fell off".
This has led to much speculation and rumors about why Gomez appears to have gained weight. Some suggest that she may be battling Lupus, while others say that it's likely due to a change in diet and lifestyle. Whatever the case may be, the jokes about her weight gain are in poor taste, particularly given her previous struggles with mental health issues.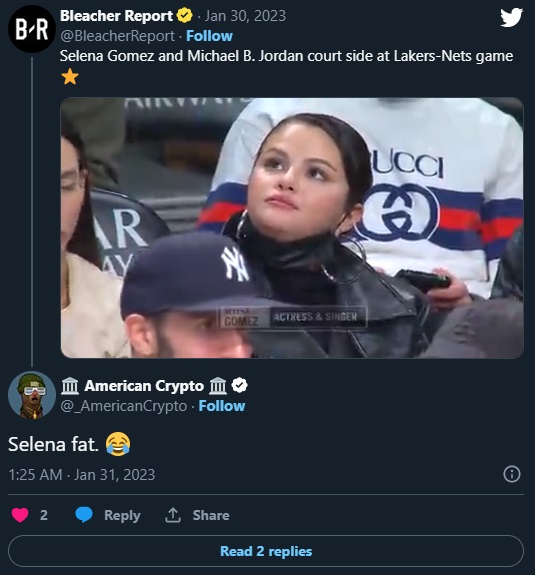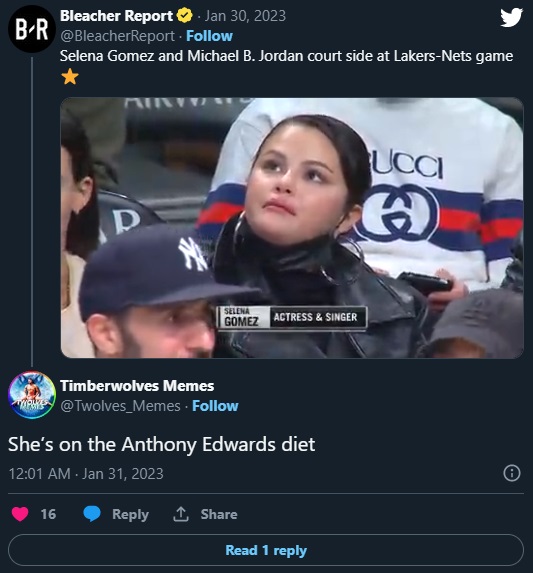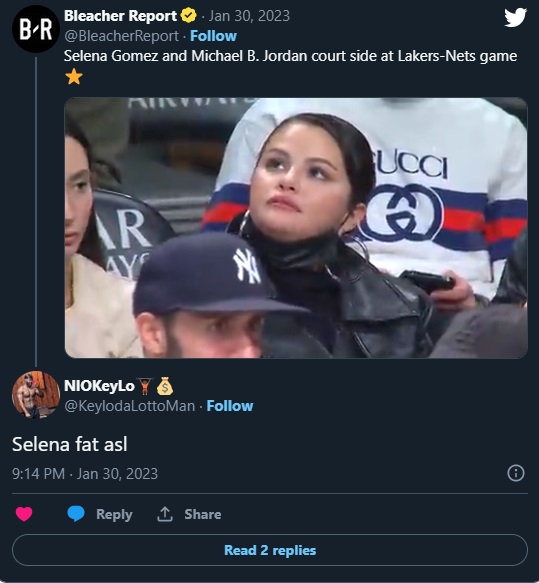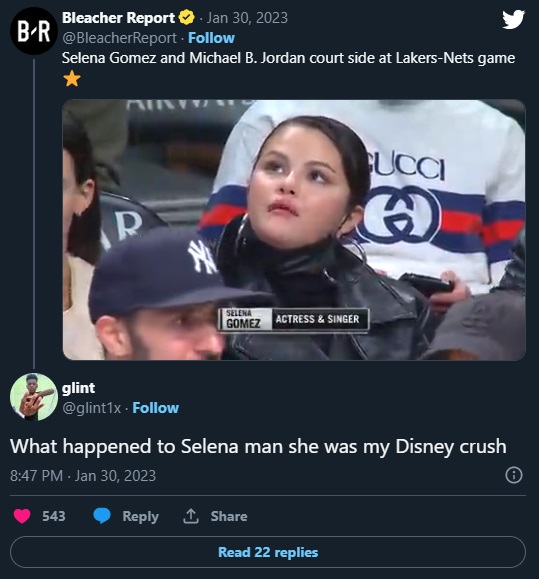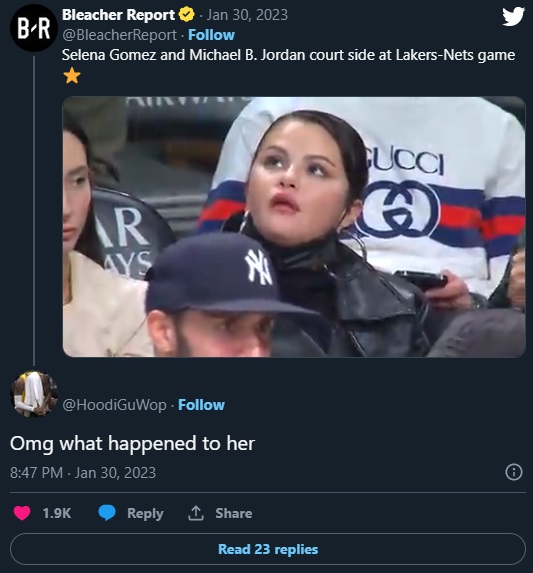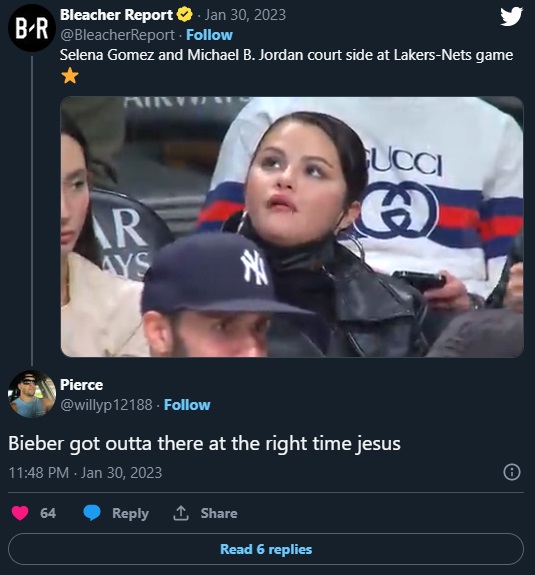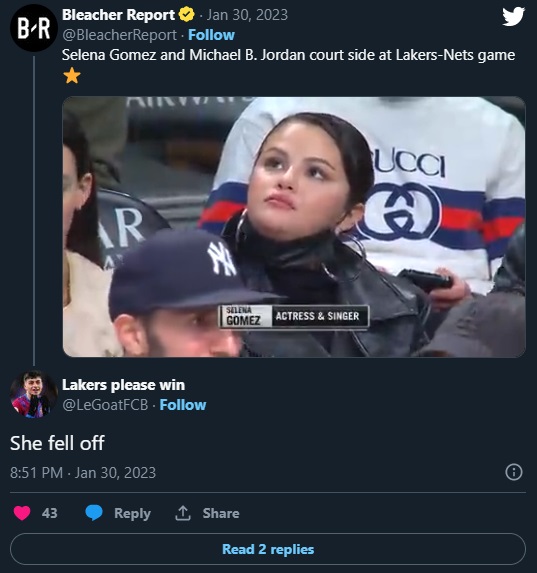 Body shaming is an issue that has plagued many in the entertainment industry, and it has been particularly damaging to Gomez. Not only has it caused her to be the target of cruel comments, it has also led to her being compared to others who are seen as "more attractive". This has led to major insecurities about her body image, and has caused her to be more guarded about her personal life.