Who is Sasha Skare? Beyonce's rapping cousin Martell 'Kardone' Derouen was shot and killed by a woman named Sasha Skare. The 34 year old Martell Derouen was found dead in his apartment by San Antonio police, where she was allegedly visiting him.
At the moment she is still on the run, and has not been captured by police. Below are all the details on this woman named Sasha Skare wanted for Beyonce's cousin Martell Derouen's murder.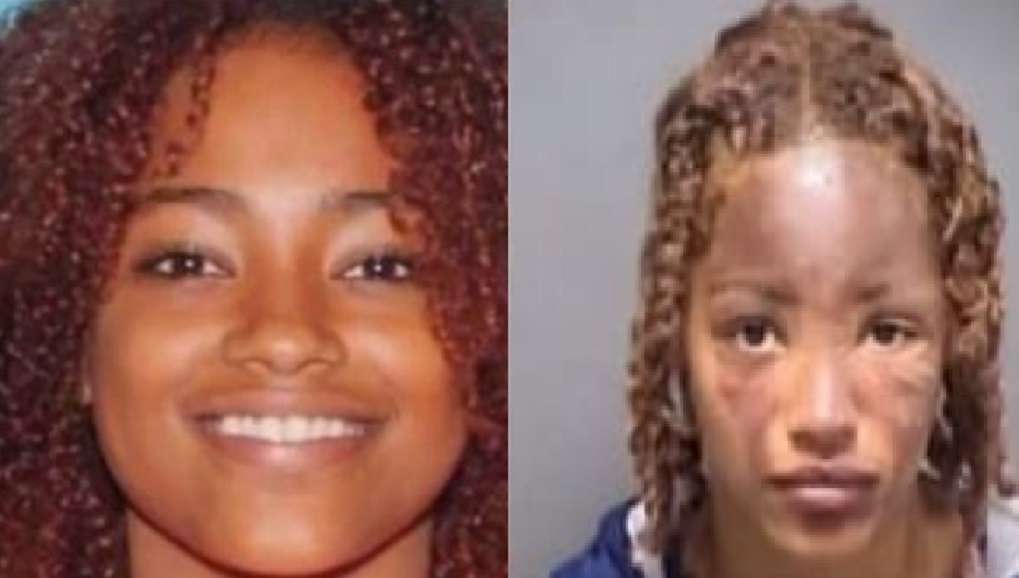 Sasha Skare is a prominent worker in the adult industry, who was known more talking to many well known celebrities. In terms of her vital stats, Sasha Skare is 5'5″ and weighs around 135 lbs.
As you can see in the photo above her facial skin is damaged by either getting burned or having acid poured on it. Some rumors are saying she purposely disfigured her own face to disguise her identity from police, however now it makes her stand out if those rumors are true. There is also a chance her facial skin was disfigured during an attack by one of her alleged clients.
The US Marshalls service is asking anyone to come forward with any information leading to Sasha Skare's arrest. This is the second time in the past few weeks one of Beyonce's relatives has been in the news for a very sad reason. The last time it was Beyonce's Nephew who was in the news for an incident involving Skai Jackson.
RIP to Beyonce's cousin Martell 'Kardone' Derouen.
Author: JordanThrilla