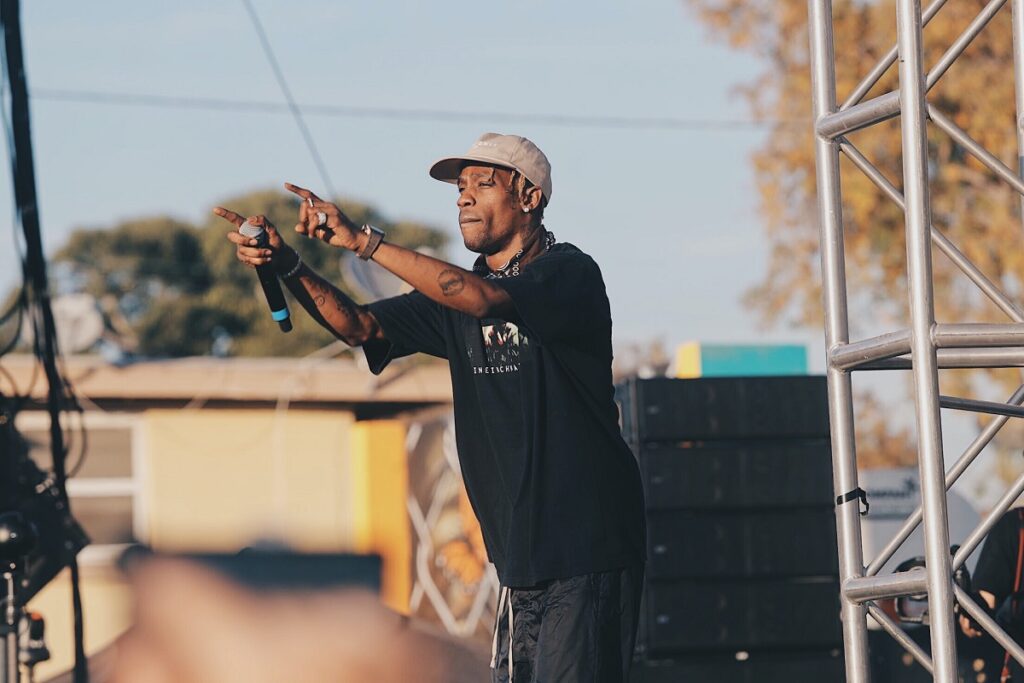 If you're a fan of celebrity gossip, you've probably heard the rumors that Kylie Jenner, the youngest billionaire and reality TV star, is dating Timothée Chalamet, the Oscar-nominated actor. But how does her ex-boyfriend and father of her two children, Travis Scott, feel about this new romance?
Is Travis Scott Jealous that Kylie Jenner's is Dating Timothée Chalamet?
According to multiple sources, Scott is not happy about Jenner moving on with Chalamet. The rapper and producer, who dated Jenner on and off since 2017, is reportedly "not thrilled" and jealous of her casual relationship with the actor. Scott and Jenner share a daughter, Stormi, who is 5 years old, and a son, Aire, who is 15 months old. They split for good in January 2023.
The rumors suggest that Scott and Jenner are still on good terms and co-parent their kids, Stormi and Aire, but they have not been in contact much since she started dating Chalamet. From the outside looking in it seems like they are focused on their own lives right now, and giving each other space.
Jenner and Chalamet's romance was confirmed by multiple outlets last month, after months of speculation and rumors. The pair allegedly met through Jenner's sister Kendall, who is friends with Chalamet, and hit it off right away.
While fans are curious to see how their romance will unfold, it seems that Jenner and Chalamet are taking things slow and enjoying each other's company without any pressure or expectations. In terms of Travis Scott it is natural to start feeling some type of way when you see your significant other with someone new.