Bradley Cooper is no stranger to playing musical icons on screen. After his acclaimed performance as Jackson Maine in the 2018 remake of A Star is Born, the Oscar-nominated actor is now taking on the role of Leonard Bernstein, the legendary American conductor and composer, in his upcoming Netflix film Maestro. However, the first teaser trailer for the biopic, which dropped on Tuesday, has sparked controversy and criticism over Cooper's apparent use of a prosthetic nose to portray the Jewish maestro.
Is Bradley Cooper's Fake Big Nose in 'Maestro' a Form of Hidden Anti-Semitism?
Bernstein, who was born to Jewish-Ukrainian immigrants in Massachusetts, is widely regarded as one of the most influential musicians of the 20th century. He is best known for writing the music for West Side Story, as well as composing three symphonies and becoming the music director of the New York Philharmonic.
Maestro, which Cooper also co-wrote and directed, will focus on Bernstein's 25-year marriage with his wife Felicia Montealegre, played by Carey Mulligan, and their complex relationship amid his affairs with both men and women.
However, the film's romantic plotline is now being overshadowed by the controversy surrounding Cooper's physical appearance as Bernstein. Many viewers took issue with the noticeable fake nose that Cooper sports in the trailer, arguing that it plays into stereotypes about Jewish facial features and constitutes a form of anti-Semitism. Some have even coined the term "Jewface" to describe the practice of non-Jewish actors playing Jewish characters with exaggerated or altered features.
The term "Jewface" has also been used to criticize other recent examples of non-Jewish actors playing Jewish characters on screen, such as Rachel Brosnahan in The Marvelous Mrs. Maisel, Felicity Jones as Ruth Bader Ginsburg in On the Basis of $ex, and Kathryn Hahn as Joan Rivers in The Comeback Girl.
Comedian Sarah Silverman popularized the term and has been a vocal critic of the trend, which she said on her podcast in 2021: "There's this long tradition of non-Jews playing Jews, and not just playing people who happen to be Jewish, but people whose Jewishness is their whole being."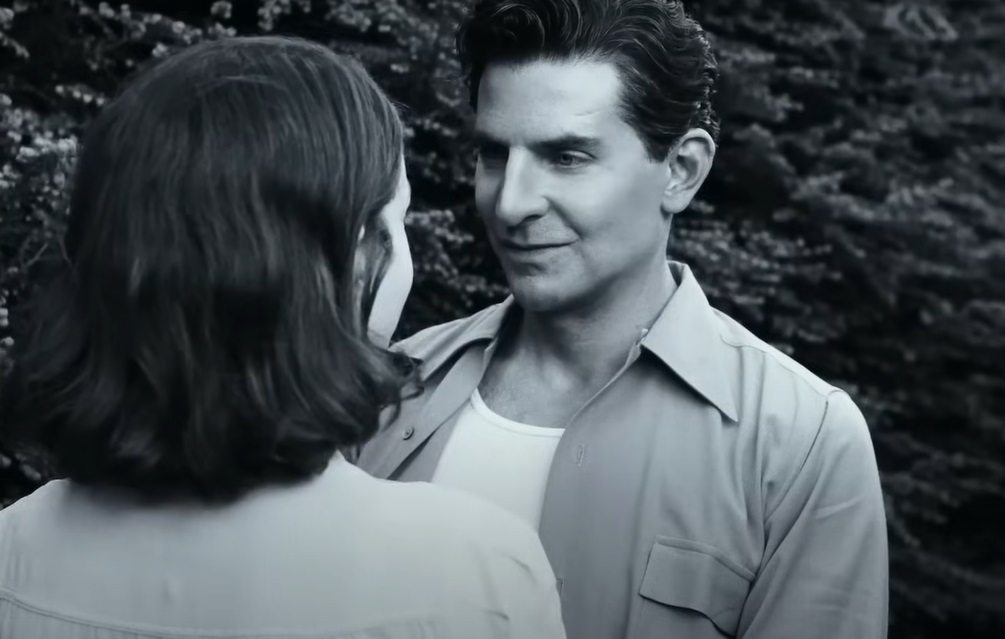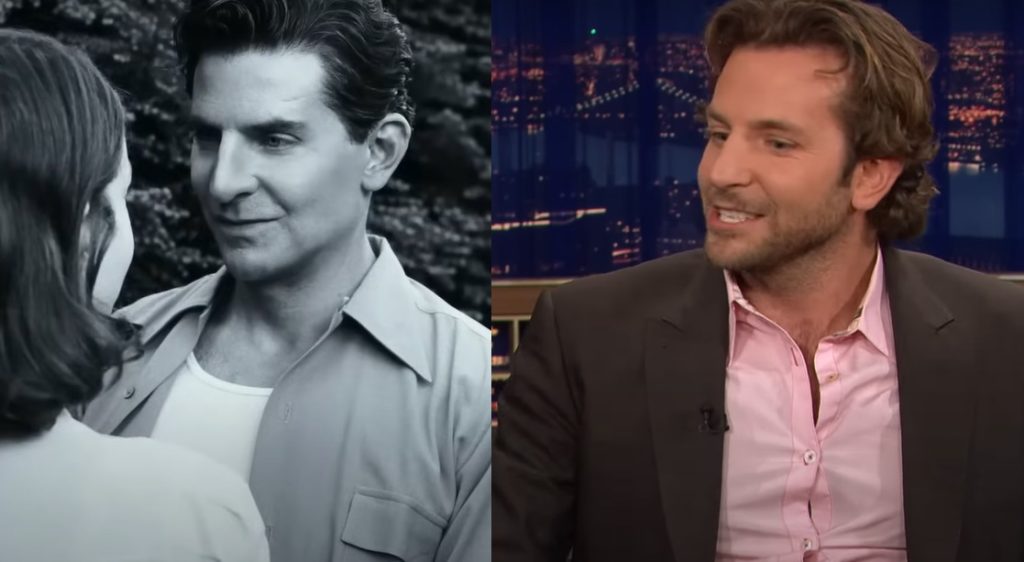 When Did Hollywood Normalize Using Prosthetic Big Noses to Portray Jewish People?
The use of prosthetic noses to portray Jewish characters has a long and troubling history in cinema, dating back to films such as The Jazz Singer (1927), Gentleman's Agreement (1947) and Oliver Twist (1948), where actors such as Al Jolson, Gregory Peck and Alec Guinness wore fake noses to play Jewish roles. Such films often reinforced negative stereotypes about Jews and their physical traits, especially their noses, which have been used as a marker of difference and inferiority by anti-Semites for centuries.
Maestro is not the first film to face backlash for using prosthetic noses to depict real-life Jewish figures. In 2018, Christian Bale was criticized for wearing a fake nose to play former US vice president Dick Cheney, who has Jewish ancestry, in the biopic Vice. In 2016, Joseph Fiennes was cast as Michael Jackson, who converted to Judaism in 1999, in a TV comedy that was eventually cancelled after public outcry. In both cases, the actors' noses were made to look larger or more prominent than the actual people they were portraying.
Maestro will have a limited theatrical run starting on Nov. 22, before it arrives on Netflix on Dec. 20. It is unclear whether Cooper or Netflix will address the controversy or make any changes to the film before its release. However, the film has already lost some of its potential audience and credibility among Jewish viewers and critics, who feel that their identity and culture are being misrepresented and disrespected by Hollywood.