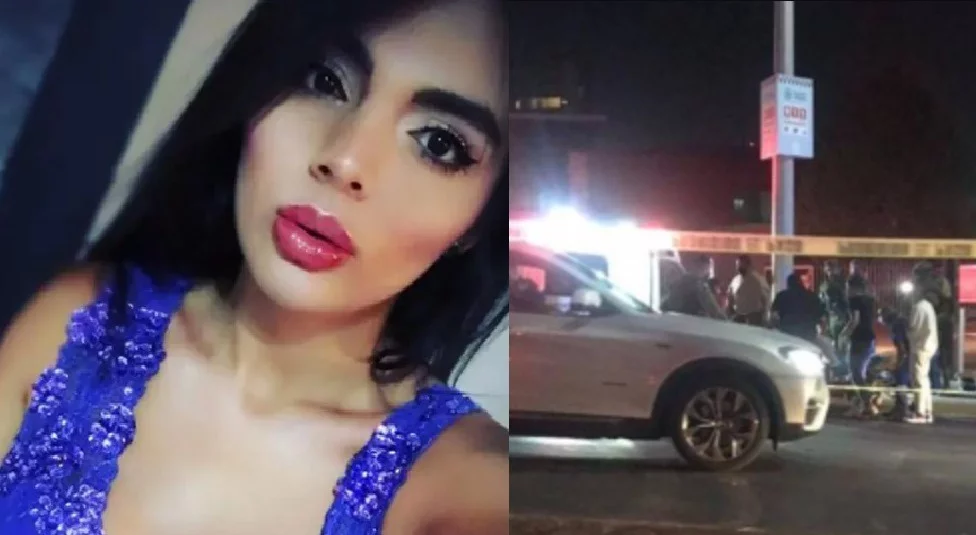 The scene of what should of been a shoe sale turned into a grizzly murder scene in Benito Juarez, Mexico City. According to reports a fake shoe dealer shot and killed Paulina Arreola Perez who is the ex-Girlfriend of Cartel Boss Alexis 'El Alexis' Martinez.
Police reports state that Paulina Arreola Perez was shot nine times by two men on bikes as she was riding through Álamos neighborhood to meet the fake client who tricked her into believing he wanted to buy shoes. In her many pictures on social media you could see she had a love for shoes, and she was often times spotted wearing expensive Jordan brand sneakers.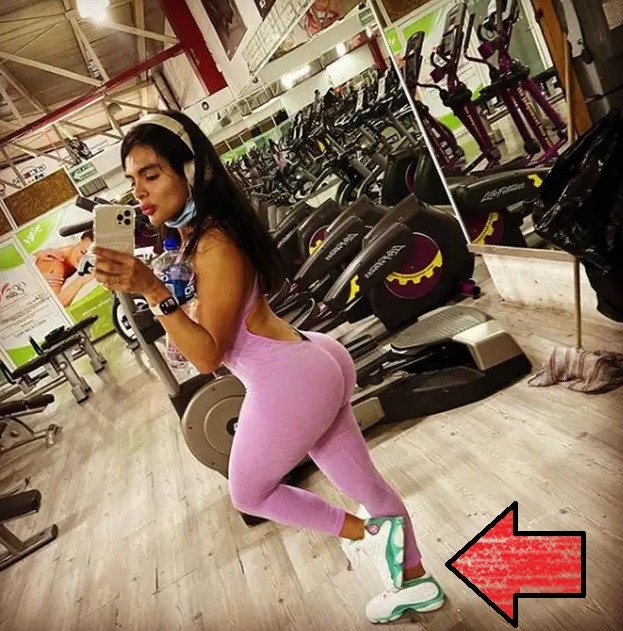 Paulina Arreola Perez became a shoe dealer after her former boyfriend Alexis 'El Alexis' Martinez was murdered in March by men dressed as food delivery workers. Police allege she was connected with the La Union Tepito gang. Her death marks the third murder of a woman who had a relationship with men involved in that specific gang.
Police allege she was using fake credit cards to keep up her lavish lifestyle after her boyfriend's death. When he passed away Paulina Arreola Perez posted a message on social media saying "Someday we will meet again", it looks like that day came much sooner than she expected.
Author: JordanThrilla Staff