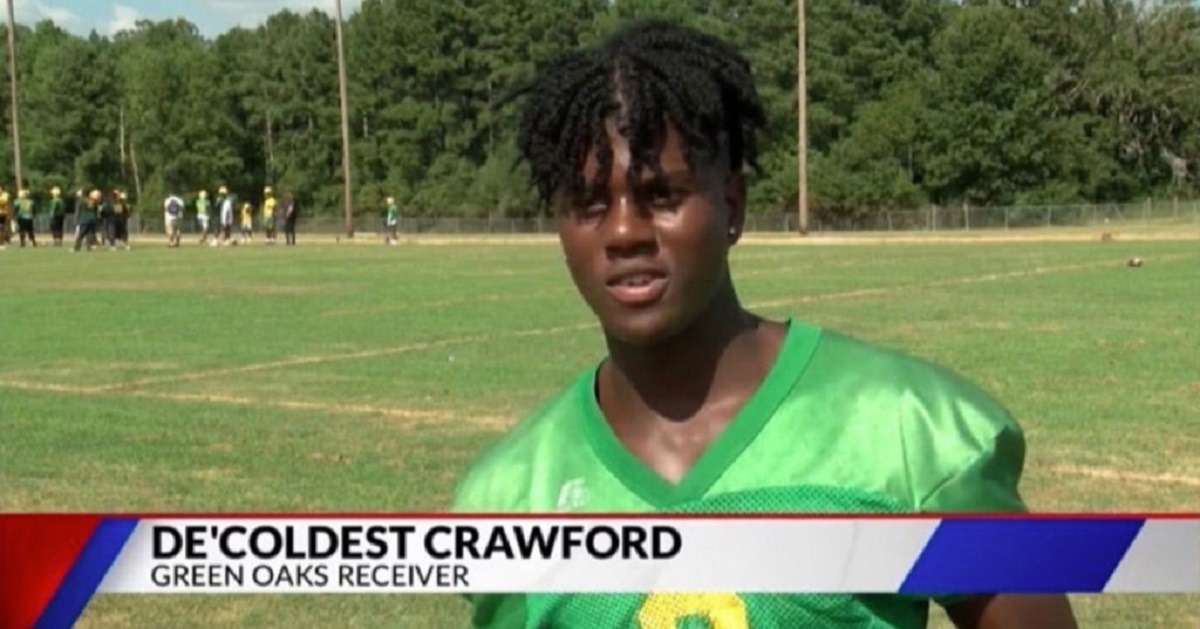 Remember that guy with the viral name De'Coldest ToEvaDoIt Crawford? Back in 2019 when he first became a social media superstar he was playing High School Football for Green Oaks. Nowadays he's leveled even more, and stayed true to the unique name his mom gave him.
Where Is De'Coldest ToEvaDoIt Crawford Is Now?
His family must be very proud, because now De'Coldest ToEvaDoIt Crawford is NFL bound. He is currently a 4 star recruit playing Wide Receiver for LSU.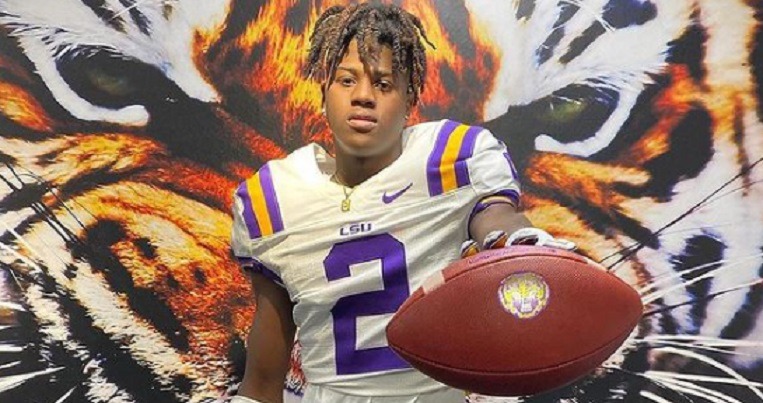 The story behind his name was that his mother knew he would be the best athlete in their family. She wasn't wrong, because in the near future he is going be a rich NFL player if he stays on his current path.
It's rumored that his little brother's name is "Destine For Greatness". Their mom might be the most creative name maker ever.
Author: JordanThrilla Staff