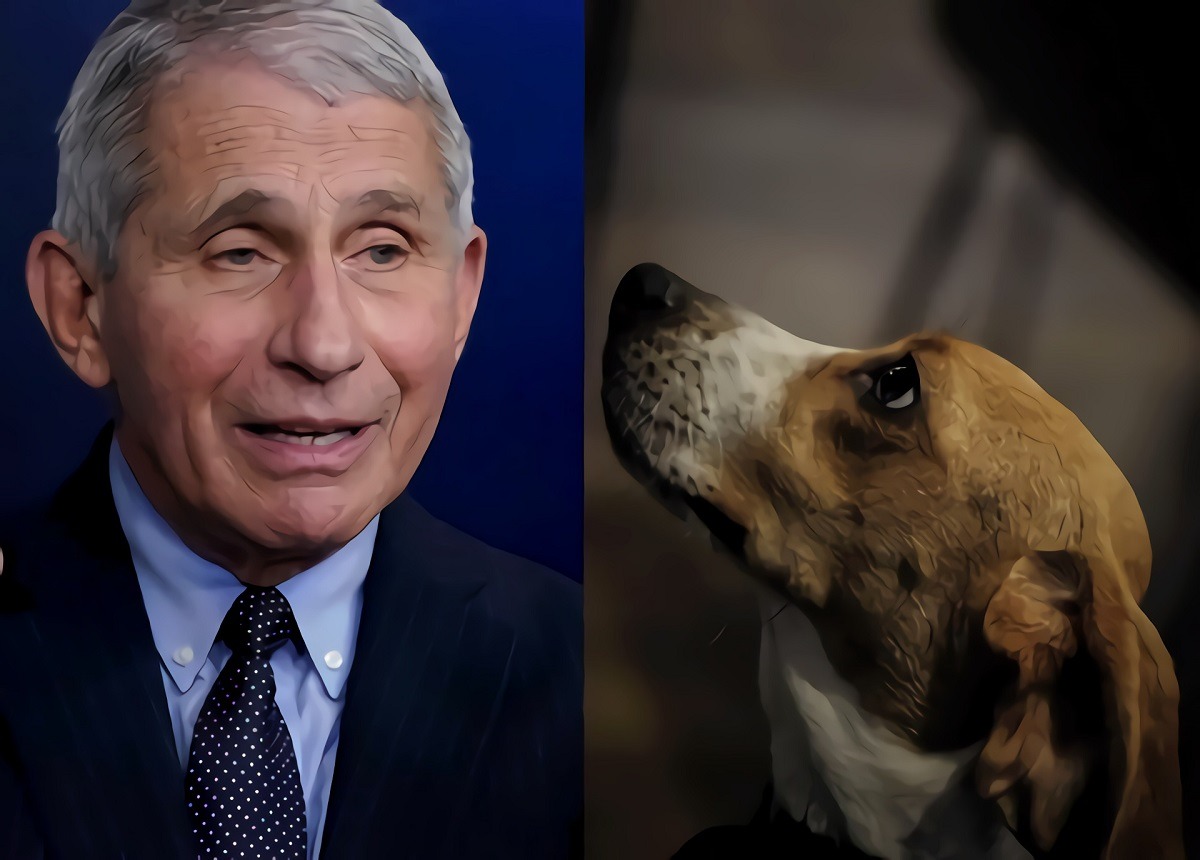 Dr. Anthony Fauci is the most talked about person in the world right now after some alleged dark secrets about his past were uncovered. According to reports investigators discovered evidence that Dr. Anthony Fauci's NIH division spent grant money on funding experimental research that abused animals in inhumane ways leading to their death.
Details of the Dog Experiments Dr. Anthony Fauci Funded that Abused Beagle Puppies to Death
According to a letter from Congress official Nancy Mace, Dr. Anthony Fauci spent taxpayer money on inhumane drug tests conducted on 44 beagle puppies. Each of the dogs was less than 8 months old. The documents allegedly show that Dr. Fauci had the dogs' vocal cords cut, so they can't bark from the pain they would endure in the heinous experiments.
During these experiments the Beagle dogs would be injected with experimental medicines for weeks, then murdered and dissected. One report alleges that in the Dr. Fauci funded experiments dogs' heads were put in mesh cages full of flesh eating sand flies.
Viral photos of the dogs tortured during Dr. Fauci's alleged experiments are truly heartbreaking. If the allegations are true Dr. Fauci took animal abuse to psychopathic levels.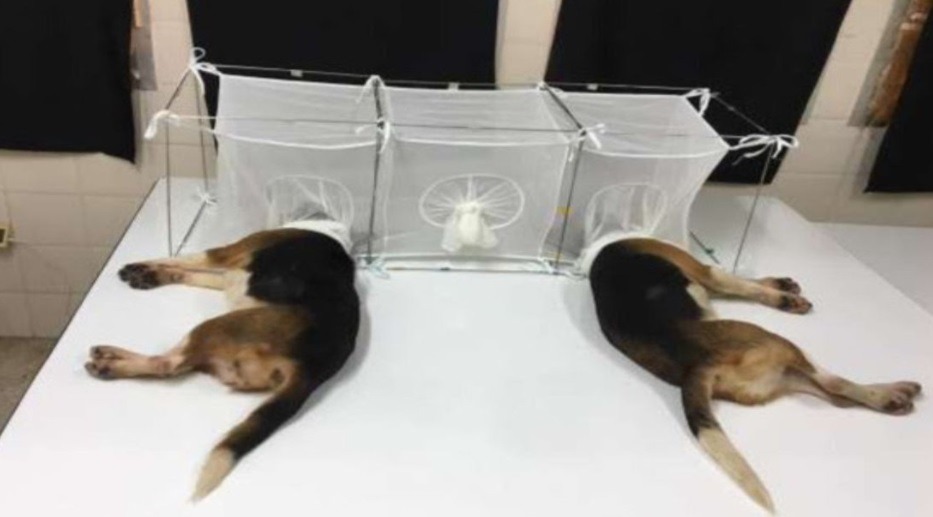 Social Media Reactions to the Dr. Fauci Animal Abuse Allegations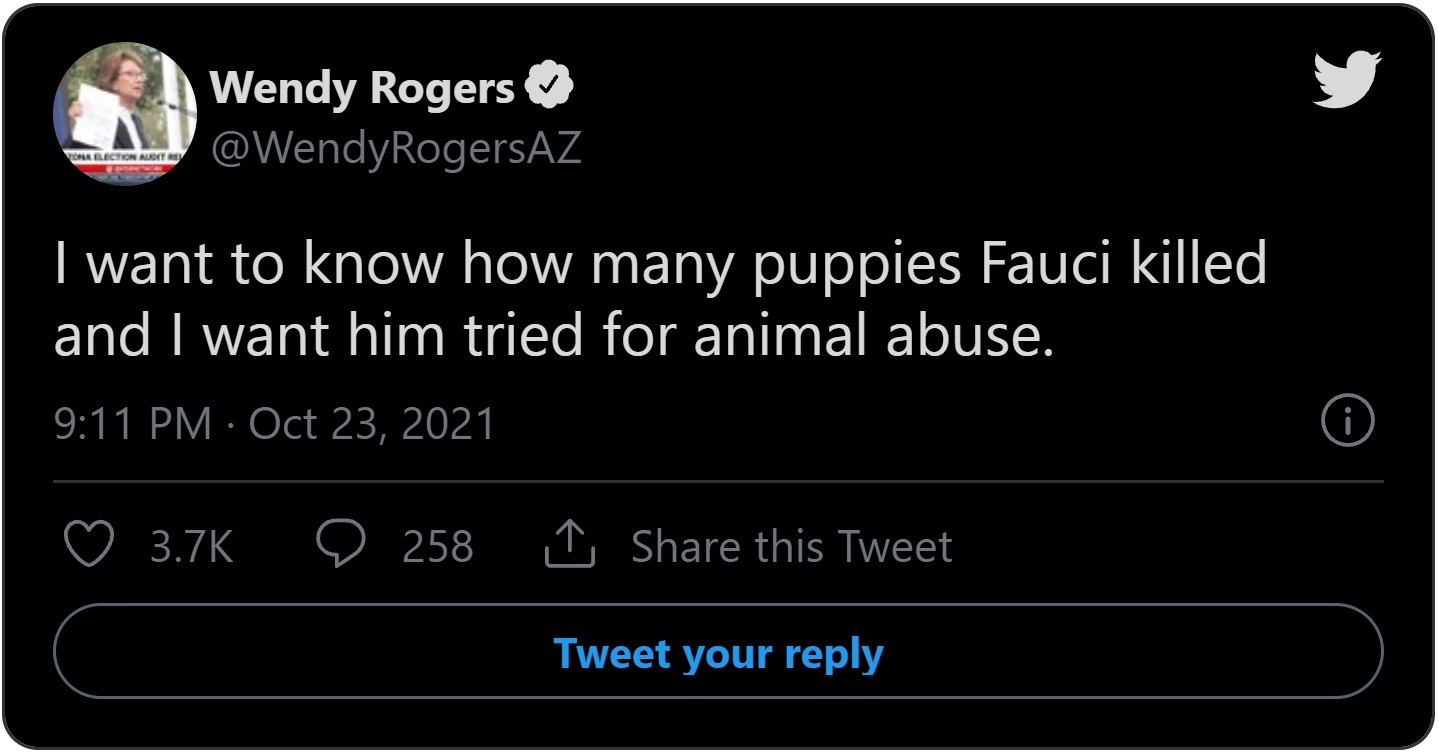 Details in US Representative Nancy Mace's Letter to Dr. Fauci
Both republican and democrats are teaming up to hold Dr. Fauci accountable for the animal abuse allegations. Nancy Mace wrote a letter condemning Anthony Fauci, which was signed by 23 members of Congress from both sides of the political spectrum.
Congress officials are demanding that Dr. Fauci reveal how many NIH drug tests on dogs were funded by NIAID with taxpayer money since January of 2018. They also pointed out that the FDA doesn't require testing of new drugs on dogs, but his agency still used dogs regardless. He has to provide the information by November 19th.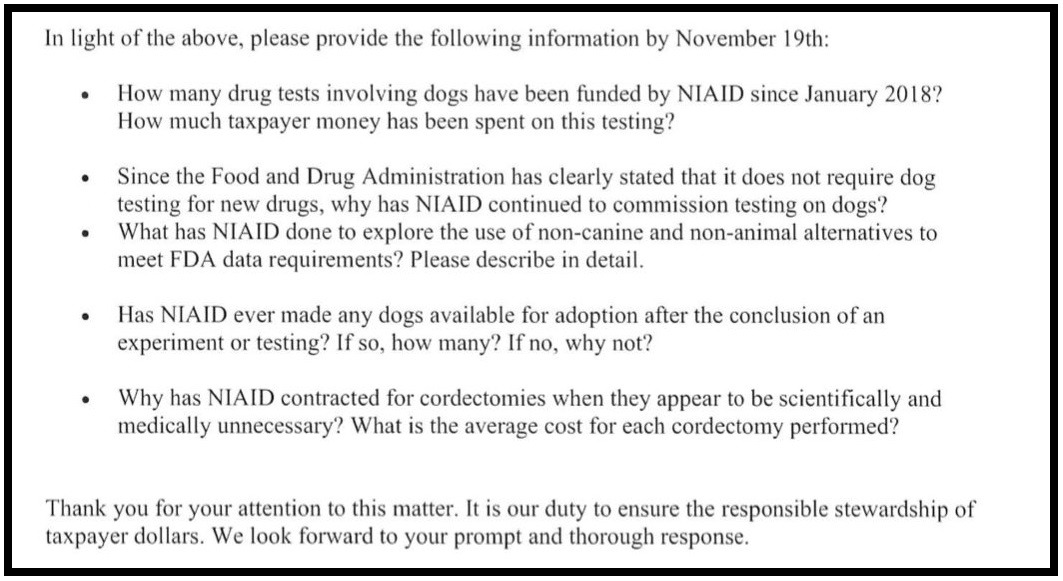 A leaked Dr. Fauci Email to Francis Collins makes him look even more guilty.
With all these dark secrets coming out about Dr. Fauci's past, his role in the COVID-19 pandemic is also being put under a microscope. His image of being a trustworthy doctor who cares about people's health now seems like a complete façade to many people. How can you trust a doctor who funded animal torture?
Now people are wondering how much of what he told the world about COVID-19 is actually the truth. For example evidence recently leaked that Dr. Fauci was aware of how effective Chloroquine was against preventing spread of COVID viruses.
RIP to all the dogs who were possibly murdered by Dr. Fauci's NIH funded dog experiments.
Author: JordanThrilla Staff