Miracle Pogue and Charles, the unlikely couple with an age gap of 61 years, found love in the most unexpected place – a laundromat in Starkville. Despite the difference in their ages, the couple is happily married and now planning for a family. Mrs. Pogue goes by "mnigeria98" on TikTok, which may or may not indicate she is of Nigerian descent.
The couple's story began in 2019 when Miracle, 24, started working at a laundromat in Starkville; there she met Charles, an 85-year-old retired real estate agent. While the two formed a friendship, it blossomed into a romantic relationship over the next year, and Charles proposed in February 2020. The pair got married last summer, and their families were supportive, although Miracle's father was the hardest to convince.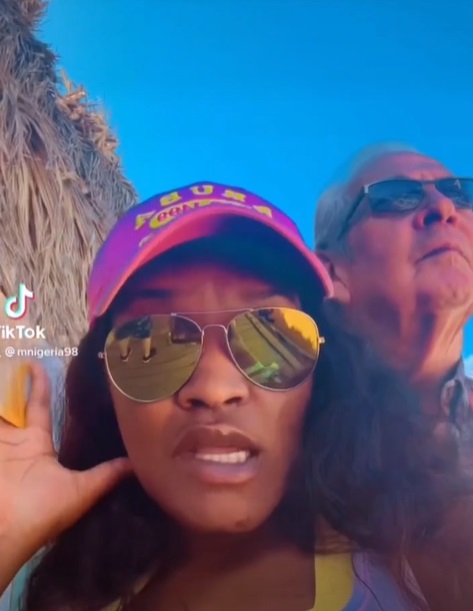 According to a report from Kennedy News her husband Charles said that marrying Miracle was the best day of his life. The two are now looking forward to starting a family, with Miracle planning to have two children via IVF. While Charles is still youthful and energetic, Miracle admits that she worries about his health and age. In-vitro fertilization (IVF) is a form of assisted reproductive technology that involves retrieving eggs from the ovaries and combining them with sperm in a laboratory dish.
This process enables fertilization to occur outside the body, which greatly improves the chances of successful conception. After fertilization, the embryo is transferred to the uterus to continue its development. IVF is one of the most reliable treatments for infertility, with a high success rate when performed correctly. It is also used to treat genetic disorders that cannot be addressed with other methods.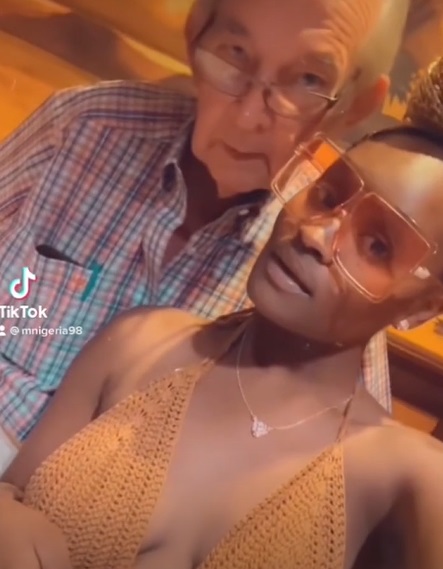 The couple's story is an inspiring one about love, and its ability to conquer any obstacle, no matter the age difference. Despite the stigma, Miracle and Charles are a testament to the power of love, and prove that age is just a number.
Their unconventional romance is not only a lovely reminder of true love, but also a lesson that age should never be a factor in finding it. Dr. Umar definitely won't be happy when he finds out about this.