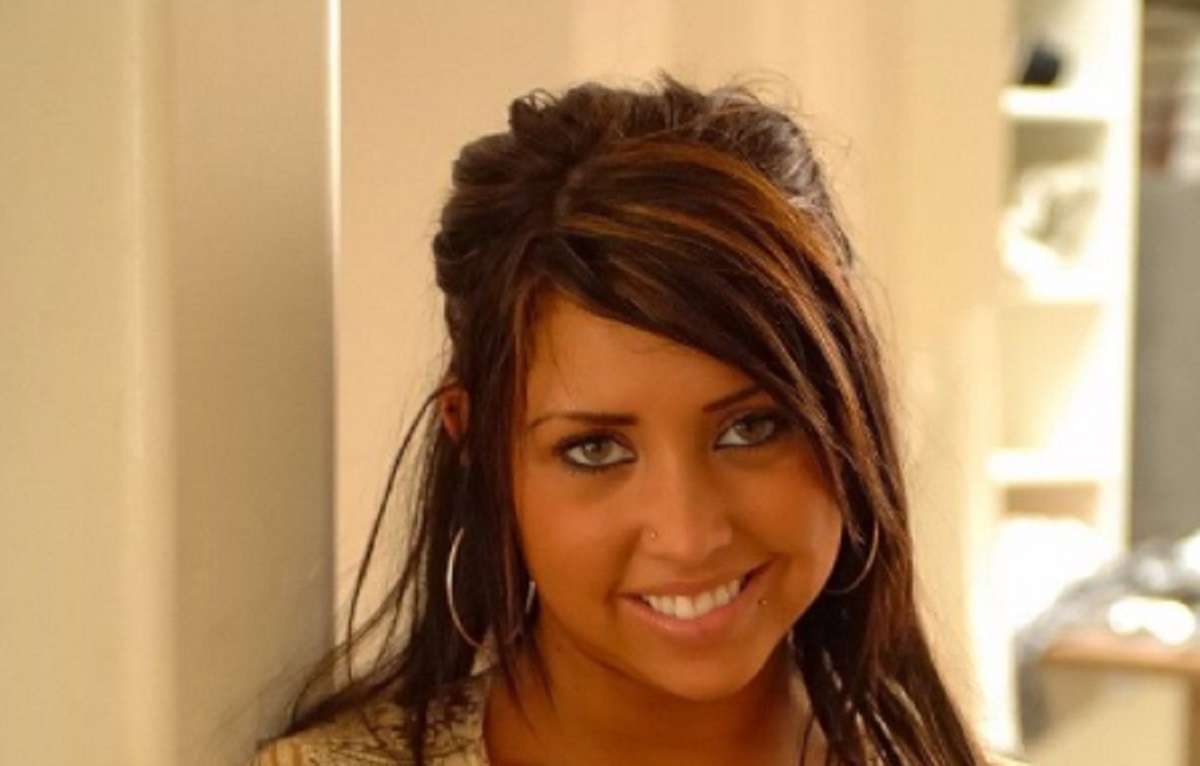 Adult Film star Cody Lane is dead at 34 Years Old. According to reports Carla Rushing aka Cody Lane was killed by drunk driver. Cody Lane had been in the hospital since December 16, 2020 and passed away on January 9th around 10:37 am after suffering complications from her injuries.
A GoFundMe was allegedly created to help pay for her funeral service costs. Cody Lanes' death has shocked the Adult Film World, because she was so young. Her husband Greg Collins reacted to Cody Lanes dying with an emotional message on social media seen below.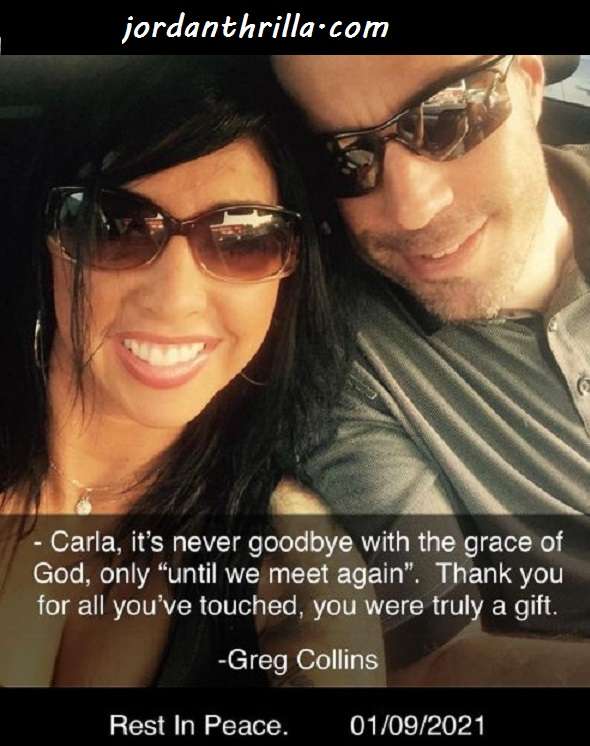 Cody Lane was not only an Adult Film star, but a mother and inspiration to many people close to her. Her daughter Chloe Rushing will now have to grow up without a mother by her side.
Alcohol has indirectly claimed another young person's life.
RIP Cody Lane aka Carla Rushing.
Author: JordanThrilla Staff