Shootings around the United States have ruled the headlines over the past few weeks, and that trend continued with a scary situation during the Gervonta Davis vs Rolando Romero boxing match. Luckily in this situation there were no deaths, but people still got injured. Gervonta Davis is getting backlash due to comments he made right before the active shooter Barclays Center situation unfolded.
Details on How a Active Shooter Announcement Started a Barclays Center Stampede
This scary situation began when a loud noise that sounded like gunshots at Barclays Center filled the arena causing panic. Thinking there was an active shooter the Barclays Center crowd stampeded out the building, which result in 10 people getting injured. At the moment law enforcement still don't know what caused the gunshot like sounds, but they claim to have confirmed that there no shots fired.
Gervonta Davis Gun Comments Before Active Shooter Barclays Center Stampede Causes Backlash
In the moments before the Barclays Arena stampede began Gervonta Davis made some strange comments during his post fight interview, which made Jim Gray call him out on live TV. As you'll see in the videos below Gervonta Davis said, "ain't no safety on this Glock, and I got a lot of ammunition". He was reference how he knocked out Rolando Romero in the 6th round with a quick right hook to his face. Jim Gray called out Gervonta Davis saying, "let's stay away from guns, this is an awful time in our nation".
This footage shows the moment the gunshot sounds were heard a Barclays Center causing a stampede.
These are some celebrity reactions from people who were at Barclays Center when the active shooter stampede started. Naomi Osaka detailed how she was huddled inside a room at Barclays fearing for her life.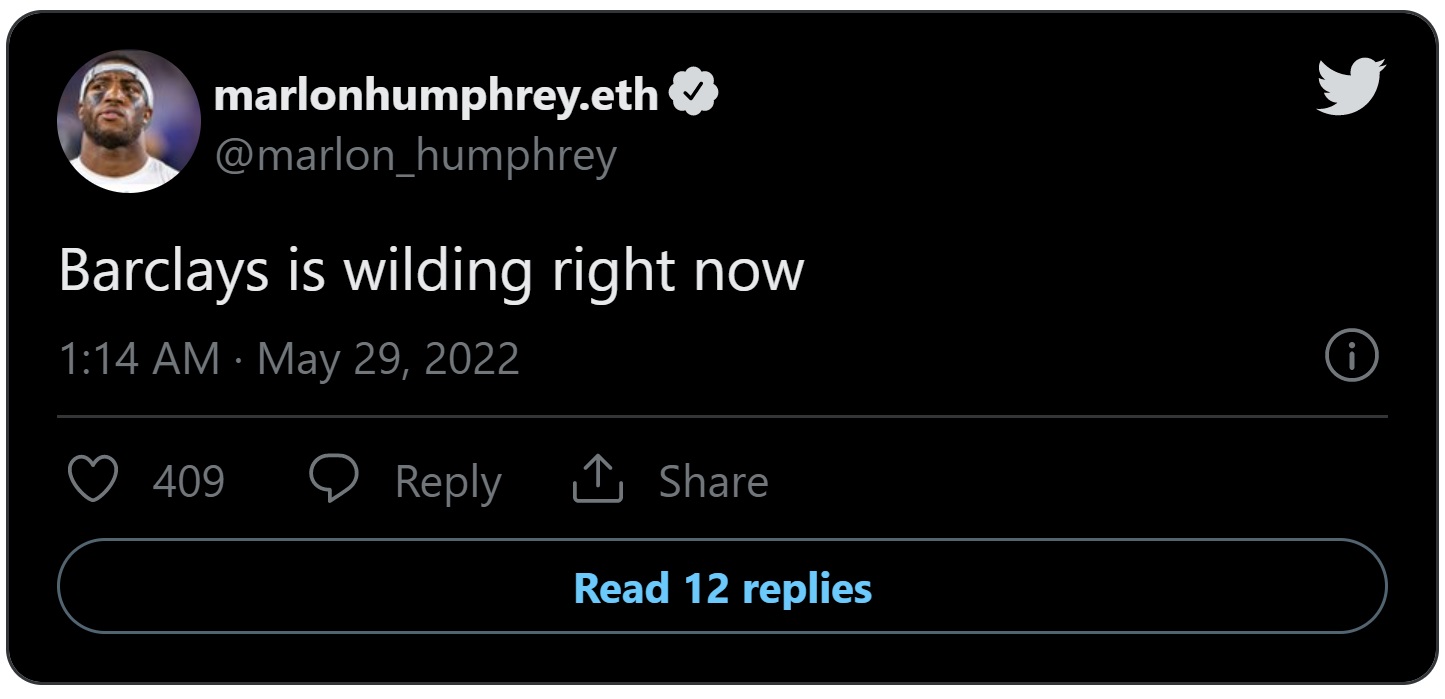 This video shows Gervonta Davis's Glock comments he made before the gunshot sounds sent Barclays Center into chaos.
Gervonta Davis' gun comments were definitely bad timing considering the recent string mass shooting tragedies in America, but at the same time Jim Gray didn't have to take it there because he knew was speaking in boxing terms. Nevertheless it really made Gervonta Davis look bad, because right after his misplaced comments the arena heard gunshot sounds.
Reports say the 10 people who got injured during the Barclays Arena stampede are all expected to make full recoveries from their injuries.