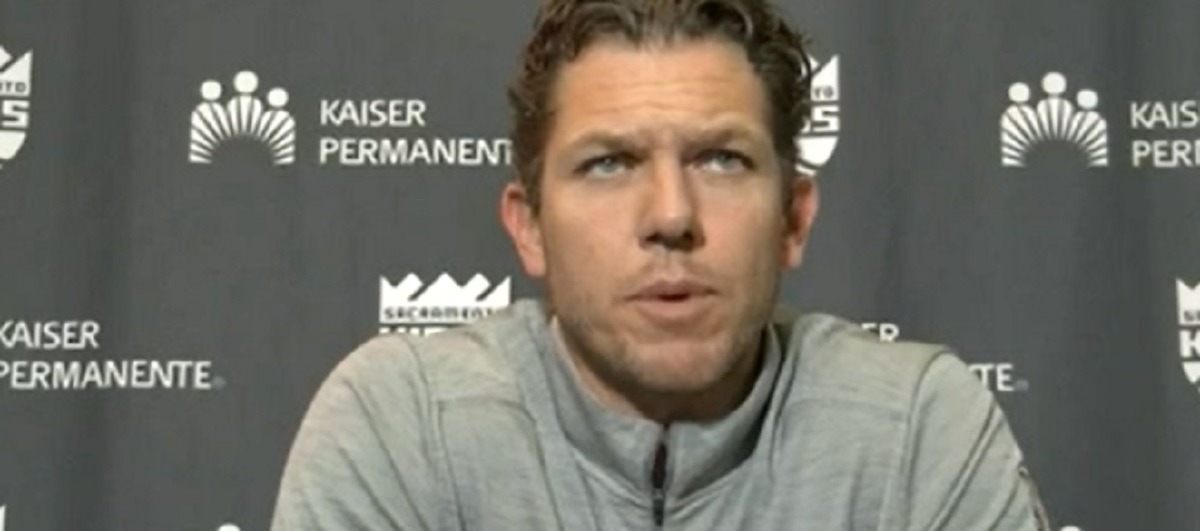 Despite Luke Walton having another lackluster season with Kings finishing 12th in the West, it was announced he will return as coach next season to many people's surprise. Over the past few seasons people have been calling for Luke Walton to be fired, and he has been dubbed one of the worst coaches in the NBA. However, the Kings record book speaks a different tune if you go by just the numbers.
An unbelievable stat proves Luke Walton is the second best coach in Sacramento Kings history. With his team finishing with a 31-41 record it puts his overall record since taking the helm at 62-82, which means he has won 43% of his games. That gave him edge over Reggie Theus who had a 44-62 record winning 42% of his games.
In other words despite the negative public perception of his coaching abilities, Luke Walton is the second winningest coach in Sacramento Kings history. Could this be why they won't let him go?
On the surface it seems like Luke Walton is doing everything wrong, but the numbers say otherwise if you ignore the general mediocrity.
Who knows, maybe the Kings would be even worse without his leadership.
Author: JordanThrilla Staff