Sidney Bouvier Gilstrap-Portley, a 25-year old man from Dallas, Texas, was arrested for allegedly posing as a 17-year-old Hurricane Harvey refugee in order to play high school basketball at Hillcrest High School. The scheme was uncovered when a former coach recognized him at a tournament, and alerted the Hillcrest staff.
Gilstrap-Portley was able to gain access to the school, and was even named the District 11-5A Offensive Player of the Year during the 2017-18 season. He even managed to date a 14-year-old female student while attending Hillcrest High. The Dallas Independent School District spokeswoman Robyn Harris believes that Gilstrap-Portley's "primary motivation" was basketball.
This case has raised questions about the security and protocol of the Dallas Independent School District. In response, Superintendent Dr. Michael Hinojosa has promised to follow better protocols in order to prevent similar incidents from occurring.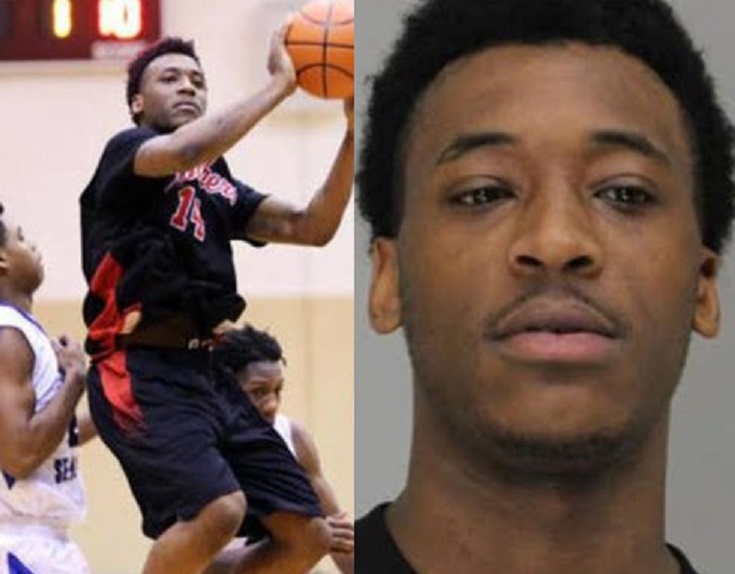 This case has also highlighted the vulnerability of schools to such schemes, and the dangers of allowing a 25-year-old to pose as a high school student. It is important for schools to ensure that their security protocols are rigorous, and up-to-date in order to ensure the safety of their students.
Gilstrap-Portley's case has also sparked a conversation about the prevalence of adults in youth sports, and the potential risks that come with it. It is important for parents, and coaches to be aware of the potential risks involved in allowing adults to participate in youth sports.