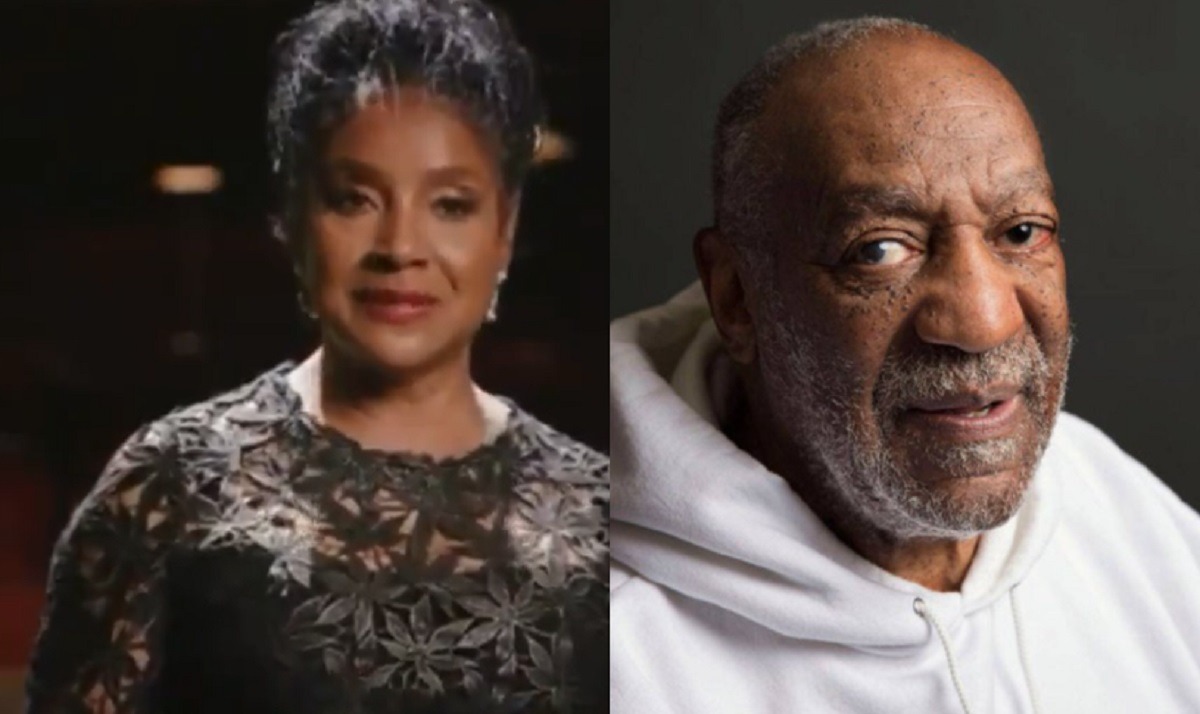 Bill Cosby has been released from prison, and now Howard University is in the midst of a major controversy. The Dean of the Chadwick Boseman College of Fine Arts at Howard Phylicia Rashad celebrated Bill Cosby's released from prison with a message saying, "FINALLY!!!! A terrible wrong is being righted, a miscarriage of justice is corrected". Now former and current students at Howard University are mad at Phylicia Rashad supporting Bill Cosby publicly.
Why Was Bill Cosby Released from Prison?
The reason why Howard students are angry at Phylicia Rashad celebrating Bill Cosby's release is due to the fact that he isn't necessarily innocent. His release was based on a technicality involving Bruce Castor, who is the same lawyer that represented Donald Trump during his impeachment trial. In 2005 when he was District Attorney he promised not to prosecute Bill Cosby, which was enough to overturn is $exual assault conviction.
With a Howard University Dean publicly supporting Bill Cosby, students on the campus are worried about what will happen if they are $exually assaulted on campus.
Take a look at some the emotional reactions to Phylicia Rashad's statement about Bill Cosby's assault case.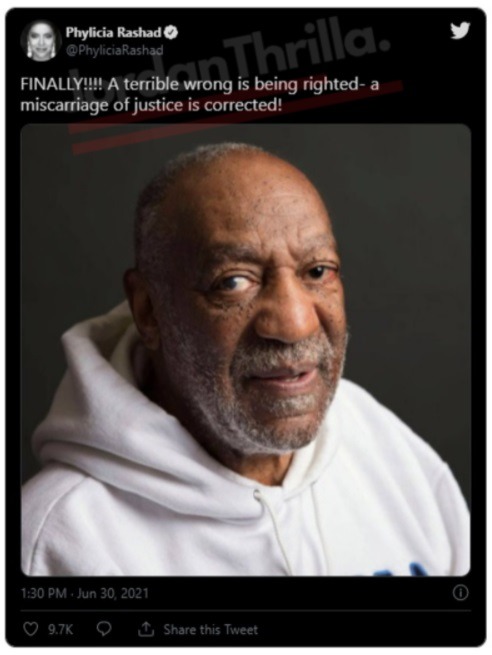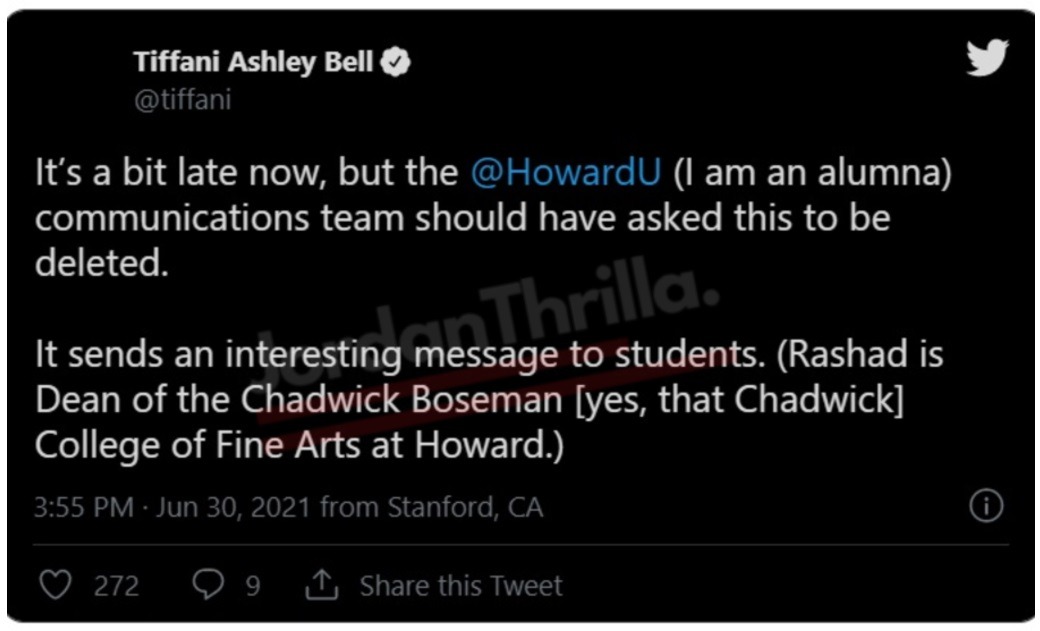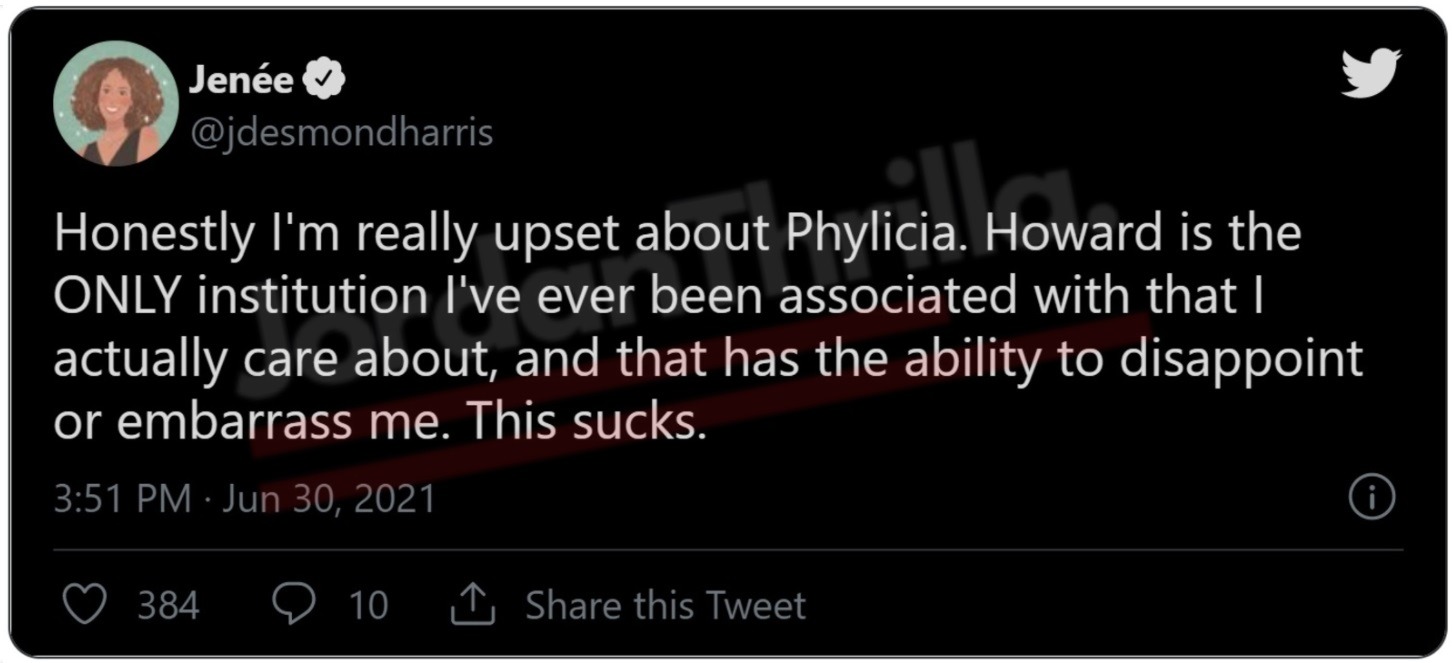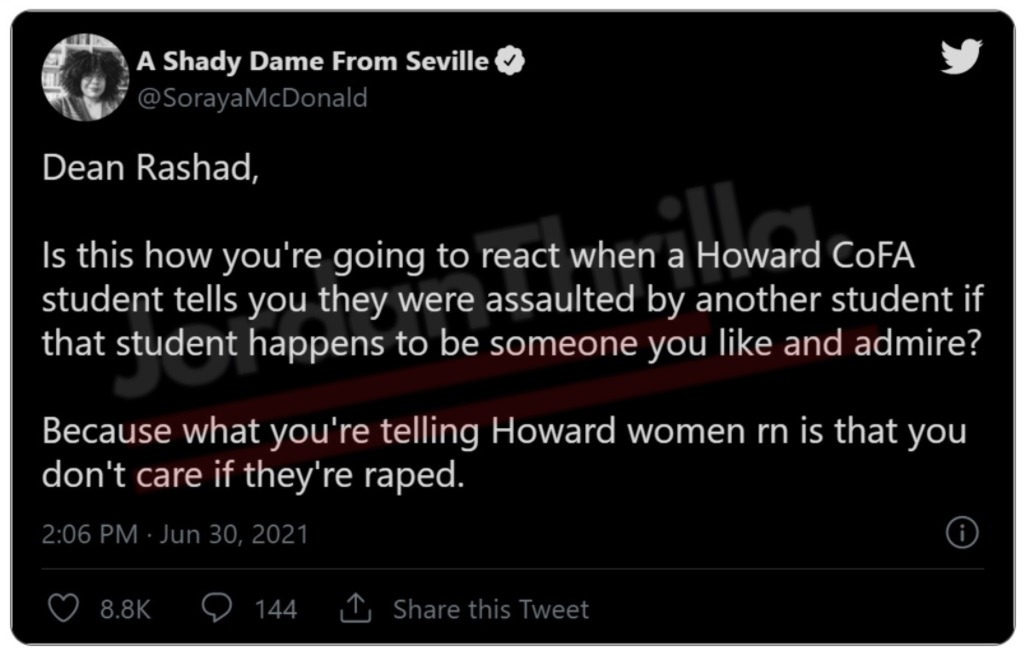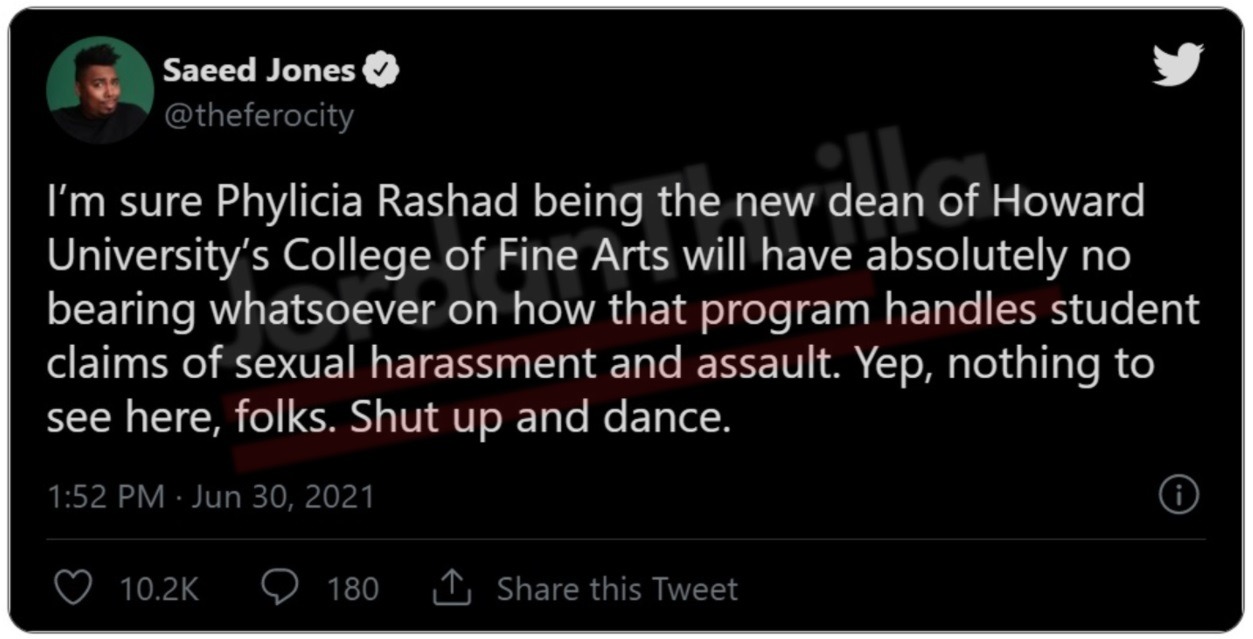 Phylicia Rashad responded to the criticism of her Bill Cosby tweet with a clarification that she fully supports $exual assault survivors coming forward. However, it seems she isn't backing down from her support for Bill Cosby, because she probably strongly feels he's innocent.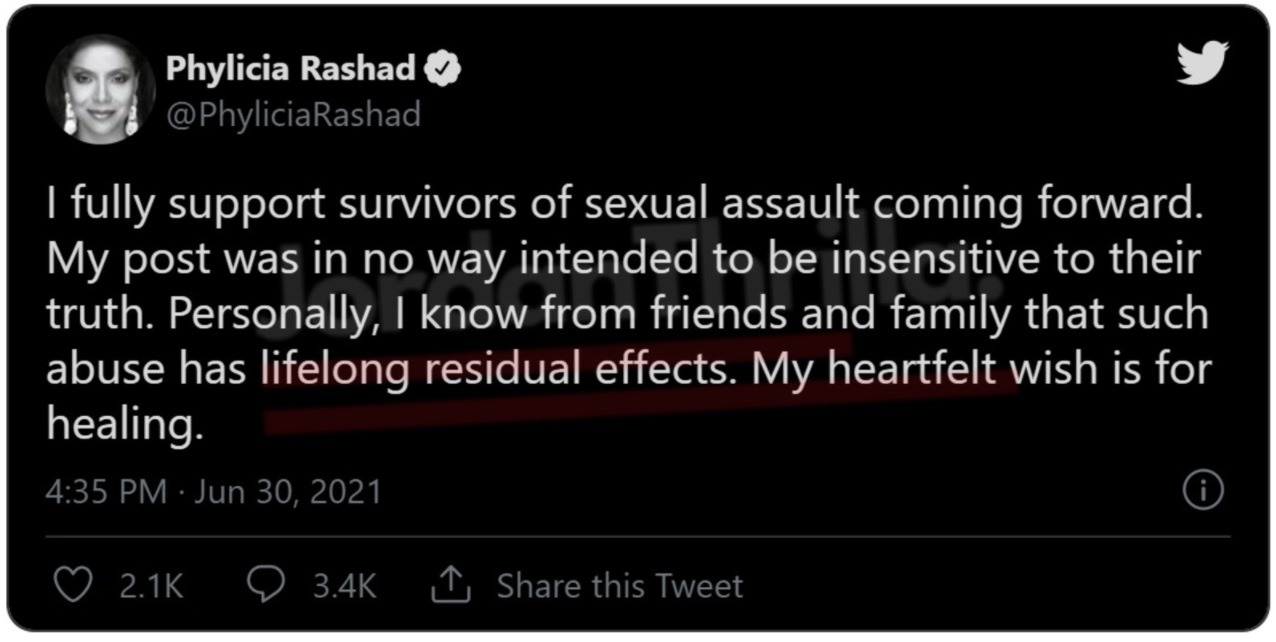 At the end of the day attacking people for having a different opinion about Bill Cosby's case is counterproductive. You can't expect everyone to believe he was 100% guilty, even his wife still feels he is innocent based on the inconsistencies that were found during the investigation.
However, if you are in a position where your view on a controversial situation can alienate people it might be best to keep your opinion private.
Author: JordanThrilla Staff