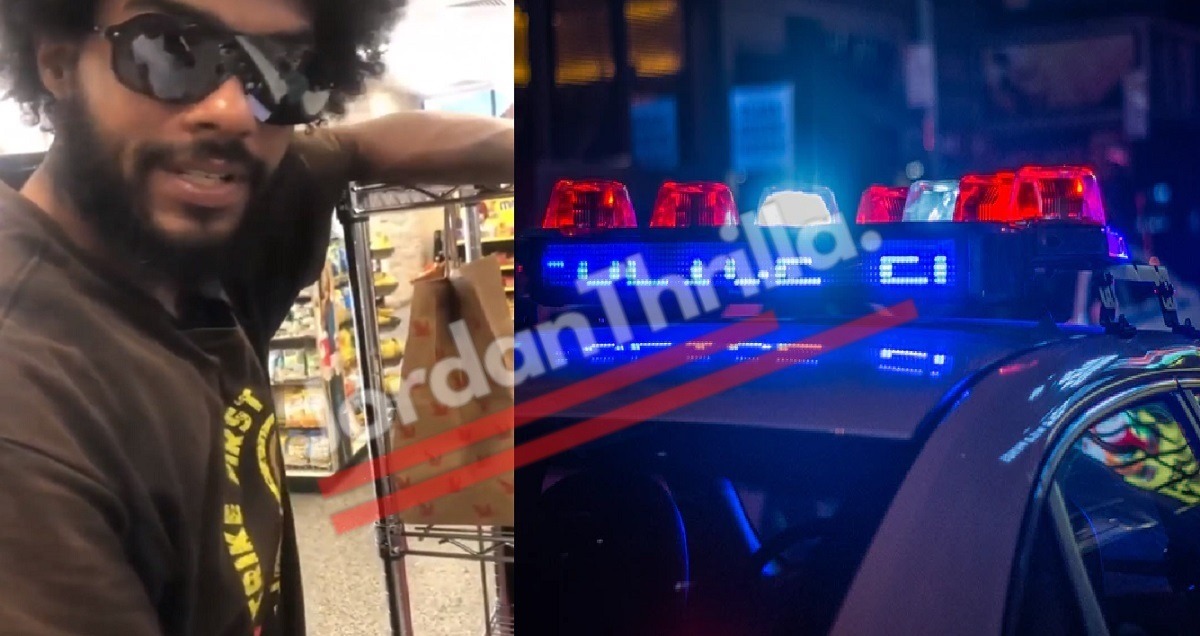 Most people will tell that an act of good will will bring good tidings you way, but sometimes it can bring bad vibes into your life. A video where it's alleged Dipset rapper Hell Rell buys a homeless man a meal deal at WaWa then gets robbed 5 minutes later is a perfect example of unexpected bad karma.
The footage shows Hell Rell letting the homeless man choose whatever meal he wanted off the Waa Waa touchscreen menu. You can hear him saying, "if you are hungry, I will feed you". The homeless man seemed very thankful for the kind gesture, but things would turn ugly when Hell Rell was robbed just minutes later.
Part 1.
Part 2.

Hell Rell buying a homeless man a meal deal at Waa Waa then getting robbed 5 minutes later just seems like cruel and unusual punishment. Some people think it is late karma for all the people he claimed to have harmed throughout the years in his music.
At the end of the day Hell Rell can say he helped a homeless pereson not go to sleep hungry. Some people would say that is worth getting robbed.
Author: JordanThrilla Staff