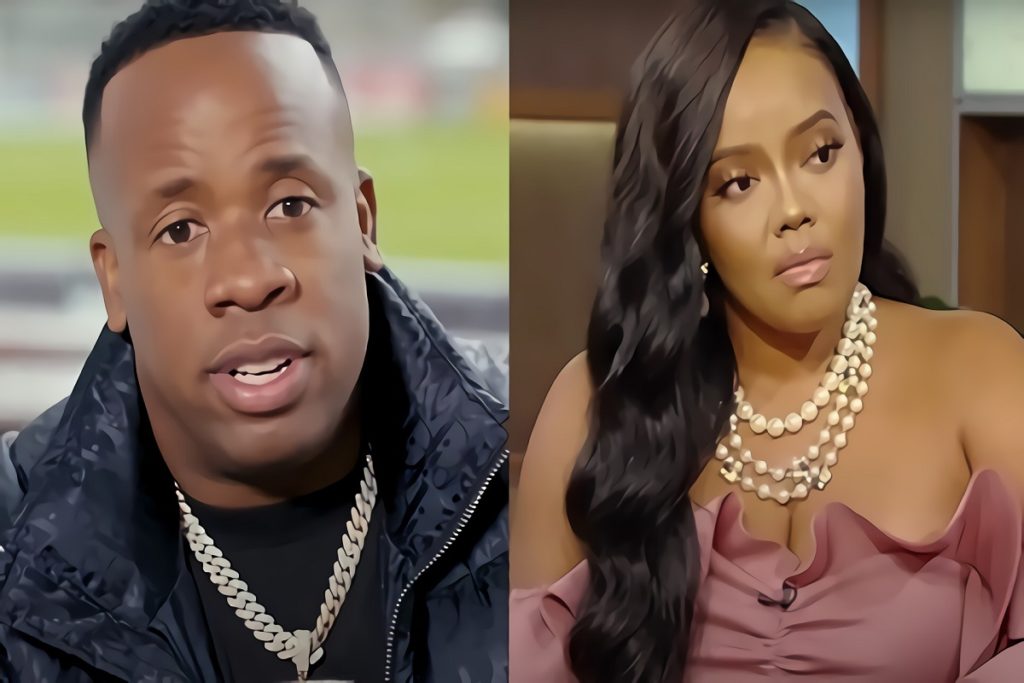 Yo Gotti is taking his affection for Angela Simmons to new heights and places, or so it seems. It's a widely known rumor that Yo Gotti had been trying to spark a relationship with Angela for quite some time. Based on new evidence via their Instagram stories it seems the results of his hard work may have finally come to fruition.
Did Yo Gotti Take Angela Simmons on a World Tour Date? Video Evidence Fuels Rumor Yo Gotti Smashed Angela Simmons
When celebrities post videos at the same time in the same locations there's always dating rumors that follow. That trend remained true when both Yo Gotti and Angela Simmons posted videos showing moments from vacations in Paris France, and Dubai. Considering the timing of the videos it seemed to be evident that Yo Gotti took Angela Simmons on a World Tour date, or maybe she took him. Take a look at the evidence.
Remember about 6 years ago Yo Gotti had this special message for Angela Simmons on Live TV.
If Yo Gotti is smashing Angela Simmons while touring the world with her, then it's truly a dream situation for him. A romance that has literally been years in the making.