It's not 2020 anymore, but the stories in 2021 are already even crazier. A Pennsylvania woman named Lisa Rachelle Snyder made a $ex Tape with her pet Pit Bull dog, then murdered her two children according to charges brought against her.
Investigators believe Lisa Rachelle Snyder killed her 8 year old son named Connor and her 4 year old daughter named Brinley by hanging them in a basement at her Berks County Home. They want her to be charged with capital murder.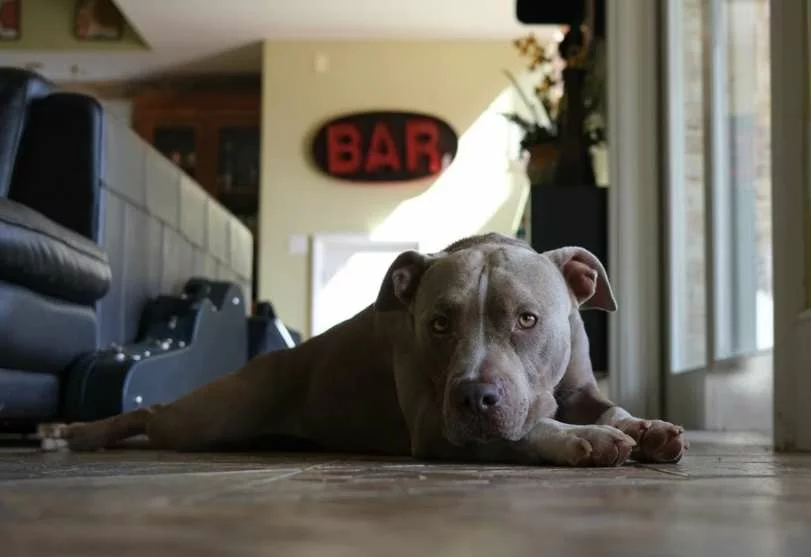 According to reports when police found Lisa Rachelle Snyder's children they were hanging by a dog leash. They also discovered two chairs found knocked over indicating she made the children stand on them before murdering them. It's alleged she used her iPhone to order the dog leashes used to kill her two children.
Police found evidence of the 37 year old Lisa Rachelle Snyder's $extape with her Pit Bull dog while investigating the death of her two children.
The Pennsylvania woman is being charged with first degree murder, third degree murder, and having $ex with a dog.
RIP to her two children. The one person that was supposed to care for them, possibly took them out of this world.
Author: JordanThrilla