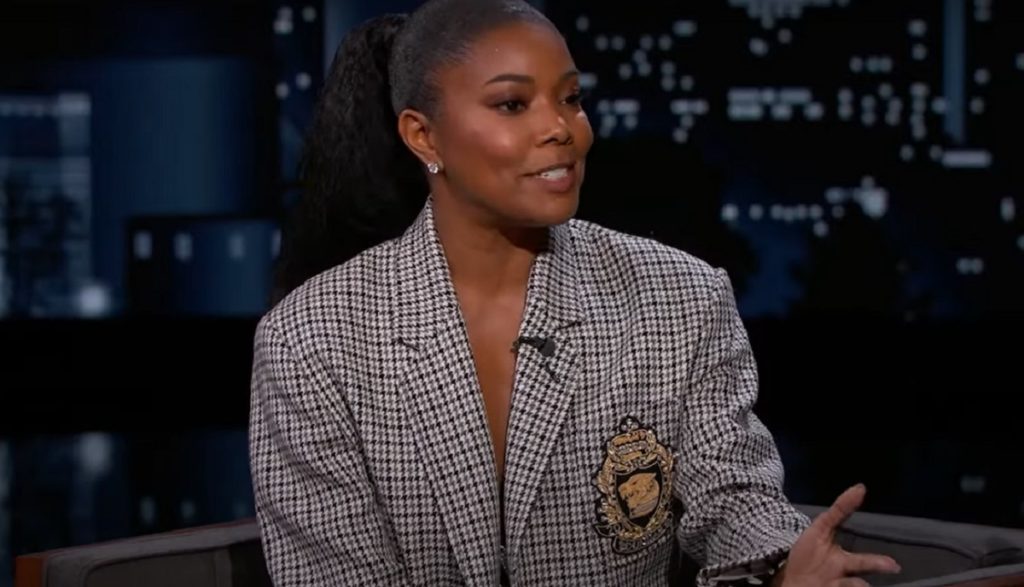 Cheating is one of the easiest ways a man or woman can end a relationship. In many cases people usually feel some type of guilt after being unfaithful to someone who loves them. However, in some rare instances people can convince themselves that they were morally obliged to cheat, and apparently Gabrielle Union was one of those people in her past years.
The Reason Gabrielle Union Cheated on Her on Ex NFL Husband with No Remorse Has People Worried About Dwyane Wade
Once upon a time Gabrielle Union was seemingly happily married to NFL player Chris Howard. However, during their relationship she was unfaithful to him. Recently she opened up about her infidelity, and said something that has people wondering why Dwyane Wade fell for a woman like her. Apparently Gabrielle Union was comfortable cheating on her NFL husband, because she was allegedly paying all his bills.
During a recent podcast interview she said, "I was paying all the bills, I was working my a** off, and I felt like that's what comes, the spoils of riches… Like my dad before me, whoever has the most gets to do whatever the hell they want is what I thought". It's easy to see there are all kinds of issues with that way of thinking. For example she is implying that it would be okay for a man to cheat on his wife if he is the bread winner in the family. To her defense she claims that Howard was also cheating, but two wrongs don't make a right.
Union was married to Howard for a period of 4 years from 2001 through 2005. She claims the relationship was always dysfunctional even from their early days together.
Her romance with Dwyane Wade seems to be going well, because she's a lot older and wiser now, plus she probably makes less money than him.