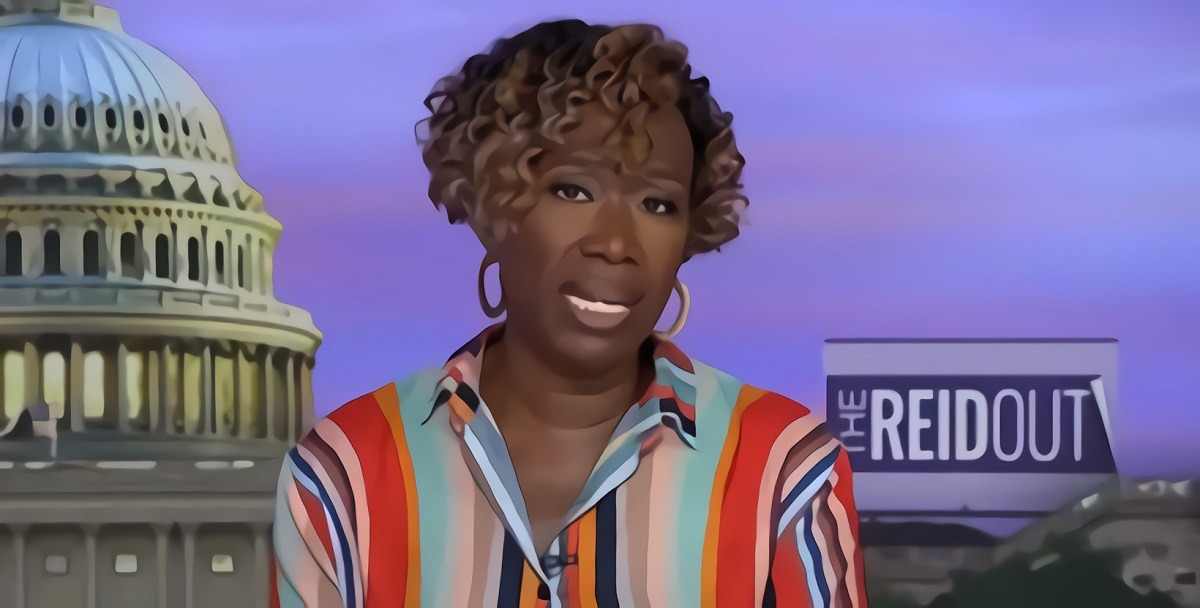 Joy Reid is back in the news again for controversial statements, but this time she isn't attacking Nicki Minaj. During a segment of her news show 'The Reidout', Joy Reid criticized Gabby Petito's missing case interest deeming it "Missing White Woman Syndrome".
What is "Missing White Woman Syndrome" and How Does it Connect with Gabby Petito?
'Missing White Girl Syndrome' is a term created by Gwen Ifill. She created the phrase to highlight how Western media and general public seem captivated by cases where a white woman goes missing, but don't show the same interest when a black person goes missing, or any person of color for that matter.
Joy Reid pointed out how no one is talking about Geologist Daniel Robinson, who is black man who went missing in June. The 24 year old was last seen leaving work on June 23. You would be hard pressed to hear any media outlets talking about it.
The last time Gabby Petito was seen alive she was on a cross country trip with her boyfriend Brian Laundrie. In the last video of Gabby Petito alive, body camera footage showed an encounter she had with police, after Brian Laundrie swerved off a road allegedly because she grabbed the wheel during an altercation between them. Gabby Petito's boyfriend Brian Laundrie allegedly refused to talk to police before he went missing recently. He came back from their cross country trip about 2 weeks ago, but within that time frame had reportedly refused to cooperate with police.
On September 19 FBI Denver, the National Park Service and law enforcement announced the possible dead body of Gabby Petito was found in Bridger-Teton National Forest in Wyoming. Yesterday FBI raided the house of Brian Laundrie to collect evidence.
Was Joy Reid criticizing Gabby Petito's case interest as "Missing white girl syndrome" going too far, or just keeping it real?
Author: JordanThrilla Staff