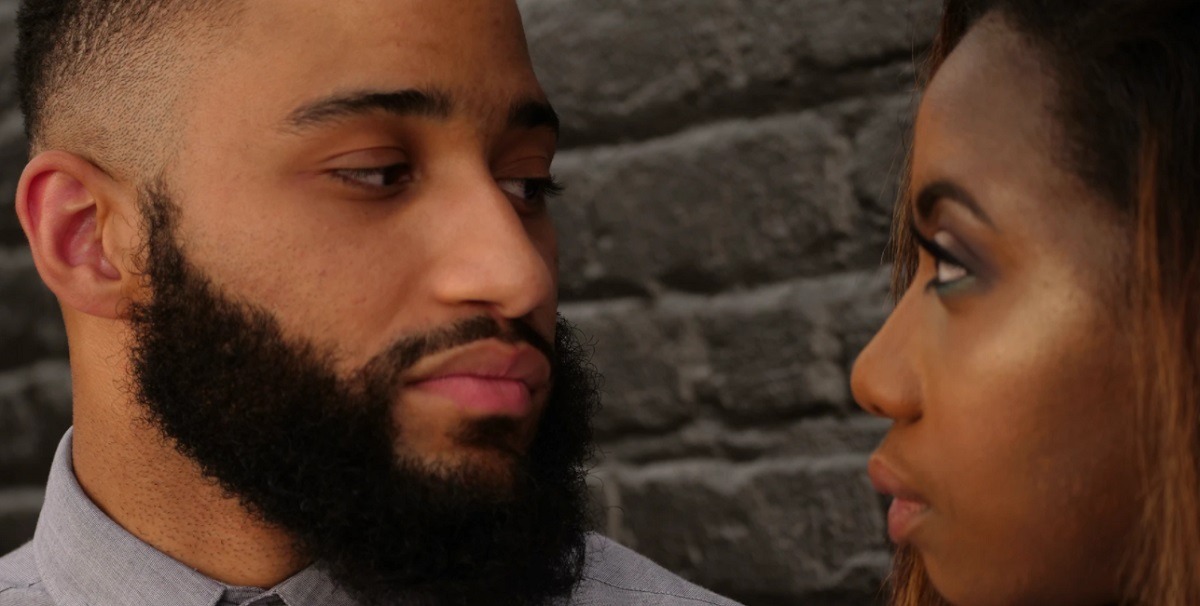 Before you put a ring on your significant other's finger sometimes you want to make sure they would really have your back through thick and thin. That would be even more important in case where one partner helped the other achieve success. A situation where this all went wrong is going viral. In this case the man exposed his girlfriend he supported through school by pretending to quit his job after she got a new job.
The situation started when the man's girlfriend told him she just got a job paying $70K a year with her new college degree. Prior to the new career she was unemployed while he was paying her expenses for the 2 1/2 years she was in school in full time.
To test her dedication the man told his girlfriend he was quitting his 6 figure job, because it was making him depressed and he needed to see a psychiatrist. He said that she would be able to support them with her new $70K job, while he took some time to get his mental right. Despite the fact that he had helped his girlfriend when she was unemployed, she told him that she would leave him if he quit his job, because she didn't want to pay all the bills. She said she would never support a man, because men are supposed to support her.
The plot twist came when he revealed that he was testing her before proposing to her. He pretended to quit his job to see how his girlfriend would react, and she completely failed the test. She tried to play it off like she was also joking after realizing her true character just got exposed.
Take a look at how it went down.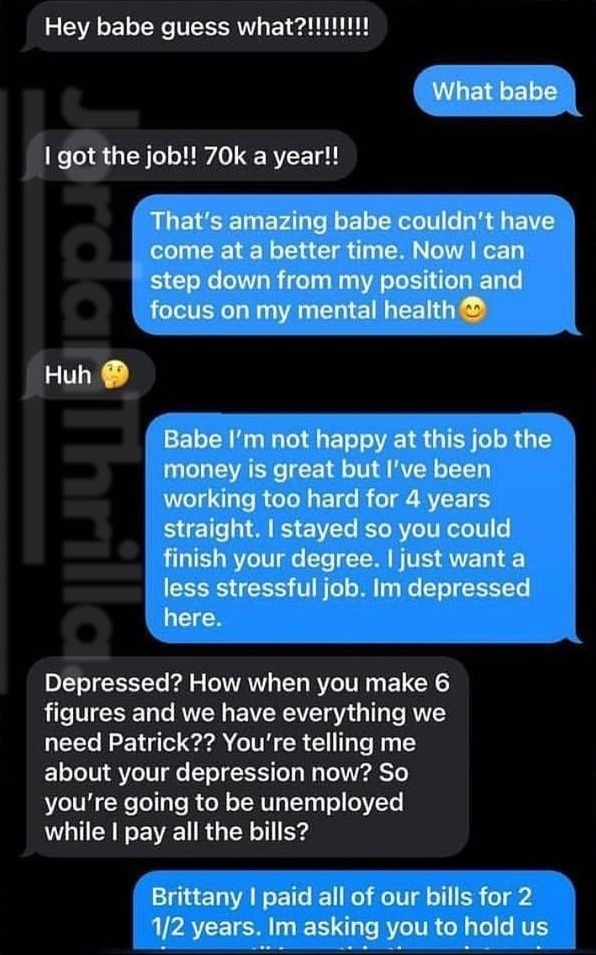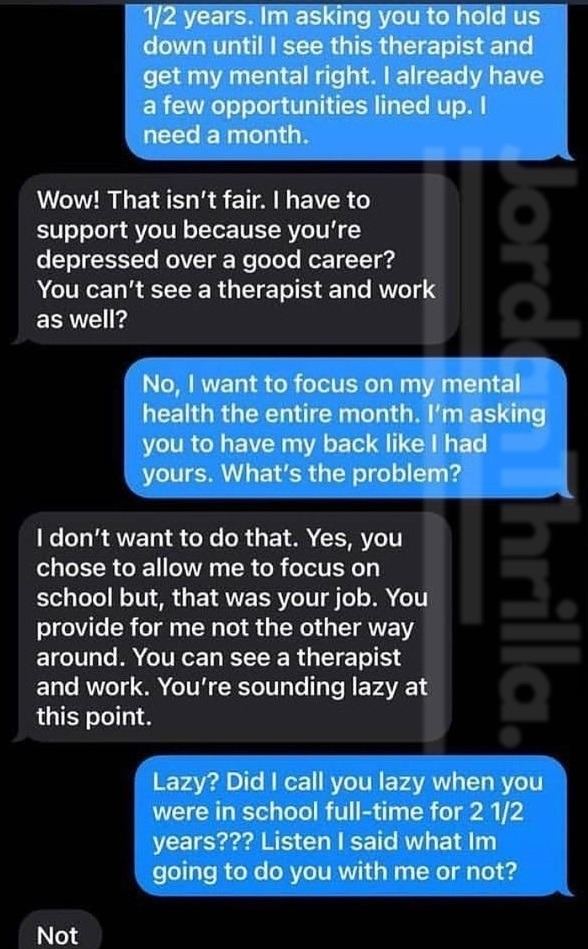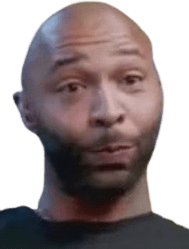 That had to heartbreaking for the guy who was willing to help his girlfriend when she needed financial support, but she would leave him high and dry when the tables were turned. She even called him lazy after he helped put her through school, while being the only bread maker in the household.
This guy just saved himself from marrying a woman that only loved him conditionally.
Author: JordanThrilla Staff