Drug overdoses have been happening more frequently over the past few years due to the increasing amount of substances tainted with Fentanyl. The dangerous chemical is so potent that you don't even need to do drugs to overdose from it. In some cases just coming in contact with it can lead to your death. This was the case in the scary story of Six West Point Cadets who overdosed on Fentanyl laced cocaine in Wilton Manors, Florida.
Details on How Two West Point Cadets Overdosed on Fentanyl Cocaine By Doing CPR
This scary situation started on Thursday after Fort Lauderdale Fire rescue arrived at Wilton Manors, Florida and found six people in cardiac arrest on the front lawn of a vacation home. They were able to restore their heartbeats by administering Narcan, but they all remain in critical condition.
The scariest part about the Six West Point cadets overdosing on cocaine, is how two of them overdosed without actually using the drug.
According to a report from NBC news, two of the West Point Cadets overdosed on Fentanyl Cocaine after they attempted doing CPR on their four other comrades who were in cardiac arrest. After coming in contact with their mouth area the two cadets also fell into the cardiac arrest very quickly. The situation shows how potent even a tiny amount of Fentanyl can be to the human body.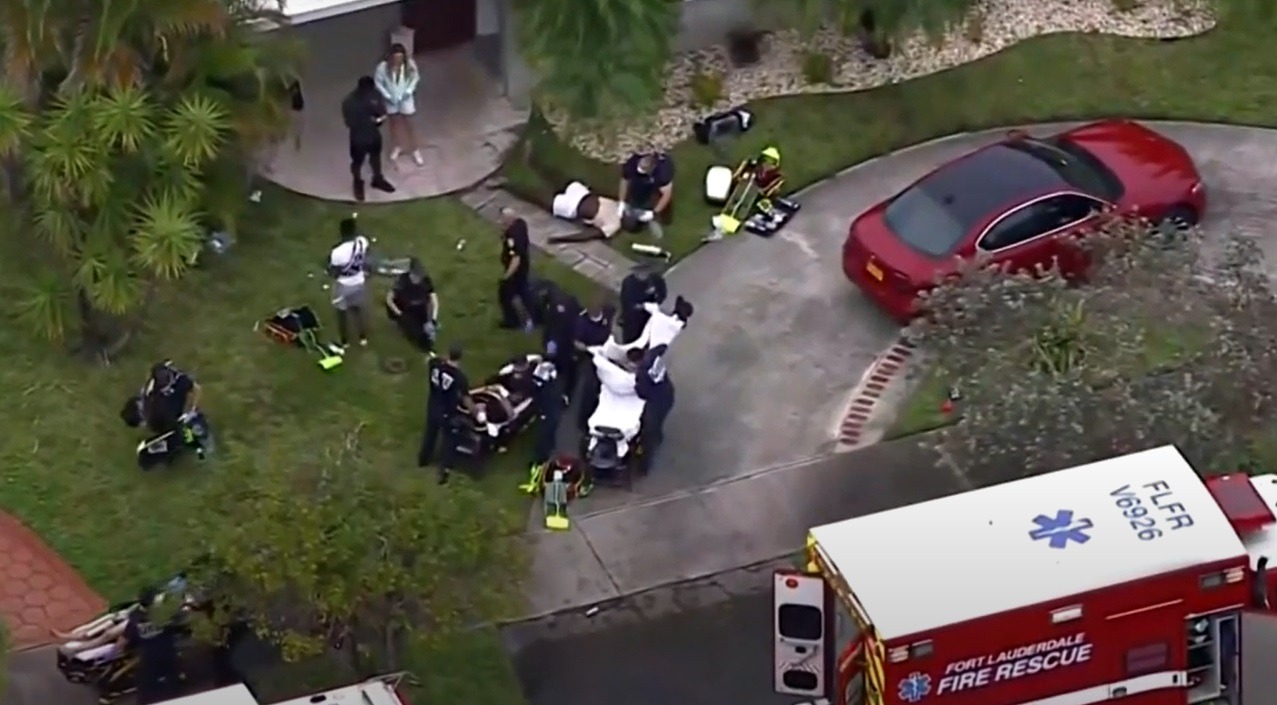 It's still not clear why drug dealers are lacing their cocaine with fentanyl, because from a business standpoint it seems counterproductive. If you're putting something in drugs that will possibly cause your clients to die, then in the long run you're just losing customers. It also seems like using extra substances in the production process of cocaine would make it more costly to produce, but maybe the goal is to make it more potent by adding Fentanyl.
Cocaine is already one of the most dangerous drugs you can put in your body, and when you have dealers lacing it with fentanyl it just adds to the risk. This is why the easiest way to avoid a situation like this is to remain drug free.
Get high on life and living healthy instead of illegal drugs.