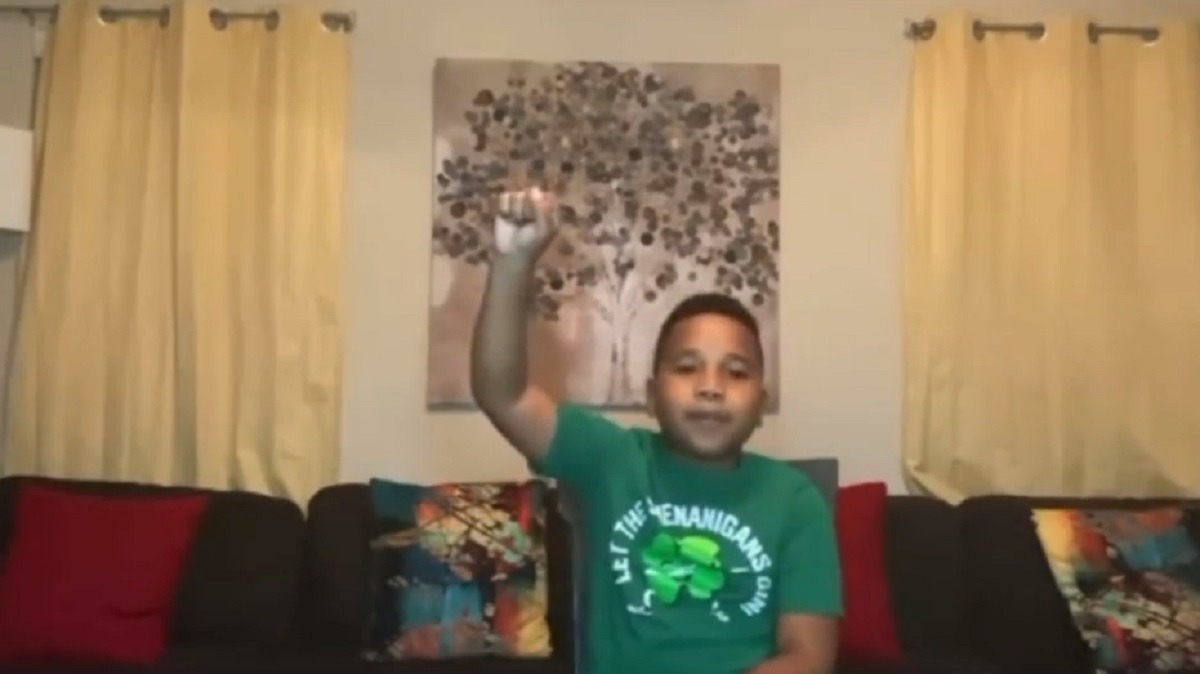 Growing up we all hated when teachers gave us homework after we spent 8 hours in school doing work. When the bell rang after school was over, most students didn't want to think about school work anymore, but they were forced to due to teachers giving more work to do during free time at home. One young student who goes by chase_man2littt on Instagram is speaking out, and is now the voice of little kids everywhere who are tired of homework.
Young Kid chase_man2littt 'No More Homework' Rant Against Teachers Giving Homework Goes Viral
In a viral video chase_man2littt described why he feels homework makes no sense. He pointed that school is a place to learn, and your home is a place to chill. He believes teachers give homework just to bother students when they aren't in their classrooms.
The funniest part of the video was when chase_man2littt started chanting "no more homework" after saying,
"All Kids, hope for everyone one to see this video. Put your hand up and say "No more homework, no more homework".
Chase_man2littt put a fist up in the air like he was an activist fighting for rights.

Chase_man2littt's dream is coming true, because his video is one of the top trending topics on social media, and has garnered millions of views. The entire country is seeing his 'No more homework' speech.
The big question is will his messasge resonate with teachers? Will they stop giving kids homework to do at home? Only time will tell.
It's clear chase_man2littt has a future in politics or public speaking.
Author: JordanThrilla Staff