Did Brittany Renner groom PJ Washington since his college days? That is the topic of conversation after PJ Washington deleted a tweet accusing Brittany Renner of trapping him with their baby. In the tweet he said, "You was faking all along"
As people reacted to the sad situation a photo surfaced of Brittany Renner at Kentucky Wildcats game when PJ Washington was still in college. This started a conspiracy theory that Brittany Renner groomed PJ Washington since he was 18. The baby they had together may have been the culmination of her master plan, similar what Sophie allegedly did to Drake.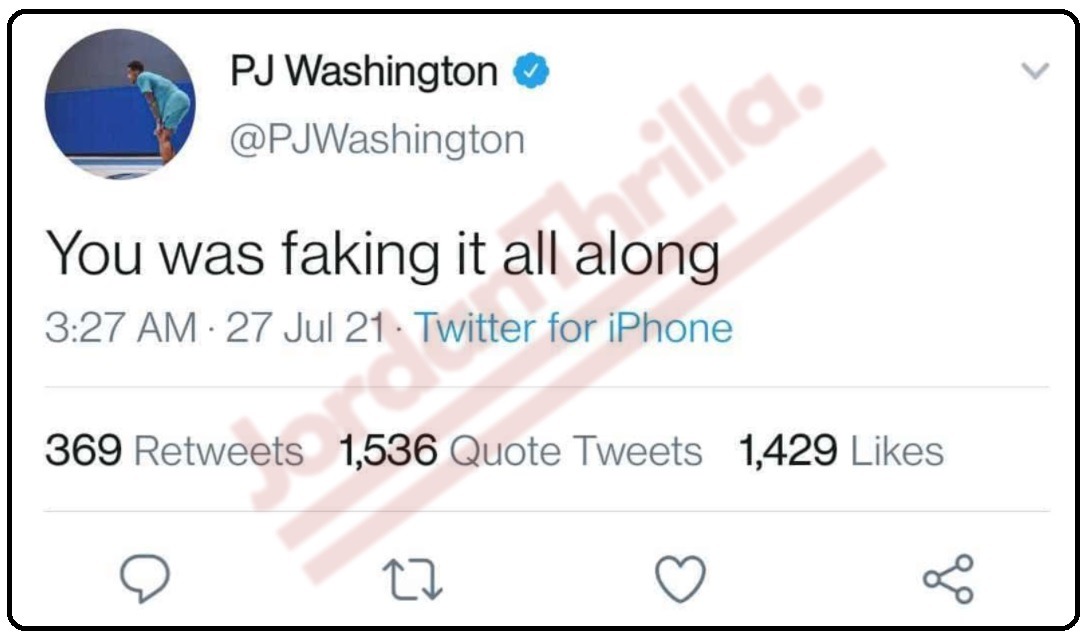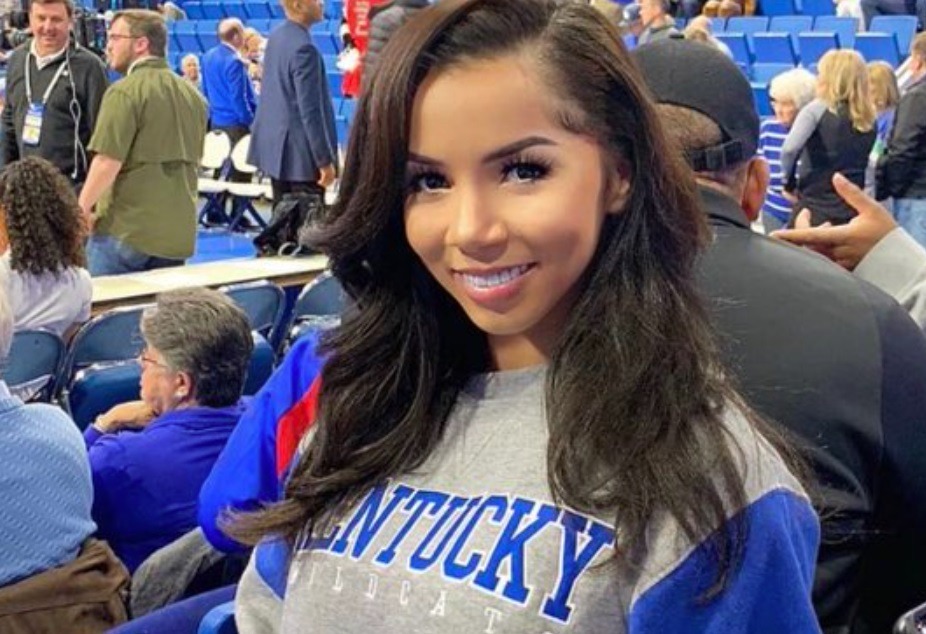 The realization that Brittany Renner trapped PJ Washington first started becoming evident with a development on IG. If you go to their social media accounts you can see the PJ Washington unfollowed Brittany Renner on Instagram, and she also did the same.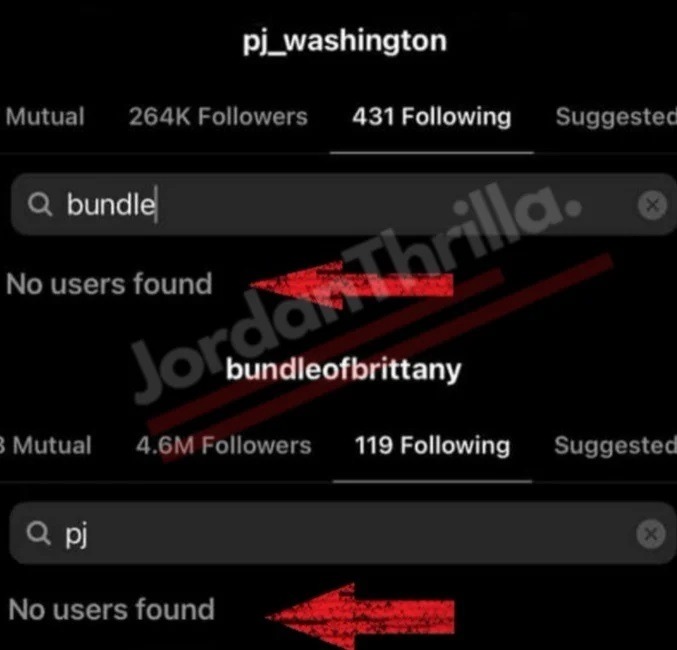 It was back in March that news went public that PJ Washington got Brittany Renner pregnant. At the time Brittany Renner posted a pregnancy photo showing her belly had gotten huge from being 8 months along. In May everything was good, and they looked happy together with their newborn son.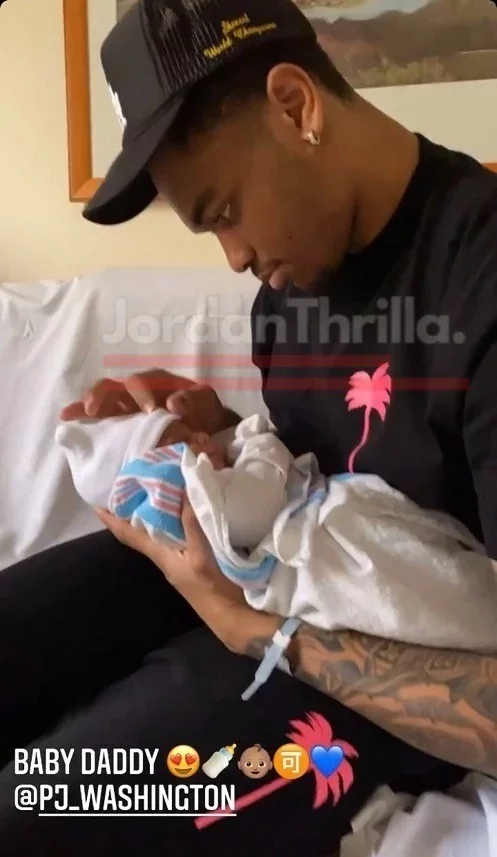 This was the picture she posted back in March revealing her pregnancy to the world. They seemed like their love would last forever, but little did PJ Washington know he had just took the bait of a 18 year trap.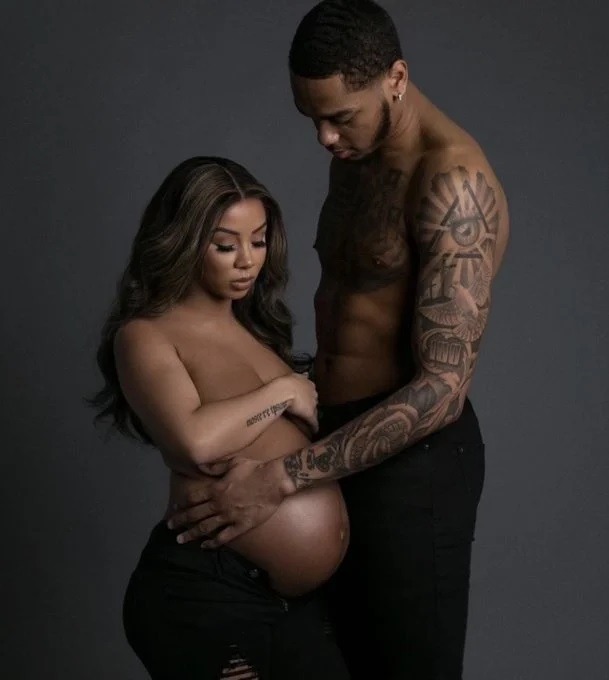 When Did PJ Washington and Brittany Renner Start Dating?
It was back in June of 2020 that PJ Washington and Brittany Renner went public with their relationship. Back then Brittany Renner posted a picture of herself cuddled up in the kitchen with her new NBA boyfriend. If you do the math their relationship lasted a total of 1 year, but only two months after they welcomed their first child together.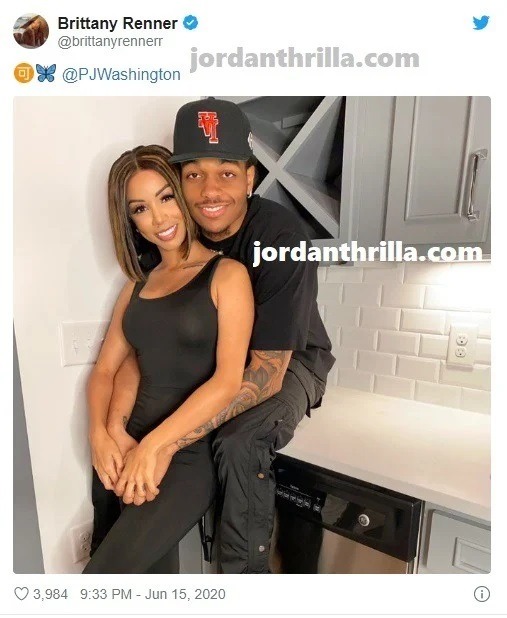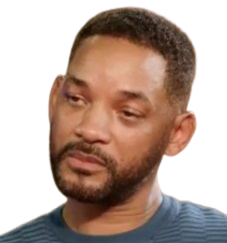 PJ Washington's deleted tweet calling Brittany Renner fake is a clear sign he is in the midst of some deep emotional turmoil. This is the type of thing that could even affect his play on the court this upcoming season.
Brittany Renner could end up being the worst thing that happened to the Charlotte Hornets. Pray for PJ Washington.
Author: JordanThrilla Staff