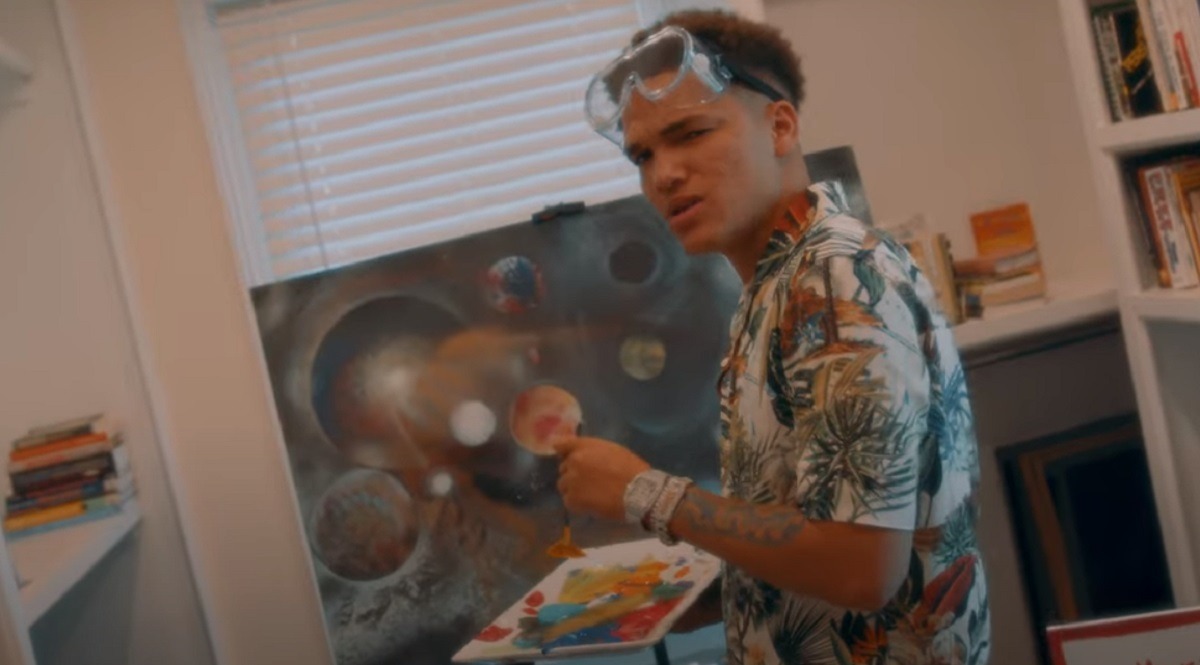 Sad news has hit the hip-hop world once again, Marcus Pettis aka Money Mitch is dead at 23 years old. According to reports Money Mitch committed suicide during a shootout with cops in Palm Beach Florida. He was close friend of Lil Baby.
How Money Mitch Killed Himself
According to reports Money Mitch was stopped by police around 4 pm on Evergreen Drive in West Palm Beach. Shortly after Money Mitch shot at the cops, and they returned fire. No one was injured from the exchange of bullets. However, police claim Money Mitch killed shot himself why attempting to drive away from scene. The police involved in the situation have been put on administrative leave as standard protocol while investigations takes place.
Why Did Money Mitch Commit Suicide?
At the moment details are scarce on why Money Mitch killed himself. His family has not spoken publicly about the situation. However, Lil Baby reacted to Money Mitch's death saying "bra, sorry I couldn't save you". This entails that some people were aware he was battling some of type of mental issue. There's also a possibility he knew that he would be going to jail for a long time, and decided he couldn't live through that.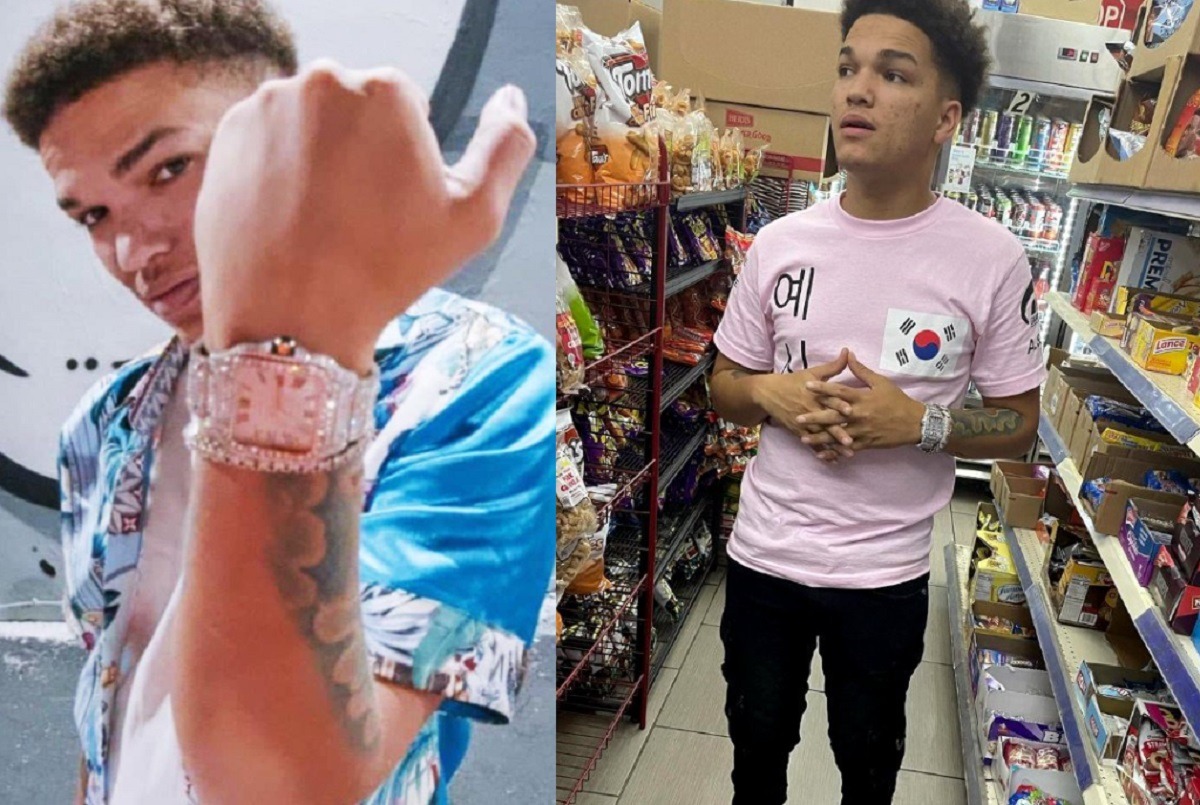 Why Was Money Mitch Wanted By Police?
According to reports police found evidence that connected Money Mitch to a murder. They have not given any details on the murder case they are referring to. As aforementioned this could be part of the reason Money Mitch committed suicide.
Money Mitch was one of Florida's most talented upcoming rappers. His single "Painting Pictures" is one of the best displays of his ability to make timeless music.
Every year in the United States around 50,000 die from committing suicide. Depression is one of the most deadly mental diseases in the US, and often times hard to diagnose. In many cases suicide is preventable if people around the person afflicted with a mental health issue step in to help.
Author: JordanThrilla Staff