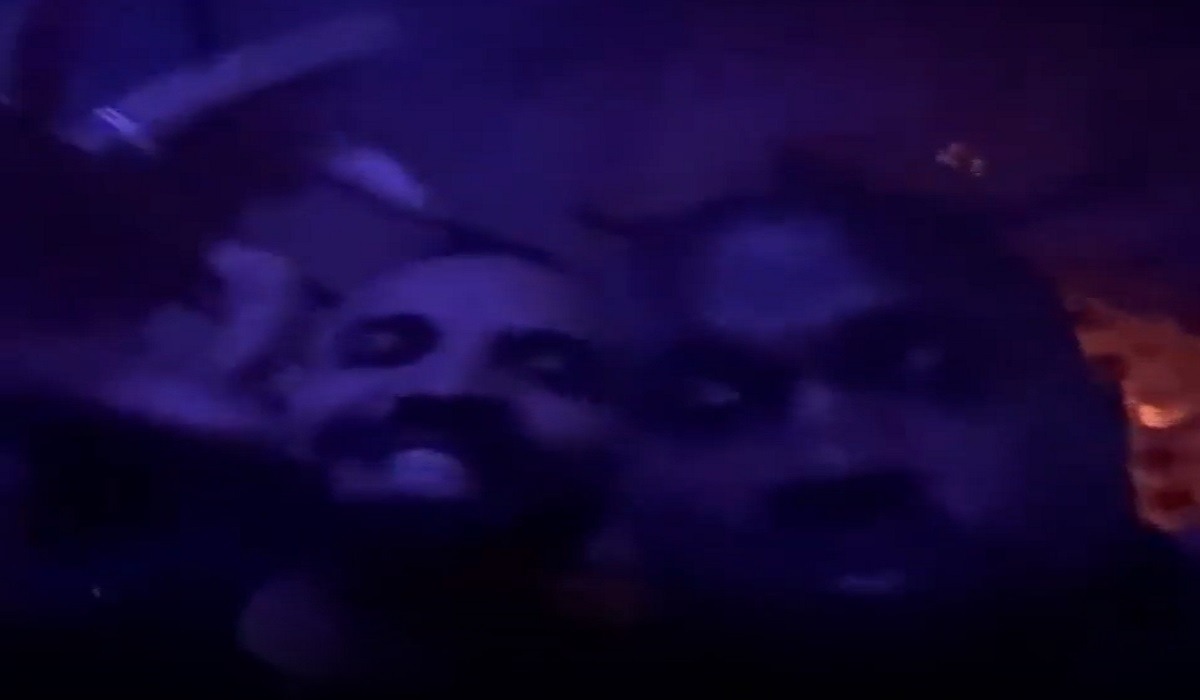 It's been years since Drake and Kanye West started beefing with each other. Even before they clashed with the releases of their most recent albums, they were going at each other directly and subliminally. Whether it was Kanye West complaining about Drake in leaked phone calls, or Drake talking about Kim Kardashian subliminally, there was a sense that they would never be friends.
Details on Drake and Kanye West Ending Their Beef
However, the unthinkable has happened. A viral video of Drake and Kanye West listening to "Knife Talk" together confirmed they were at peace. It was 100% confirmed when a picture J Prince standing with Kanye West and Drake went viral.
Everyone knows the all powerful J Prince is one of the biggest peace makers in hip-hop. He has ended many beefs. However, some people think there is something a bit strange about Kanye West and Drake making peace so randomly.
Social Media Reacts to Drake and Kanye West Squashing Their Beef By Listening to Knife Talk Together
With Drake and Kanye West making peace with each other, it also means that two fan bases that hated each other can now be friends. Naturally this led to some hilarious reactions to the incredible news.
Take a look at a few examples of Drake and Kanye West ending their beef memes.
Did Kanye West and Drake Fake Their Beef?
It's not clear if J Prince is the reason Drake and Kanye West ended their beef, but some people have an even deeper theory. What if Kanye West and Drake faked their beef for publicity during their album releases? Their squabble drew a massive amount of attention to their albums, even till this day. In addition them squashing their beef will draw more attention to their albums again as well.
How crazy would it be if they were never beefing in the first place? It always seemed odd that two people who live in the same neighborhood were such big enemies, but then again Kanye West's artist Pusha T changed Drake's life forever, and ruined the release of his Adidas collaboration.
The Drake and Kanye West fake beef conspiracy theory is interesting, but the bigger question here is what does Drake and Kanye West squashing their beef mean for Pusha T? Does he see Kanye West as a traitor?
Authors: JordanThrilla Staff