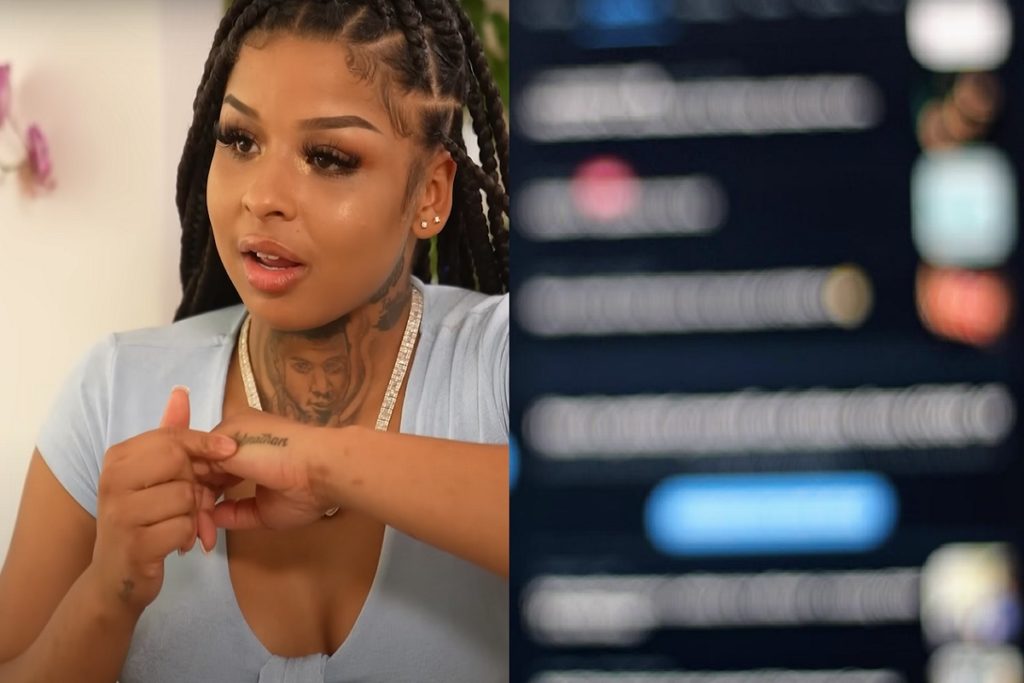 Chrisean Rock and Blueface are ruling headlines again, but this time it doesn't involve fighting. It's been a strange day for the two stars that seem to have one of the most drama filled relationships in hip-hop history. The complete 180 that happened with the revelation of a leaked video threw just about everyone for a loop, and now Blueface is being clowned for his bedroom performance.
Social Media Roasts Leaked Blueface Chrisean Rock Video Tape for Being Boring
The internet went into a frenzy when a Blueface tape with Chrisean Rock was posted on her Instagram. In the footage Chrisean is riding Blueface, who seems to be laying there like a dead body. Considering how much aggression they have shown towards each other during their fights, most people expected their love making sessions would have a lot more energy. Instead social media is roasting Blueface for being a boring love maker.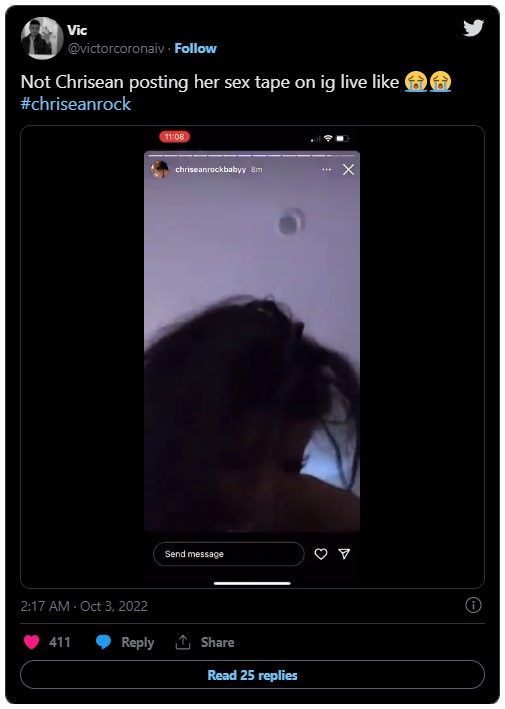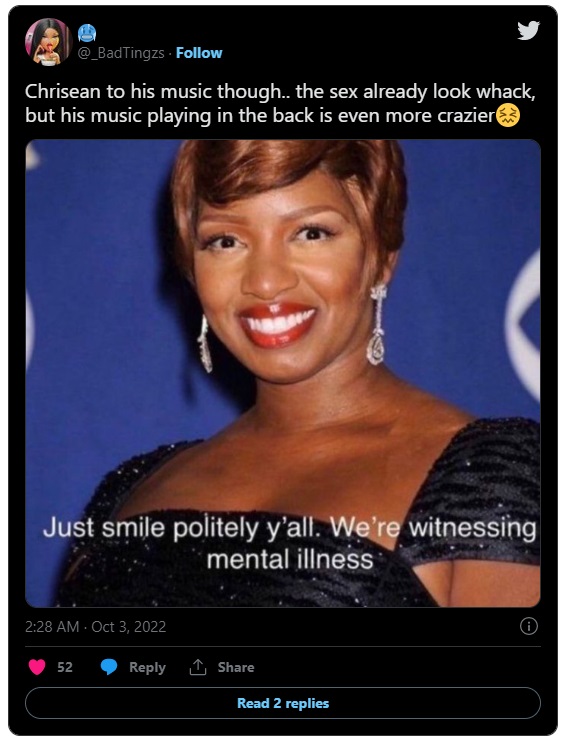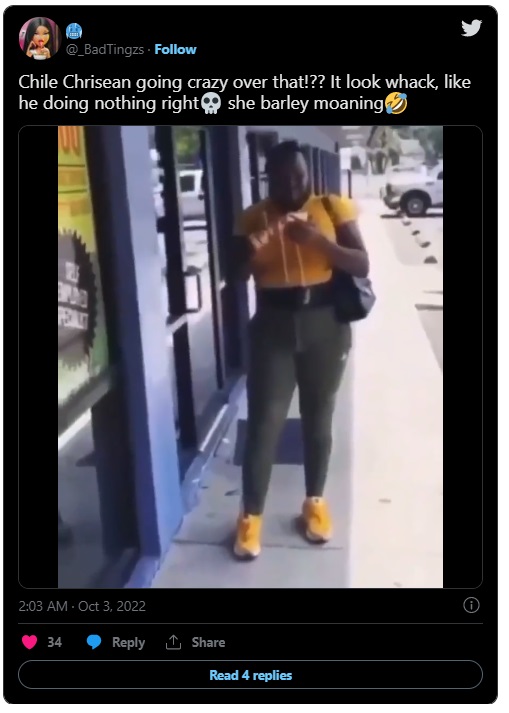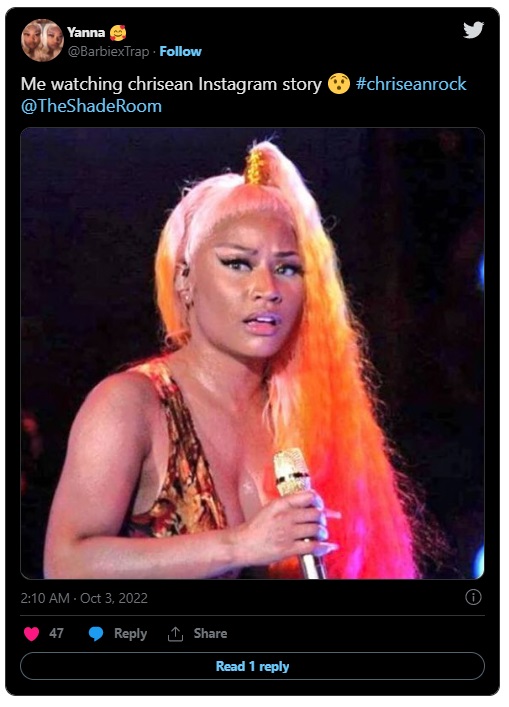 What Happened Before the Blueface Chrisean Rock Video Tape Leaked?
The whole situation is a bit confusing, because earlier in the day it was alleged that Chrisean Rock unfollowed Blueface, and removed all his images from her account. That happened after a video of him with another woman surfaced online. In addition Chrisean Rock allegedly leaked his hotel room number and location, which he was very upset about. After those situations went viral the Chrisean Rock tape video showing Blueface smashing her was posted on her account. Was this some type revenge for the information she leaked earlier, or did they have a makeup love making session?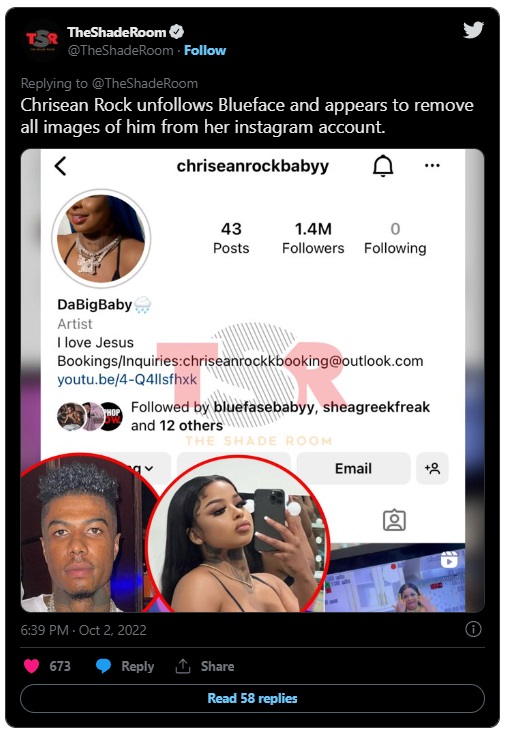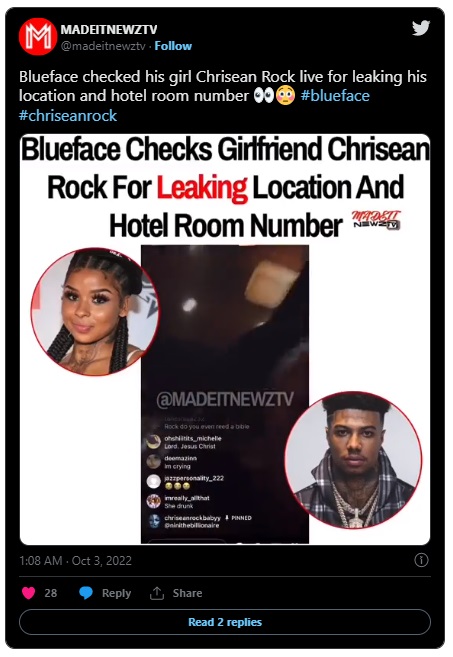 It's safe to say you never really know what's going to happen next with these two love birds. One minute they seem to have broken up, then the next minute their in bed together making love to each other. It seems they have that toxic kind of love that feels so wrong that it also feels right, and you don't want to completely leave the person even when you know you should. In many instances those type of relationships last the longest.