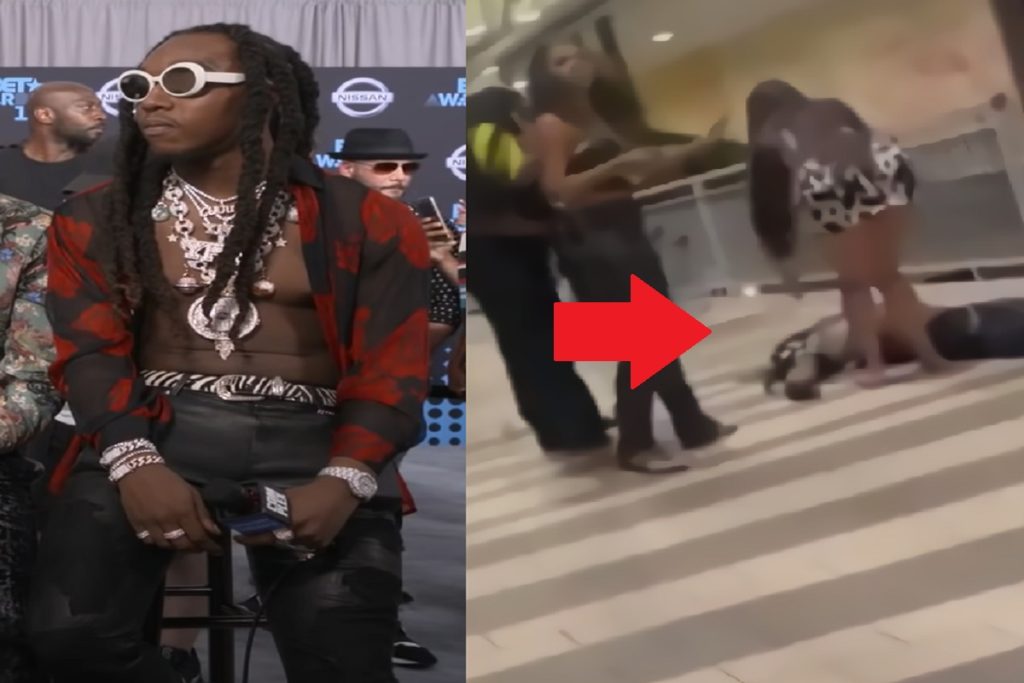 It's been another year of tragedy for Hip-hop in terms of shooting deaths, and the trend continued today as news broke about a murder involving Migos Takeoff. According to police reports Takeoff was shot dead at 810 Billiards and Bowling located in Houston. According to NBC news there were three people wounded during the shooting.
Details About Video Showing Migos Takeoff's Dead Body After Shooting at Houston Texas Bowling Alley
Police allegedly arrived at the scene of the crime around 2 A.M, when they found Takeoff with gunshot wounds to his head and neck. Paramedics tried their best to revive him, but he was reportedly pronounced dead at the scene. The two other victims are expected to survive, and were transported to a nearby hospital with serious injuries. Tragic video aftermath of the shooting appears to show Takeoff's dead body on the ground of the venue.
Celebrities React to Takeoff Dead
On social media tributes have been seen posted by Hip-hop and RnB legends such as Gucci Mane, Ja Rule, and Keri Hilson who urged for a cultural restoration to begin within the black community.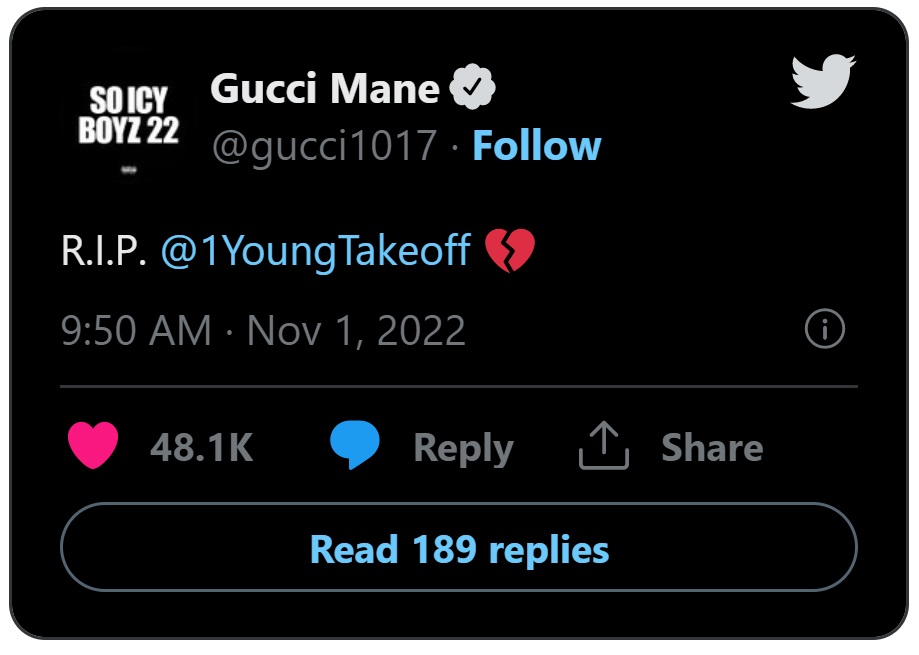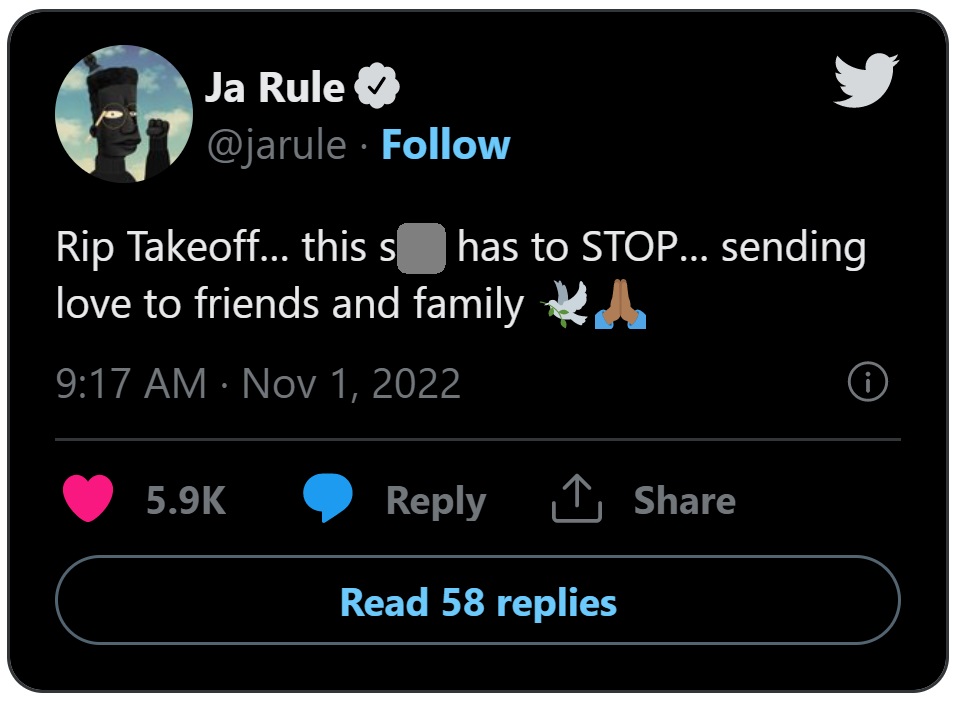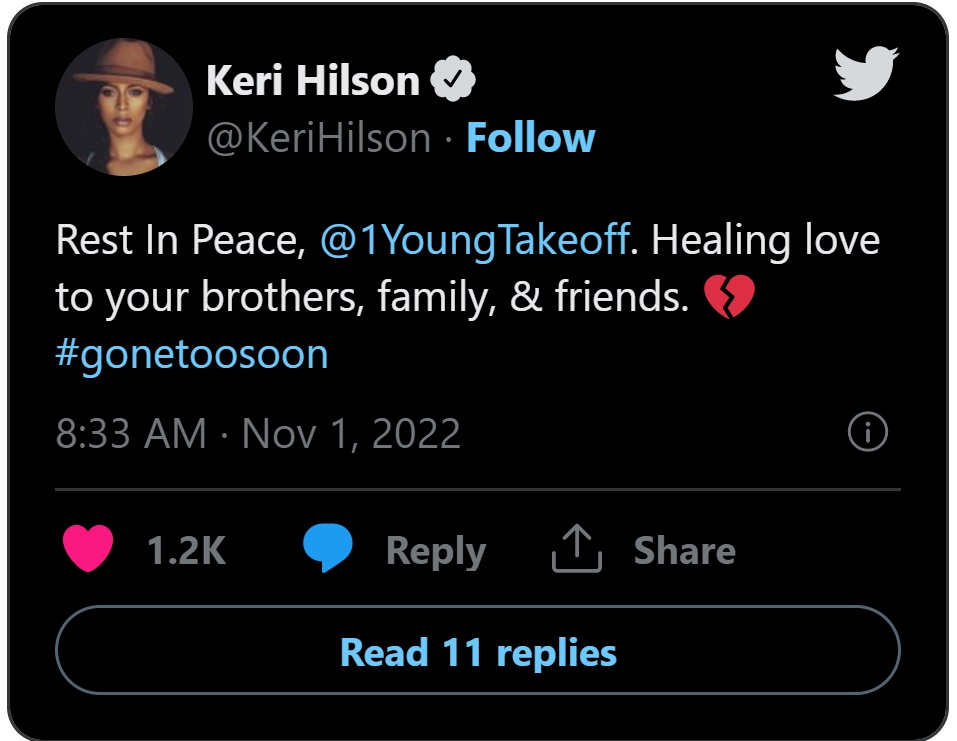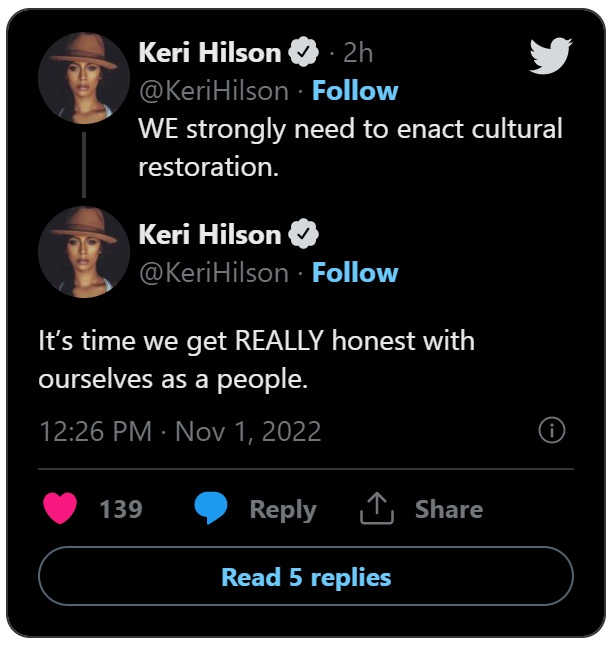 Who Shot and Killed Migos Takeoff?
At the moment the motive of the shooting is still unknown. A rumor floating around suggests the shooting happened after an argument during a dice game. There are no reports of any arrests being made in connection with the shooting, which could mean the suspect is still at large.
Takeoff was was widely regarded as the most talented member of the Migos trio. As a group they had multiple top 10 hits, and won a ASCAP Vanguard Award in 2018. Recently Quavo and Takeoff had branched off to form a duo after an alleged disagreements with Offset.