As the days go by the details surrounding the shooting death of PNB Rock continues to get deeper. What people thought was robbery committed by one man was actually a family plot involving a father, son, and mother. Police reports say the man who allegedly pulled the trigger was the father named Freddie Trone. Now as police continue to investigate they have run into a road black at the scene of the crime, but there's a valid reason why that's happening.
Why are Roscoe's Chicken Employee's Refusing to Talk to Cops About Freddie Trone?
Police reports state that back on September 12 PNB Rock was eating with his girlfriend at Roscoe's House of Chicken and Waffles in Inglewood when a man wearing a purple mask now identified as Freddie Trone entered the business, and shot him in his chest. The suspects were targeting the superstar rapper for the expensive chain he was wearing reportedly worth almost six figures. During the struggle that ensued the suspect discharged his firearm at close range, which led to PNB Rock's death. Viral footage showed his dying body on the floor of the restaurant still conscious and able to move, but ultimately doctors were not able to save his life.
At the moment police have arrested Freddie Trone's 17 year old son who allegedly drove the getaway car, and his wife Shauntel Trone who is described as an accessory to the murder. The only suspect who hasn't been captured is Freddie Trone himself, and naturally this has created a frightening environment for some employees working at the Roscoe's House of Chicken and Waffles where the shooting happened. According to a report from ABC7 Roscoe's workers are refusing to talk to cops about Freddie Trone, because he hasn't been arrested. They also refused to talk on camera about the incident for their own safety.
Essentially the Roscoe's Chicken and Waffle employees are refusing to snitch on Freddie Trone to avoid a possible retaliation attack, which makes sense since police don't know where he is. Take a listen at the 1 minute mark of the video below.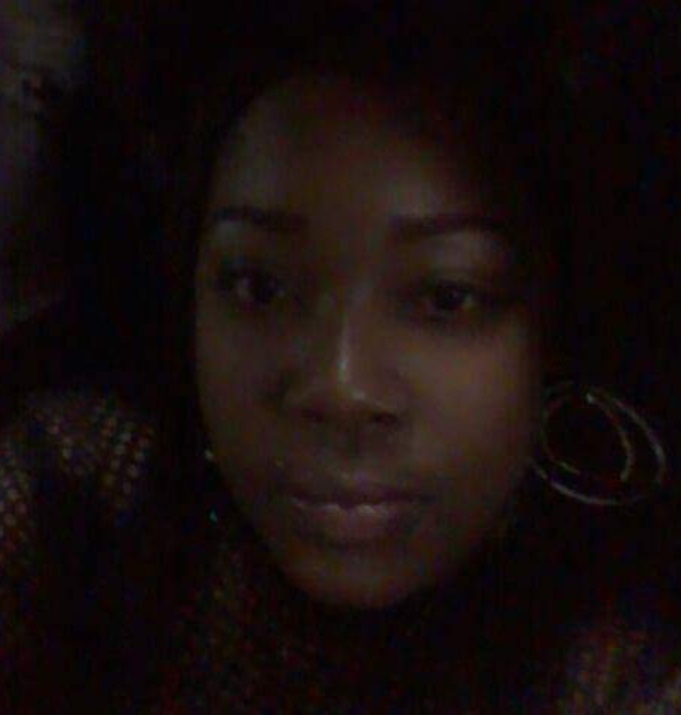 Roscoe's employees refusing to snitch on Freddie Trone conveys how important it is for police to find him as soon as possible. The anxiety the situation is causing to those in that area must be unimaginable. Going through a workday wondering if he might show up is definitely keeping people on constant edge. It speaks volumes when people who witnessed a crime feel safer not talking about it.