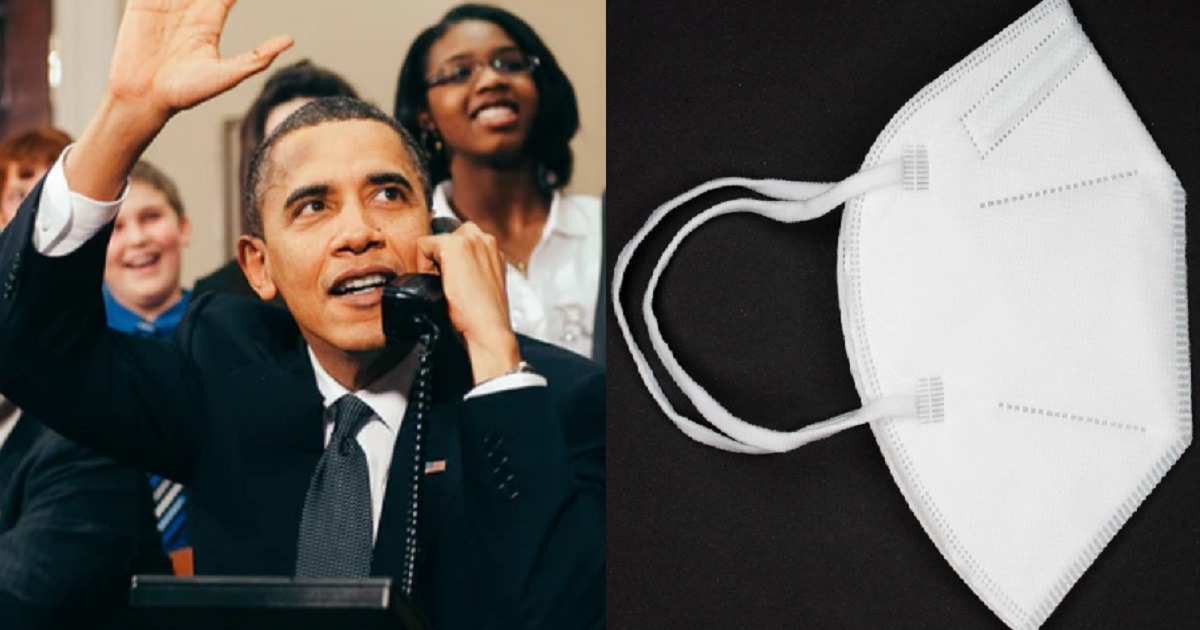 Barack Obama's 60th birthday was an extravagant affair, but the commotion it has caused around social media is starting to be the main focus of conversations. On social media hashtag "Obama Variant" and "Maskless Obama" began to trend as people from both sides of the equation used the terms to diss or defend him.
Why is #ObamaVariant and #Maskless Obama Trending?
The root of these hashtags stemmed from viral photos that showed Barack Obama not wearing his mask at his "crowded" 60th Birthday party. Requirements were allegedly put in place to mitigate the COVID risk such as vaccination proof to attend, and holding the party in an outdoor tent for better airflow. Nevertheless Barack Obama was maskless, and social media took off with it.
Take a look at some #ObamaVariant and #MasklessObama tweets from people on both ends of the political spectrum.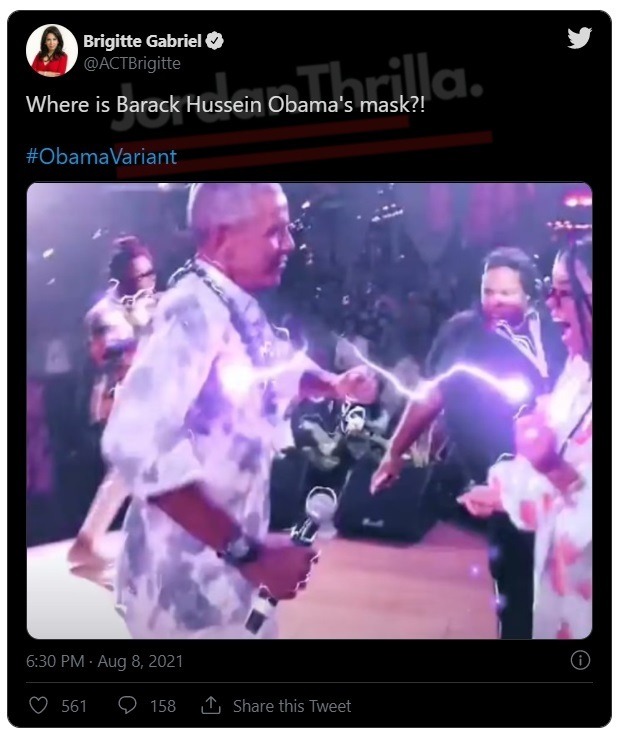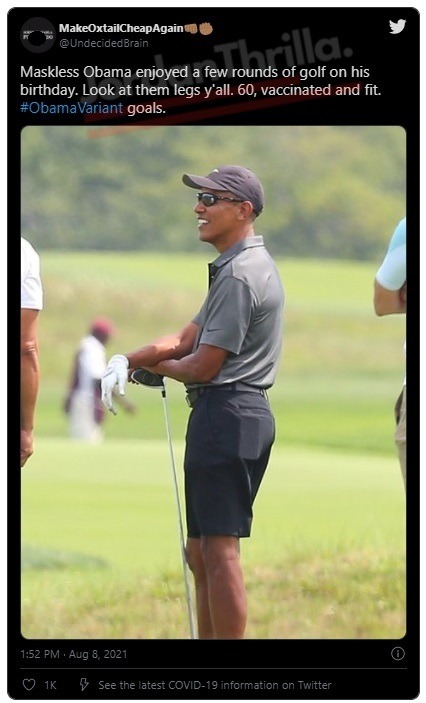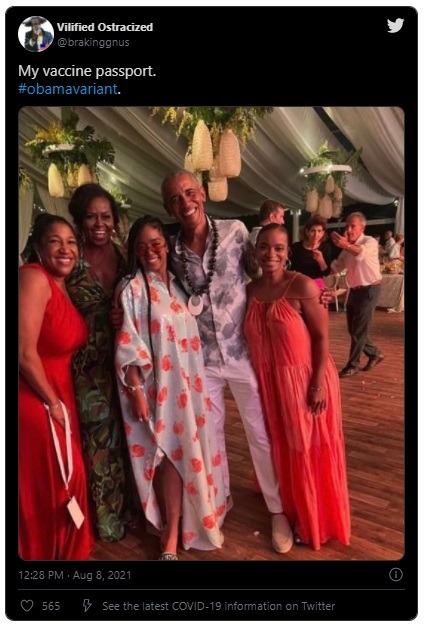 As you can see people are thinking of every joke possible to caption the recent photos of a maskless Barack Obama. In reality he did take proper measures during his 60th birthday party such as requiring people to be vaccinated before attending. Still yet it makes for interesting drama for social media to talk about. This is definitely one of classic social media moments.
Author: JordanThrilla Staff