Wedding day is one of the most important days of people's lives. Meticulous planning goes into to making sure it's perfect and memorable. For one Florida couple Courtney Wilson and Shenita Jones,they thought that's what they were going to experience when they found great deal on a 16,300 square foot mansion.
This Mansion had a bowling alley, waterfall, movie theatre, hot tub, and a 800 square foot bar. On the surface it seemed like something you would find only in a dream, and they had secured it for their special day. They would find out on their Wedding day they made one huge mistake during the planning process.
How the Florida Couple Who Planned a Wedding at Masion They Thought Was Vacant Found Out It Wasn't
It's wedding day and everything seems perfect, then the big moment comes when Courtney Wilson and Shenita Jones headed to the mansion with some friends to start setting everything up for their special celebration of love. The owner of the mansion named Nathan Finkel quickly called police when he noticed cars arriving at his house, and said people were trespassing on property claiming they planned a wedding there. He claims they told him it was "God's message".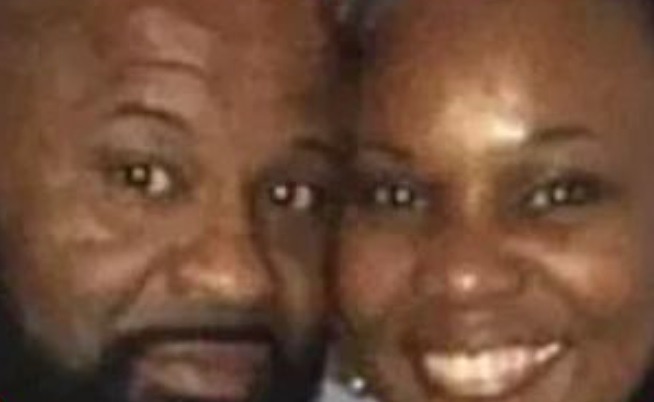 Cue the Bugs Bunny sawing off Florida animation.
The big question here is who led this unlucky couple to believe the mansion was vacant up until their wedding day? All those preparations for their special day destroyed in a blink eye after what might be the most colossal wedding mistake ever. The amount of money lost in a debacle like this was probably massive.
On the bright side they have a truly memorable Wedding Day story that has went viral nationwide. Now this Florida couple is semi famous, which could make up for the unfortunate string of events.
Author: JordanThrilla Staff