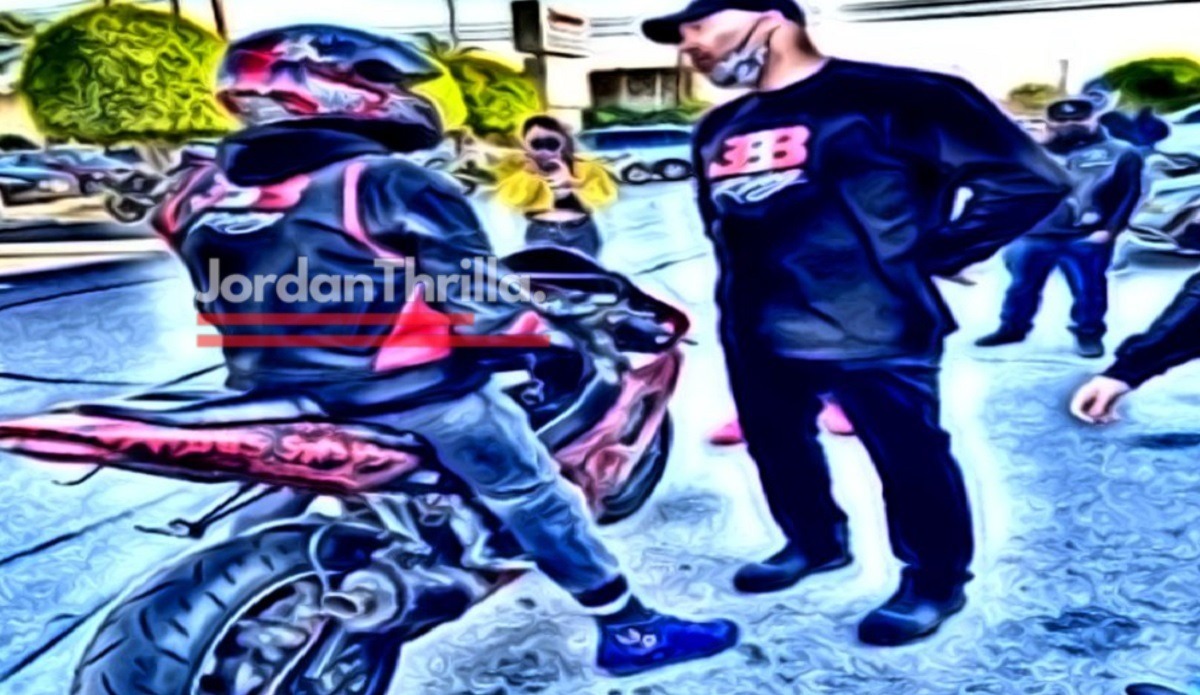 The Big Baller Brand company is the home of Lavar Ball's many business ventures that includes water, clothing, shoes, and most recently fabrication. The core of BBB ideas started with its focus on sports. Most people know them for being one of pioneers of independently owned basketball brands on the NBA level. Now they are taking it things even further by entering the NASCAR and Hot Sauce world too.
Big Baller Brand has recently released BBB racing jackets and BBB Hot Sauce. These aren't just you're regular run of the mill items either, they are top quality items that have been carefully constructed and created to be unique.
You can get Lavar Ball's Big Baller Brand 'Stay In Yo Lane' Hot sauce for only $15. It promises to give you an unmatchable uniquely crafted flavor, and they aren't lying. This hot sauce was incredibly good when we tried it. The picture is courtesy of Bigballerbrandinc.com, where you can buy this tasty hot sauce.
Lavar Ball's Big Baller Brand racing jackets will make any NASCAR driver or motorcycle racer look like the freshest competitor at any event. You can get these for $850, and when you hear the features it has you'll see why that's actually a great deal.
BBB racing jackets have External CE approved protection, Kevlar heat and fire protection, a .5 inch tempered foam back pad, 2 flex plastic molded shoulder and elbow protection, a multiple density back protector, along with pre curved sleeves. Those are luxuries you find on racing jackets 3 times as much.
The picture below is courtesy of bigballerbrandinc.com, where you can buy this incredible jacket and be a part of history.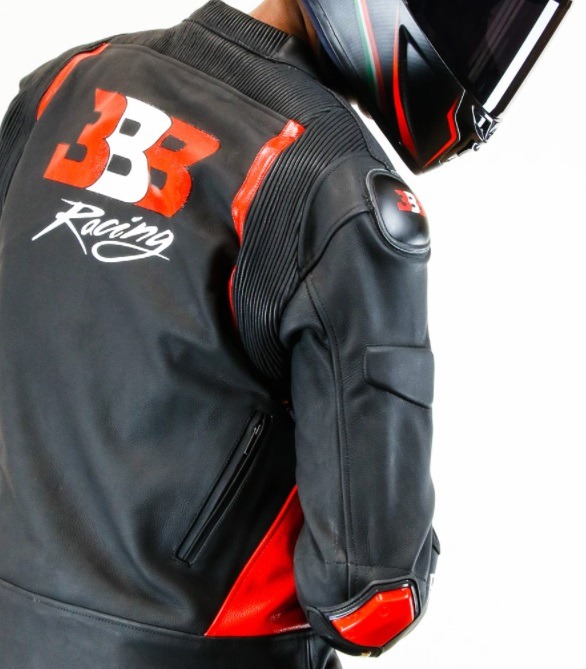 Lavar Ball is truly changing the game with how he introduced Big Baller Brand to the world with the help of his sons and has expanded it into an empire. The only thing comparable could be how Master P built No Limit into an empire with the help of his family.
Even if you don't like Lavar Ball, you can knock this man's incredible business acumen. When he has business visions he makes them become a reality despite all the doubters and haters. As aforementioned you can get these items for yourself at bigballerbrandinc.com.
Author: JordanThrilla Staff