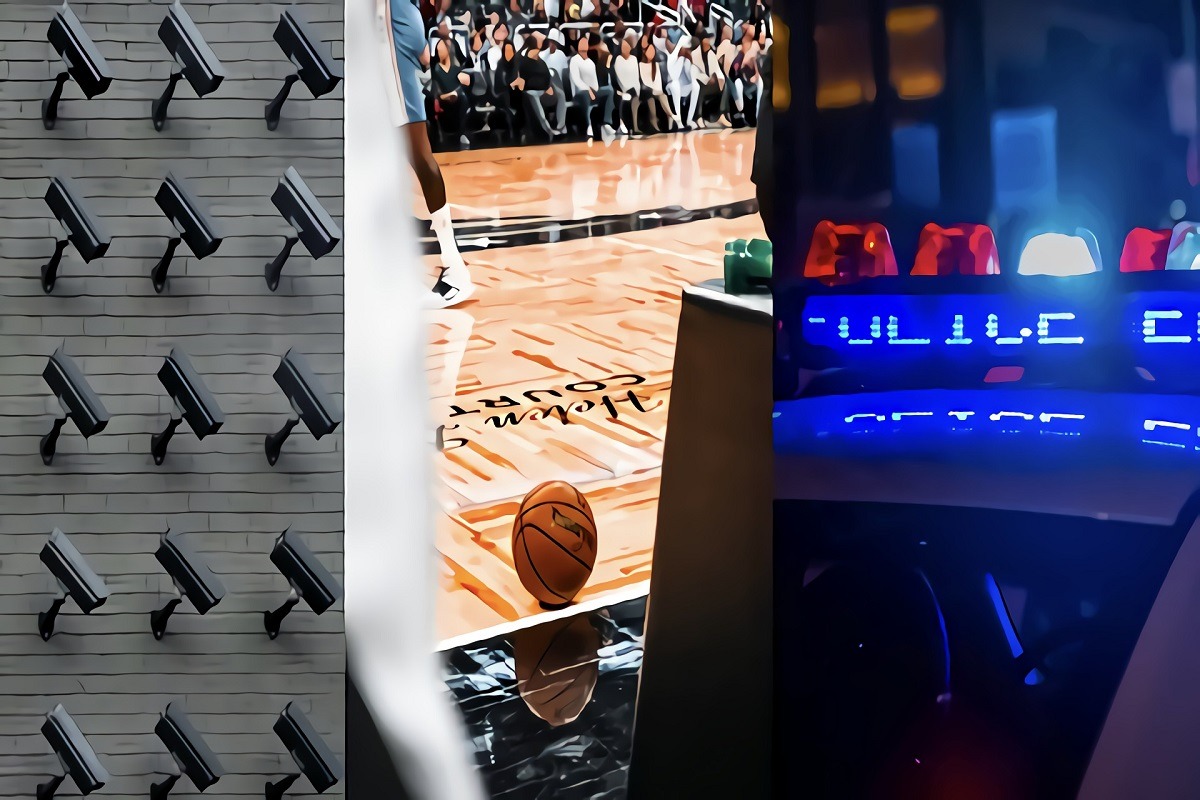 NBA has been in the spotlight for health reasons more than ever with all the vaccine mandate drama, and the trend is continuing for a completely different reason. FEDS arrested 18 former NBA players for defrauding NBA's Health and Welfare Benefit Plan. Some of the NBA players included in the case are just shocking.
Who are the 18 NBA Players FBI arrested for Defrauding the NBA Health and Welfare Benefit Plan?
According to police reports the 18 NBA players arrested by FBI have made at least $4,000,000 off the fraudulent scheme that pocketed them cash on false health and welfare claims. Some of the names on this list will make you shed a tear, because they had controversial careers even while they were the NBA.
If you're ready for it, here is the list of the 18 NBA players FEDS arrested for defrauding the NBA.
Milt Palacio
Sebastian Telfair
Antoine Wright
Darius Miles
Ruben Patterson
Eddie Robinson
Gregory Smith
Glen Davis
Jamario Moon
Terrence Williams
Alan Anderson
Tony Allen
Shannon Brown
William Bynum
Melvin Ely
Christopher Douglas-Roberts
Tony Wroten
FEDS arresting Glen Davis, Tony Allen, Jamario Moon, and Christopher Douglas-Roberts are the most surprising to us. You would think Glen Davis would actually need some Health and Welfare benefits after how Dwight Howard knocked him out all this years ago.
FEDS arresting Darius Miles and Sebastian Telfair isn't so surprising considering they were always in some drama on and off the court. FEDS arresting Shannon Brown isn't too shocking either considering he went viral for looking like he was going through hell since retiring from the NBA.
Reports say all 18 NBA players have been formerly charged, but it's not clear if they are facing jail time. They must of been really hurting for cash if they thought they would get away with defrauding a Federal NBA program.
Author: JordanThrilla Staff