BTS is the biggest K-Pop group in South Korea, and easily the most viral music group on social media as a whole, but one thing people didn't know is they have a lot of black fans. Enter hashtag #BlackoutBTS, which started trending today.
Blackout BTS went viral as black BTS fans revealed themselves on Twitter. Most of the reveals were black women who many people would never expect to be avid BTS fans. As they say never judge a book by it's cover, especially when it comes to musical taste.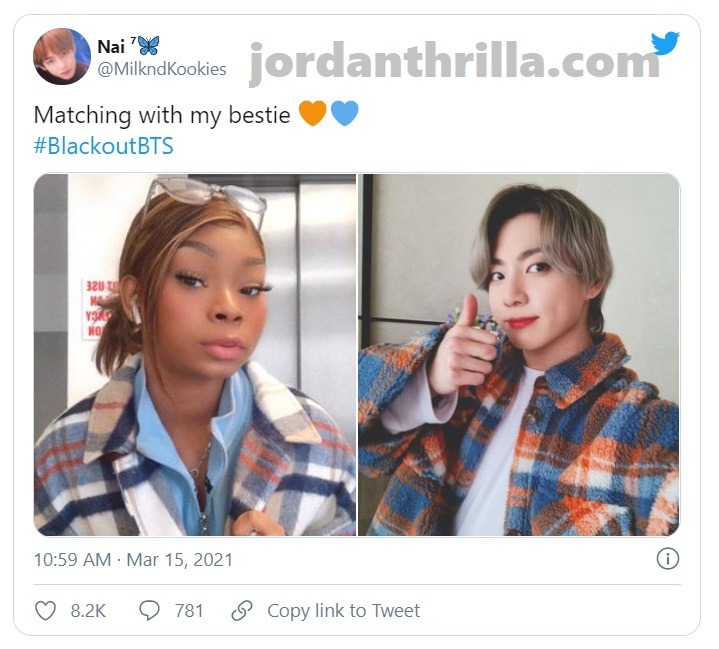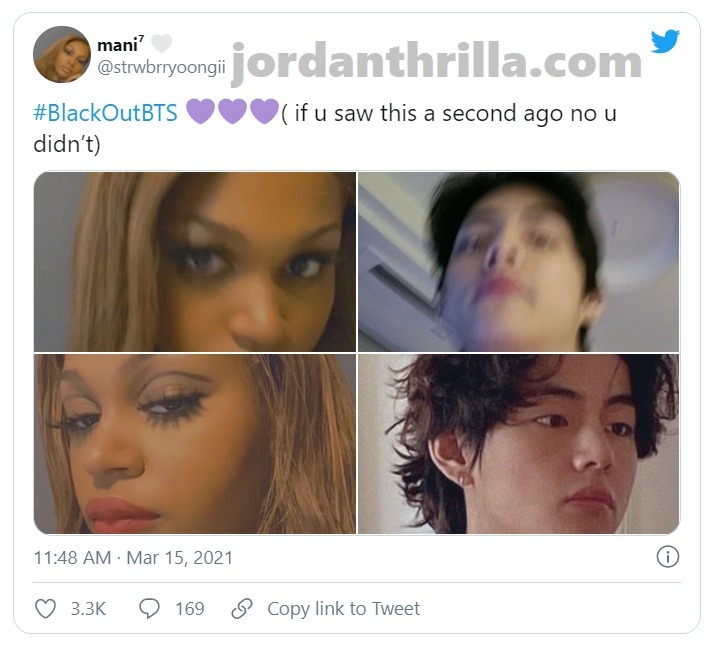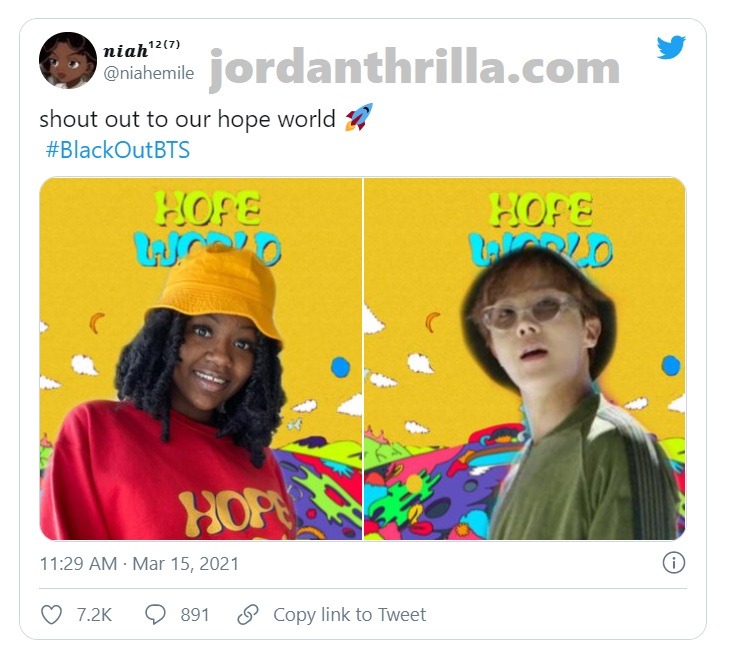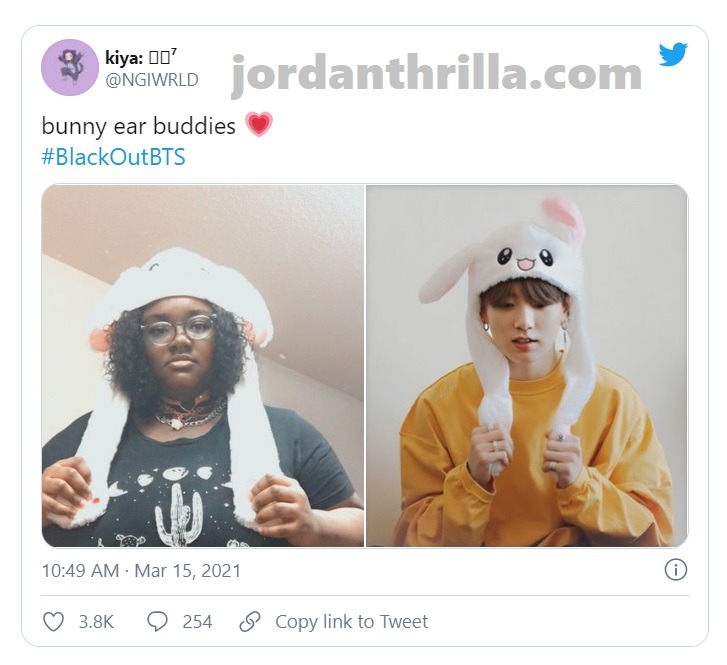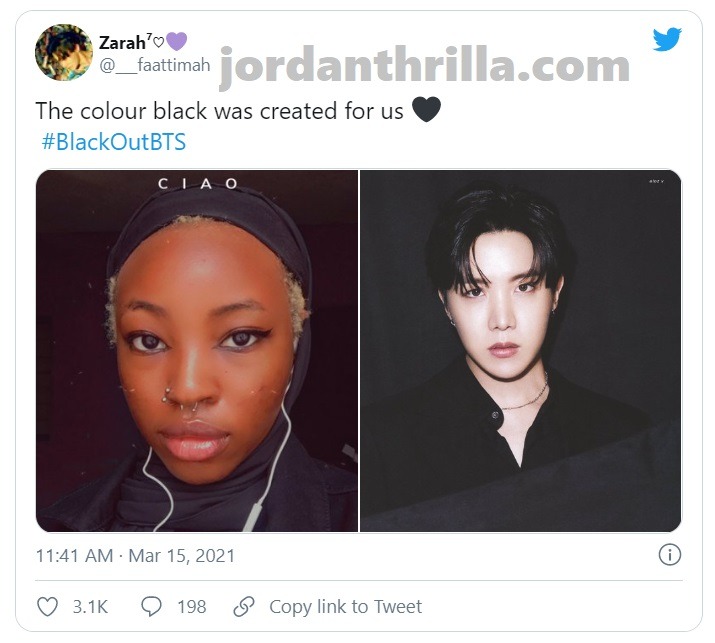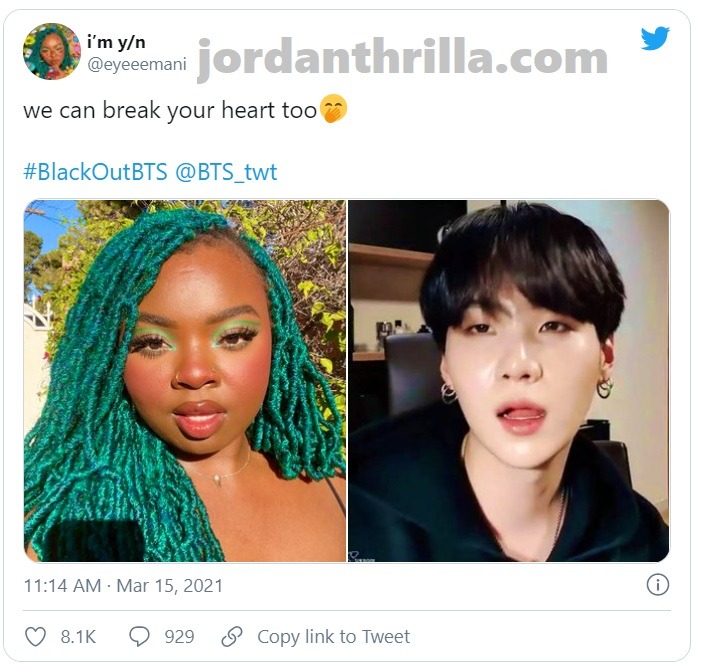 BTS consists of 7 members, which includes Jungook, Suga, J-Hope, Kim Taehyung, Jin, Jimin, and RM. They have all been with the group since 2013. In that 7 years BTS has sold over 20 million physicals albums, which comfortably makes them best selling Korean act ever.
#BlackOutBTS introducing Black BTS fans to world just goes to show the incredible impact they have had worldwide.
Author: JordanThrilla