Strange but sad news has rocked the hip hop world, and it involves NBA Youngboy, but not directly. According to reports NBA Youngboy's look alike is dead. The tragic details on how his doppelganger died has left people wondering who is responsible for the heinous crime.
Who Killed NBA Youngboy's Look Alike Peanut? Details on How Police Found NBA Youngboy Doppelganger 'Peanut' Dead
NBA Youngboy's look alike named Peanut was murdered in Union Springs, Alabama. Police reports state that NBA Youngboy's doppelganger Peanut's dead body was found in the woods near Hicks Industrial Road. At the moment no details have been revealed on his cause of death, but it seems clear someone brought his body to the woods, unless he committed suicide there. Some people have theorized that his death is the result of mistaken identity.
In case you've never seen Peanut before, take a look at him side by side with NBA Youngboy. Peanut is on the left, and NBA Youngboy is on the right with his iced out chains on.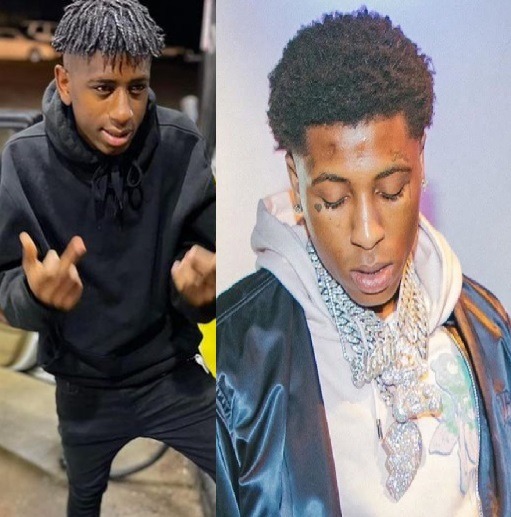 It's not often you see the death of a rapper's look alike making headline news, but this situation shows the impact NBA Youngboy's look alike Peanut had on the social media before he passed away.
RIP Peanut, and prayers up for his family. Hopefully NBA Youngboy will make a statement in his honor.
We'll update this article with more details as soon as they become available.