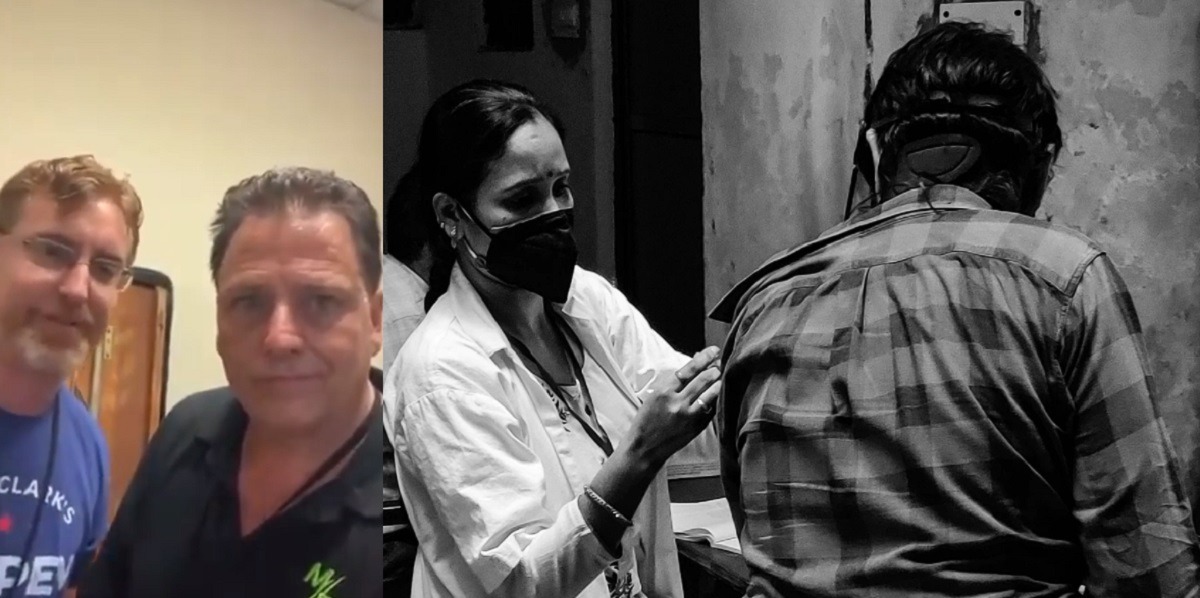 According to a COVID vaccine whistleblower there are FOIA request documents showing 45,000 people died from COVID-19 vaccine shots, and the government is hiding the real numbers to make the situation look better. As result a lawsuit has been filed in Alabama based on these documents, which could mean they are real.
The lawsuit against the government is being led by an Ohio lawyer named Thomas Renz, who is accusing the government of covering the real number of COVID vaccine deaths. The whistleblower is being described as insider who has access to real VAERS reports showing 45,000 dead after taking COVID-19 vaccine shots. At the moment VAERS reports that have been released to the public claim there are only 11,000 deaths related to the vaccine.
Here is a video of a doctor talking about the new 45,000 dead COVID vaccine lawsuit.