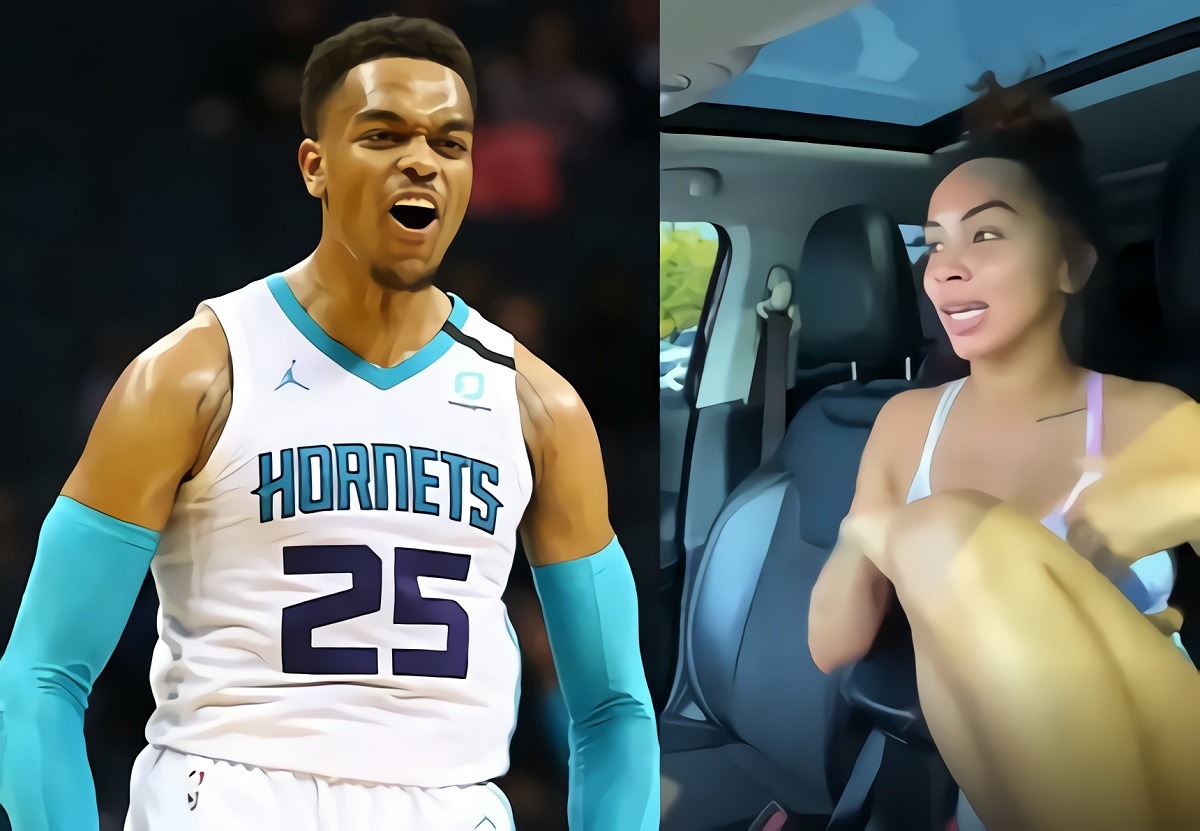 The PJ Washington vs Brittany Renner drama has took another interesting turn. In a new video Brittany Renner said it's "stepdaddy season" seemingly taunting PJ Washington. It seems like another man might be raising his kid very soon.
What Does Brittany Renner's 'Stepdaddy Season' Mean?
Brittany Renner started off her stepdaddy season rant, telling people to "not let their baby mama or daddy block their blessings". Things took a strange turn when she said it's insane for people to to keep the same man or woman they had kids with it. She believes a baby mama having multiple men adds a security blanket, because if it doesn't work out with one, she can just move to another.
Another thing that stood out about her video is that she seems self aware of how people perceive her image. Brittany Renner says being a baby mama is "ghetto", and she understands why people think having multiple baby daddies is scary.
However, she isn't letting that stop her for promoting that lifestyle.
Part 2.
Why People Think Brittany Renner's Stepdaddy Season Video is Taunting PJ Washington
A few weeks ago her estranged NBA baby daddy posted some messages on IG, which appeared to insinuate Brittany Renner is not allowing PJ Washington to see his son.
Among the many messages PJ Washington posted he wrote "I miss my son", "Protect your assets", "If you knew the half". The most powerful message came when PJ Washington cried out,
"I don't understand why I can't see my son, I just want to see my son".
That last remark suggests that Brittany Renner is refusing to let PJ Washington see his son.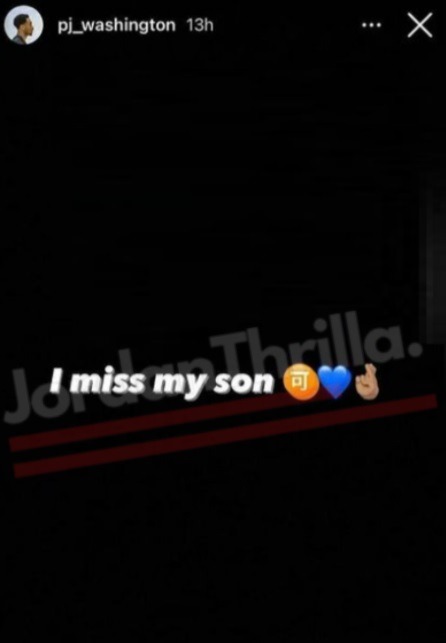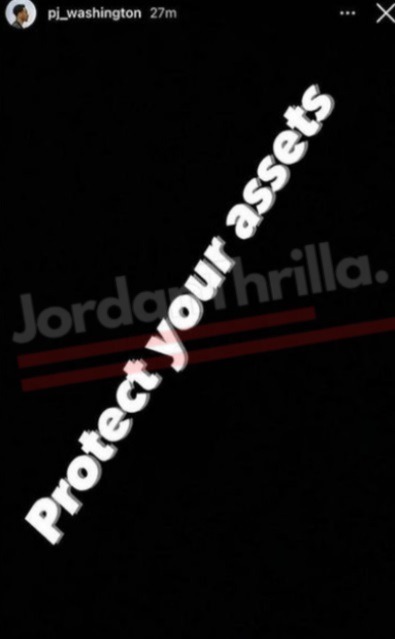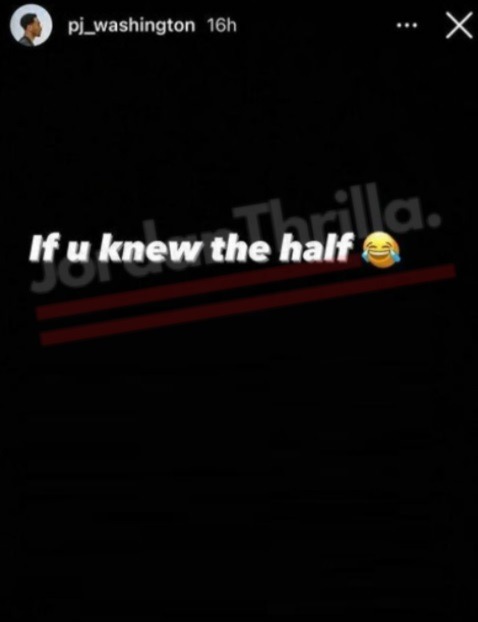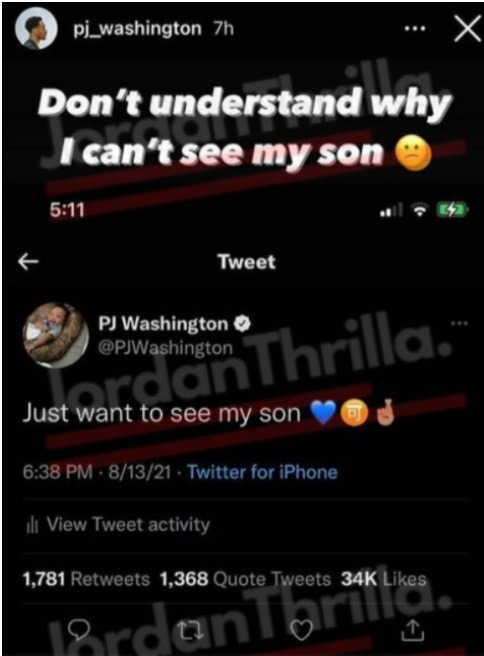 If you connect the dots, it seems like Brittany Renner is clowning PJ Washington complaining about not being able to see their son. It's like she's telling him she is about to have another rich man raising his son, which would definitely hurt his ego.
All in all, it's still so crazy that PJ Washington willingly got himself in this situation. What was he thinking? Now he has to go through the NBA season thinking about stepdaddy season too.
This is only the beginning, because her torment is going to last 18 years.
Author: JordanThrilla Staff