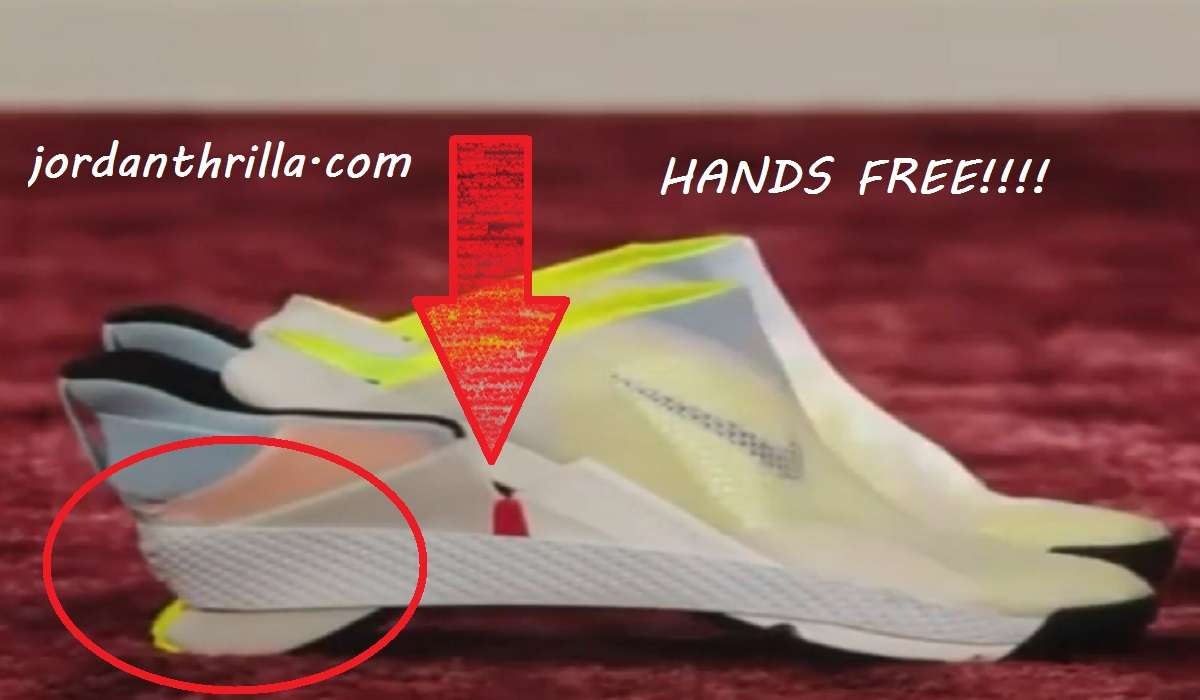 Nike has just made shoe history again. Nike has invented the first Hands Free Sneaker called "Go Flyease". The shoe has "bi-stable hinge" technology, which allows it to open and close on its own.
To put this sneaker on all you have to do is put your foot over it and it will literally close itself on to your foot. To take it off all you have to do is lightly step on the yellow section of the back of the sneaker. All this happens in seconds.
Take a look.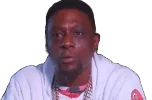 With the Nike "Go Flyease" gone are the days of tying your shoe. Gone are the days of tripping over your untied shoe laces. Gone are the days of having to teach kids how to tie their shoes properly.
The only thing Nike first hands free sneaker has going against it is that when they are open they look a bit like high heels, which most guys won't like. Other than that these are incredible.
Hopefully they won't be too expensive upon release as the retail price of "Go Flyease" still hasn't been announced.
Author: JordanThrilla