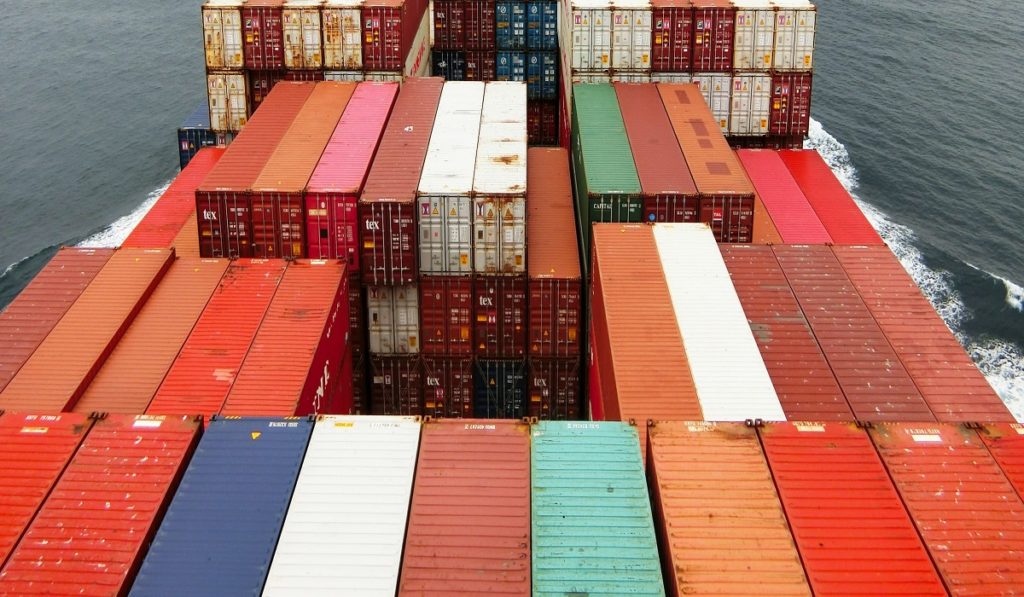 The world was recently captivated by the incredible story of a 15-year-old boy from Bangladesh who accidentally locked himself inside a shipping container while playing hide-and-seek with his friends. The boy named Fahim was playing with friends in the port city of Chittagong on January 11 when he suddenly disappeared. Six days later, he was discovered in Malaysia, thousands of miles away from his home.
More Details on How the Boy Playing Hide and Seek Found Himself in Another Country Six Days Later
Initial reports suggested that Fahim may have been a victim of human trafficking, but further investigation revealed that he had simply been playing a game of hide-and-seek that had gone horribly wrong. Somehow, the shipping container he was hiding in had been loaded onto a cargo ship and sent to Malaysia, where it remained until he was discovered.
The story quickly went viral, with people from all over the world tweeting using the hashtag #FindFahim in an attempt to locate the missing teen. After six days of searching, Fahim was eventually discovered in a hospital in Malaysia, and was able to be reunited with his family.
The incredible story of Fahim has captivated the world, and is a testament to the power of social media and the kindness of strangers. Fahim is now being repatriated to Bangladesh, and the hashtag #WelcomeFahim has been trending on social media as people around the world celebrate his safe return home.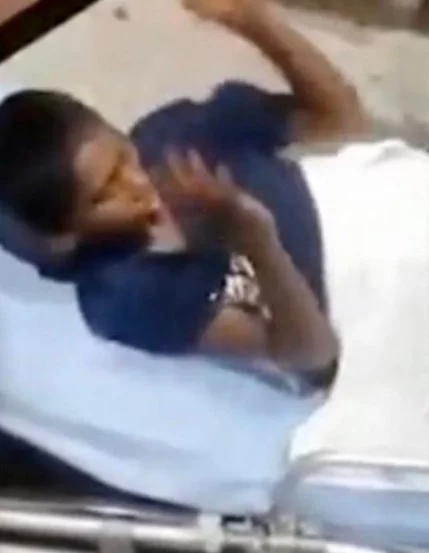 Fahim's story is a reminder of the power of resilience and hope. Despite the harrowing ordeal he endured, he remained positive and optimistic, never giving up hope that he would be reunited with his family. His story serves as an inspiration to us all and reminds us that all things are possible with enough determination, courage, and hope. A little bit of luck helps as well.