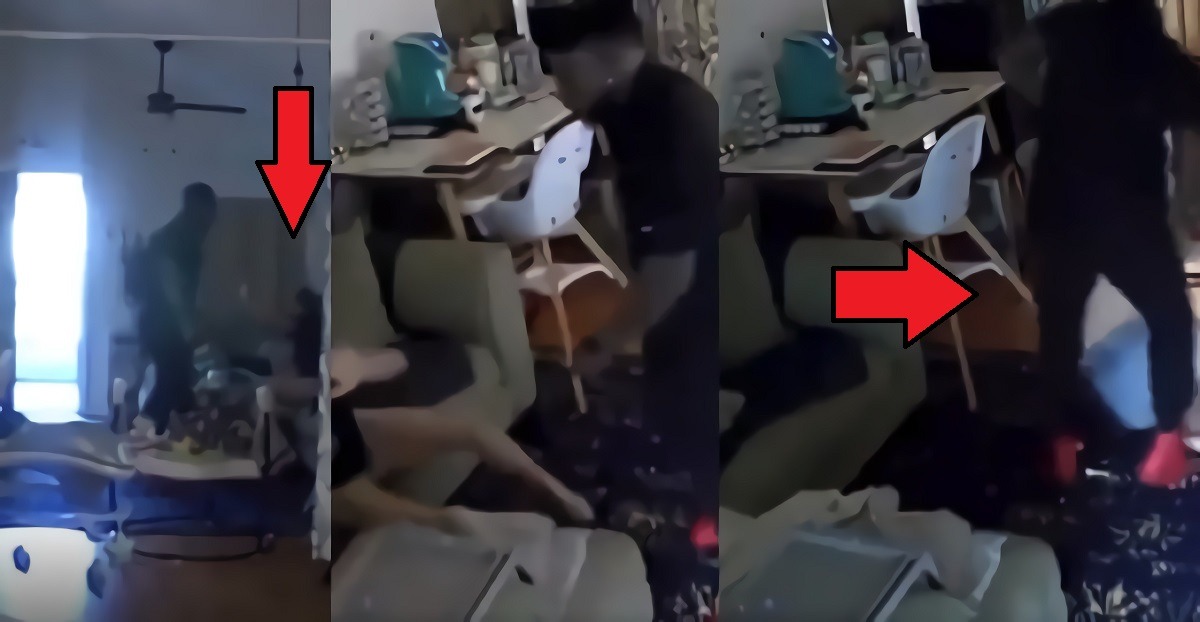 Former Jets running back Zac Stacy is in a world of trouble of his baby mother posted a video on her Instagram account 'Kris__Evans' showing the horrors she experienced when he came to her house angry. In the footage that has now been viewed millions of times the events that took place are very tough to watch.
Why Did Zac Stacy Beat up his Baby Mother Kristin Evans and Throw Her Through a TV in front of their 5 Month Old Child?
In the disturbing video Ex Jets RB Zac Stacy punches his ex-girlfriend Kristin Evans in the face with vicious force. As she was on the couch in pain Zac Stacy throws his ex-girlfriend through a TV, and walking device their 5 month child uses. He didn't stop there as he puts something in his hand, then continues to punch his baby mama while she's on the ground.
As all this is happening Zac Stacy's 5 month old child can be heard in the background crying in fear while watching his mother get assaulted. Not only did Zac Stacy beat up his ex-girlfriend Kris Evans, he left her incapacitated despite the fact that there was a small child in the home. The video ends as he leaves the house and slams the door, no regard for the welfare of his baby mama or his child.
This was the scariest moment from the video where Zac Stacy throws Kristin Evans into a TV, but every part of the video was truly horrifying.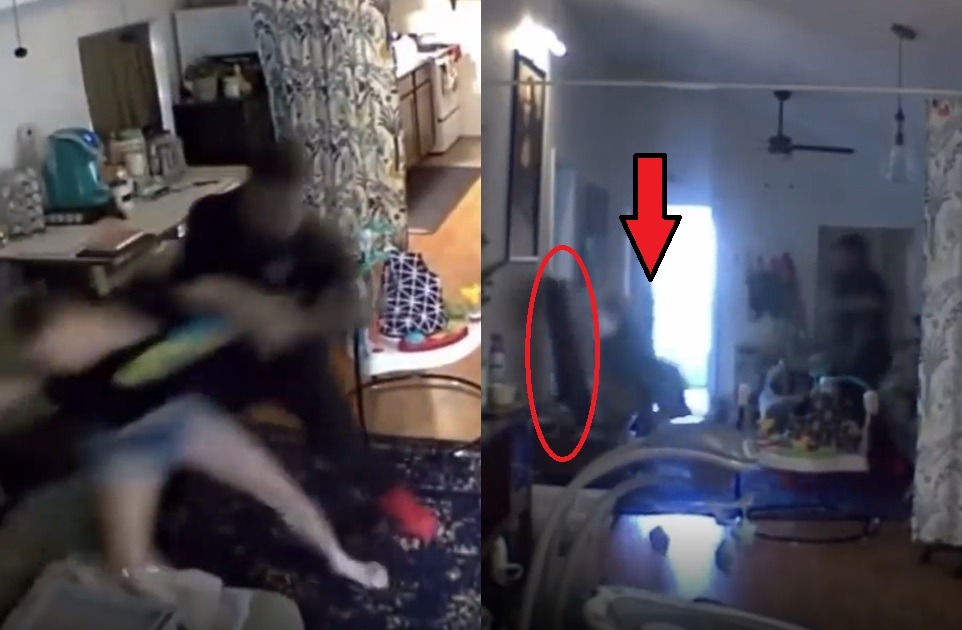 Did Zac Stacy Catch his Ex-girlfriend Kristin Evans Cheating on Him?
At the moment it's not clear why Zac Stacy became so enraged and abusive, but in the footage he accuses Kristin Evans of "ruining" their relationship. Near the end of the sad video Zac Stacy tells Kristin Evans,
"You thought that was okay, and then you going to ruin a relationship and call me destructive."
Based on that statement some people think that he is alleging his baby mother Kristin Evans cheated on Zac Stacy, and he found out. Nevertheless even if his ex-girlfriend Kristin Evans was cheating on Zac Stacy that still doesn't condone abusing someone. Physically harming a person never okay.
Hopefully Zac Stacy's baby mama didn't suffer any serious injuries, and police are providing her adequate protection. On social media many people have reacted by calling for Zac Stacy's arrest. That video is just horrifying.
Author: JordanThrilla Staff