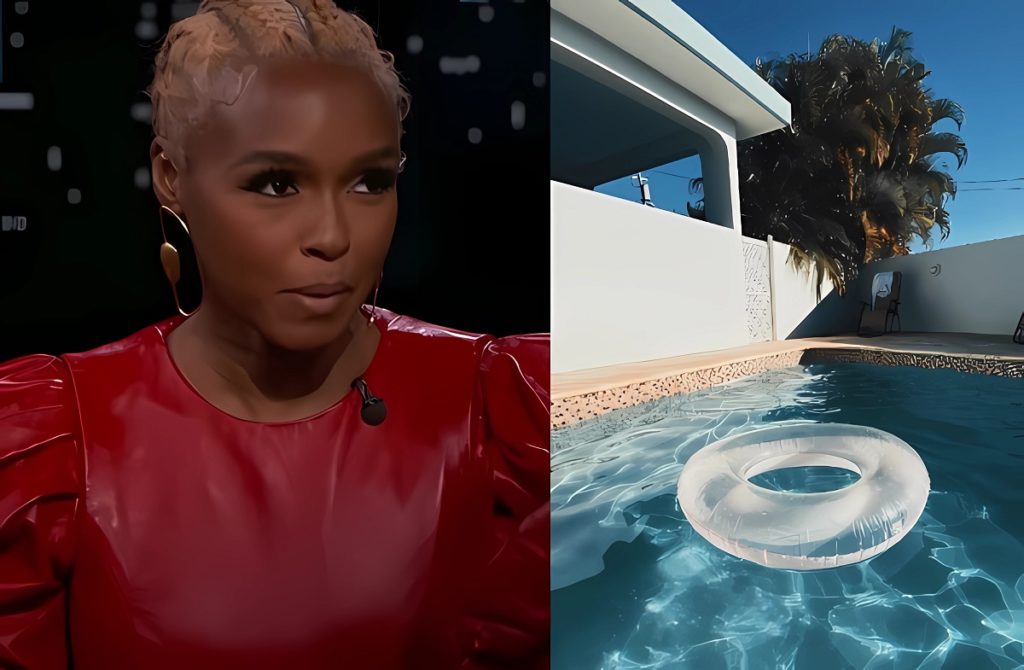 Janelle Monae and her large chest is making waves on social media with her latest teaser for her upcoming video for 'Lipstick Lover'. The singer and actress shared a video on her Instagram account where she is seen rising from a pool in a see-through wet t-shirt that has the word 'pleasure' printed on it. The video is accompanied by a caption that reads: "Lipstick Lover 5/11/23".
Social Media Reacts to Janelle Monae's Chest Nipples Showing in See-Through Wet T-shirt Pool Video
The video has already garnered millions views and thousands of comments from fans and celebrities who are eagerly anticipating her new project, but also who are amazed at the size and shape of her chest region. In the footage Janelle Monae's chest nipples seem to be slightly visible, because her shirt appears to be wet and see-through, which was possibly by design to make her trend. Monae has not revealed much about 'Lipstick Lover', but from the leaked lyrics and promo video it seems like a visual song that explores themes of intimacy, identity, love, and empowerment.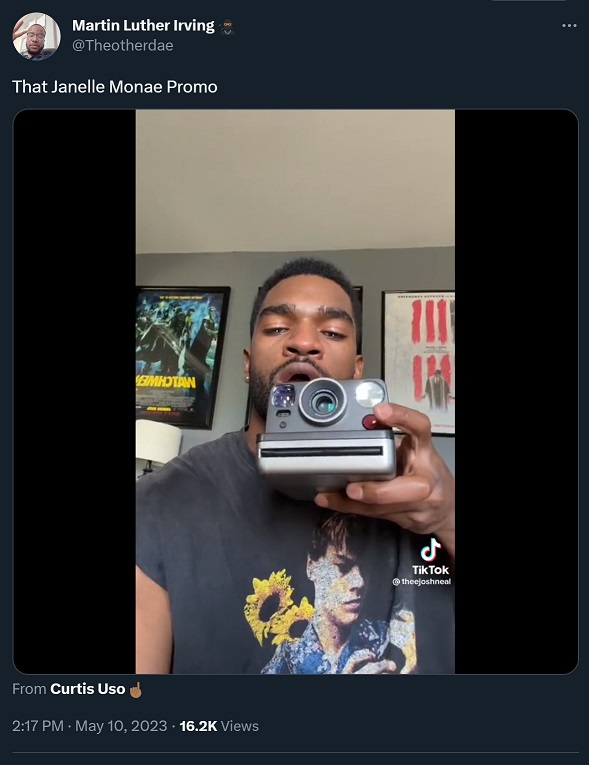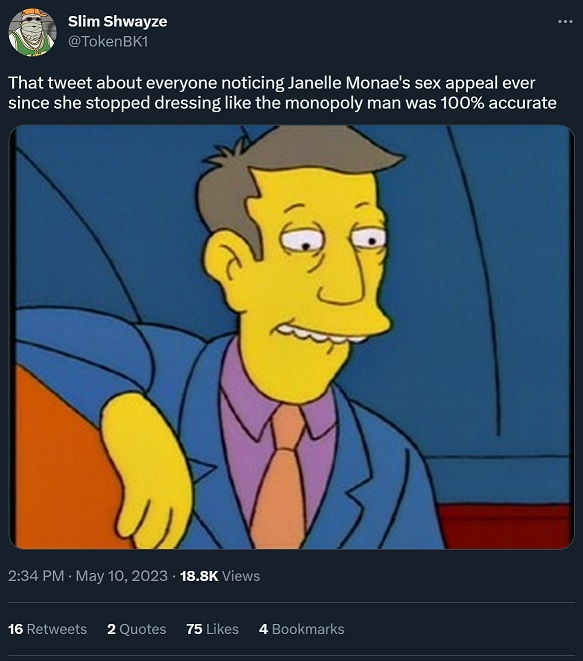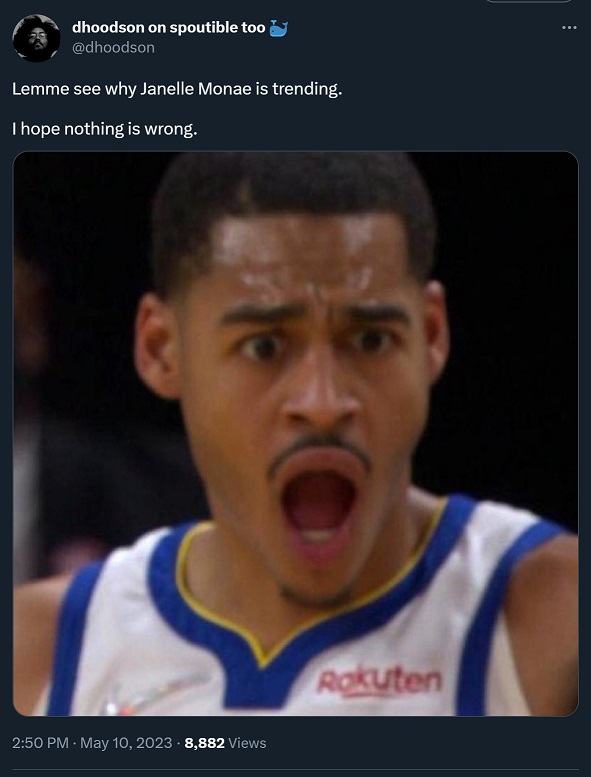 Monae is known for her eclectic and innovative style, both in music and fashion. She has been nominated for many Grammy Awards, and has starred in critically acclaimed films such as 'Hidden Figures' and 'Moonlight'. She is also an activist and a role model for many young people, especially those people who identify as LGBTQ+. With 'Lipstick Lover', Monae is set to deliver another groundbreaking and captivating project that will showcase her talent and vision.