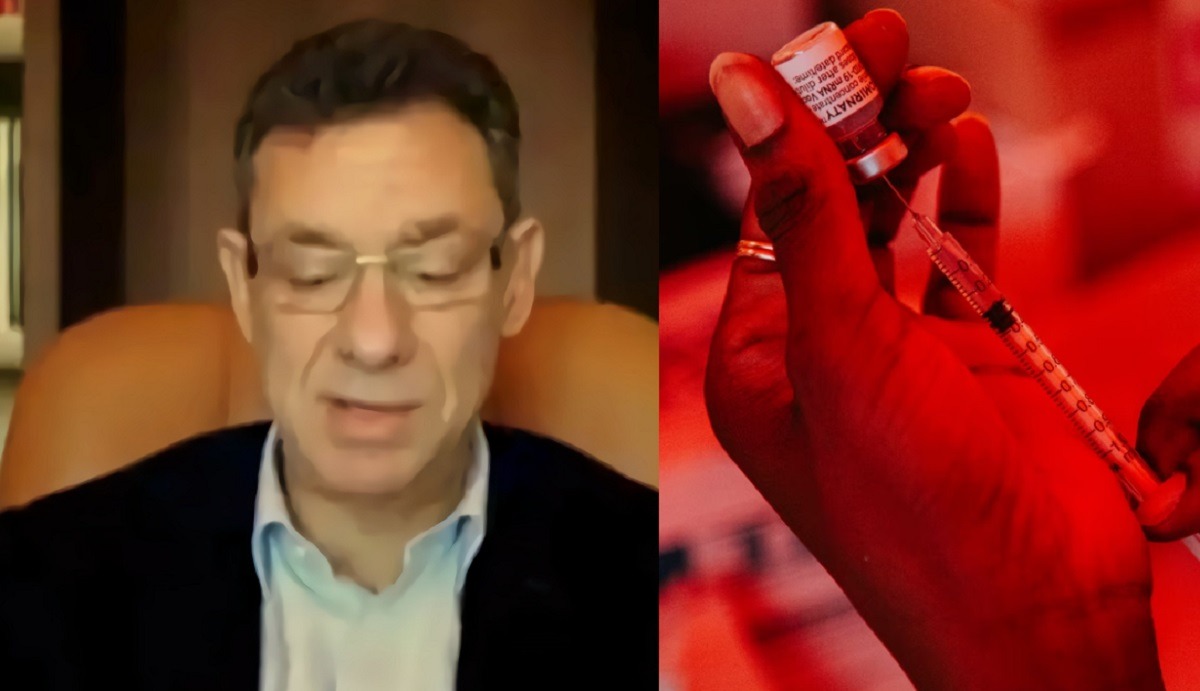 Today Pfizer CEO Albert Bourla had an interview where he condemned medical professionals who question the safety and effectiveness of the COVID Vaccine. He went as far as to call them criminals who have cost millions of people their lives. In addition Albert Bourla claimed everyone getting vaccinated is the only way to get back to living normally. However, people remember an interview from the past they feel contradicts his message.
Why Was Pfizer CEO Albert Bourla Advised Not to Get Vaccinated?
After his most recent interview went viral, social media found an old interview from before Albert Bourla was fully vaccinated. During the interview the million dollar question came up when Pfizer CEO Albert Bourla was asked if he is vaccinated. The world learned Pfizer's CEO Albert Bourla was unvaccinated, because he was advised against taking his own Pfizer vaccine at that moment in time. As Albert Bourla explained why he isn't vaccinated he said,
"I'm 59 years old, healthy, not working on the front line, so I am not recommended to get vaccinated".
Some people feel he was trying to hide his hesitancy to take the vaccine his company produced.
Social media had some intense reactions to Albert Bourla's most recent interview, due to the revelations of his past interview. Despite posts saying Albert Bourla refused his own COVID vaccine, he never actually said he was refusing to take it. Rather that he was told it was not recommended for him, because he is healthy.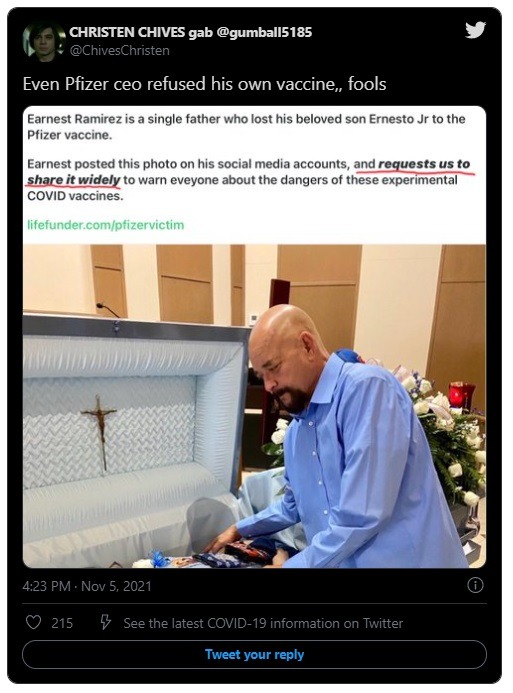 The big question people seem to have is if the previously unvaccinated Pfizer CEO was advised again taking his own Pfizer COVID vaccine because he is healthy and doesn't work on the 'frontline', then why are millions of Americans who are also healthy and don't work on the frontline being forced to take the COVID vaccine or risk losing their jobs? This is an especially a tough question to answer when you take into consideration a healthy person who also has natural immunity from previously being infected with COVID-19.
Author: JordanThrilla Staff