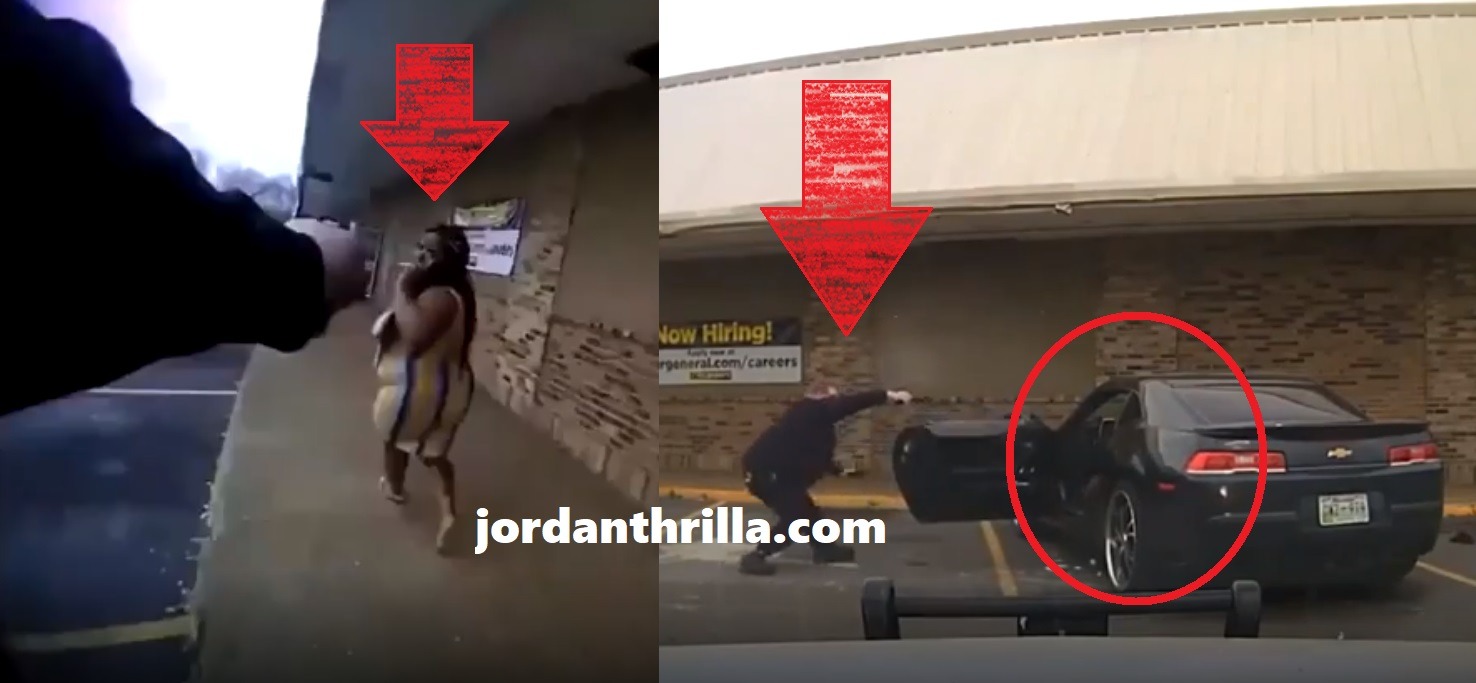 Bodycam Video Footage of Metro Nashville Police officer Josh Baker shooting and Killing Nikah Holbert has been released. This incident doesn't seem like a cut and dry police brutality case, because the 31 year old Nikah Holbert appears to open fire on the cop after resisting arrest.
Josh Baker went into emergency surgery after this incident and is expected to survive. Sadly Nikah Holbert's wounds were fatal and she passed away. Take a look at the bodycam footage below.
Press the unmute button on the bottom right of the videos if you hear no sound.
Police shooting pedestrians is always sad to watch, and it's very unfortunate the one person died during a routine stop. The craziest part about this video is that Nikah Holbert was driving away with fatal gunshots wounds, that is one tough lady.
According to reports TBI Agents and Forsenic Scientists are still investigating this matter and researching the crime the scene. There could be more to this story than meets the eye. Don't be surprised if charges against Josh Baker are announced.
Author: JordanThrilla