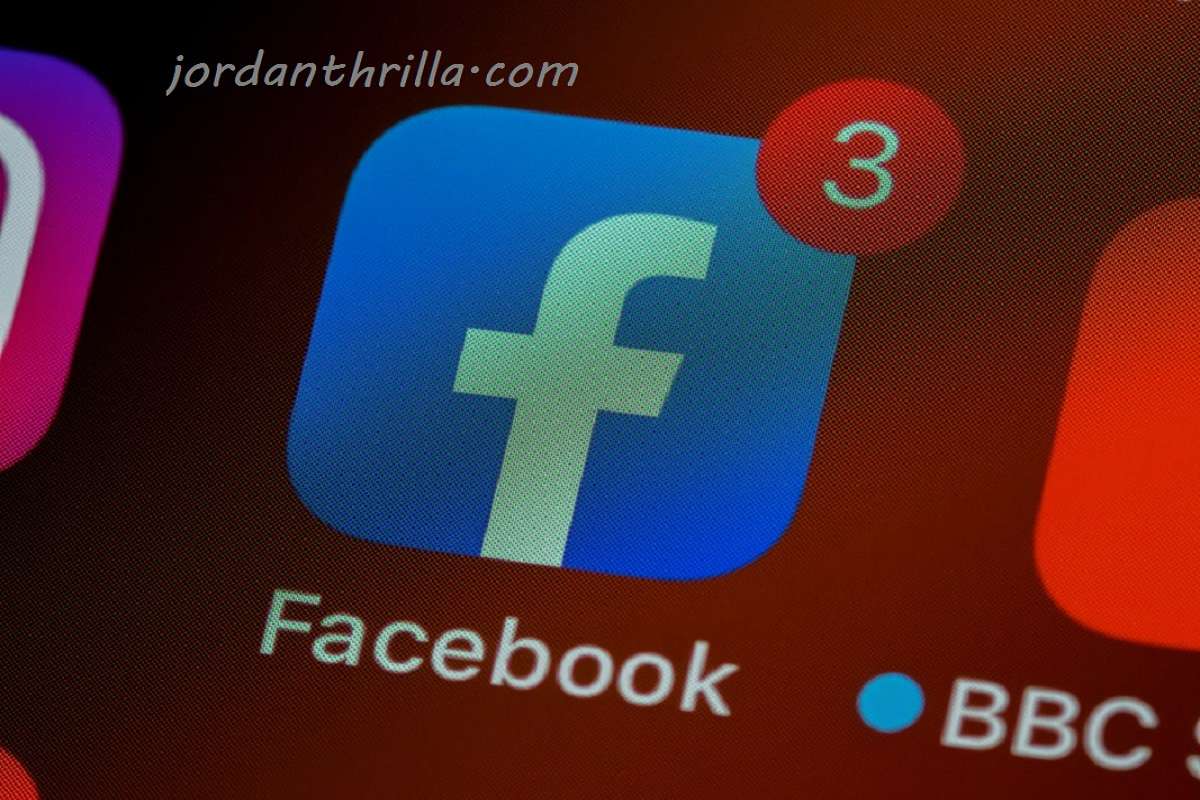 #DeleteFacebook is trending after people reacted to Facebook blocking Australians from viewing Australian news links on its platform. Mark Zuckerberg is restricting publishers and citizens in Australia from sharing or viewing Australian and international news content. This is Facebook's response to a new law requiring tech platforms to pay news publishers.
As the news spread more and more people started to tweet criticism of Facebook with a "Delete Facebook" hashtag included.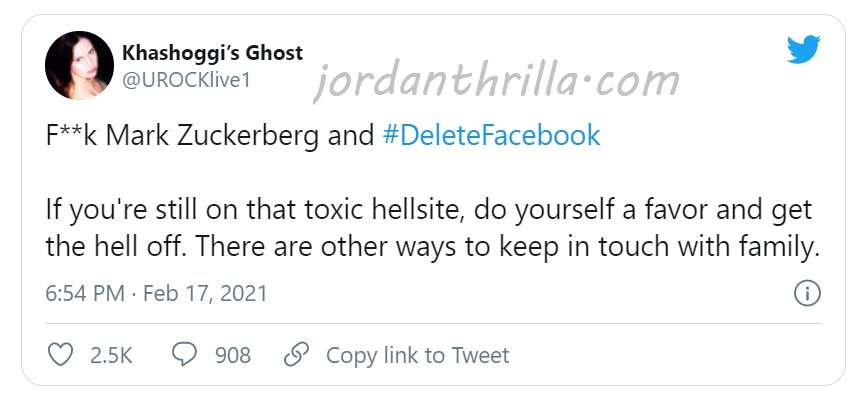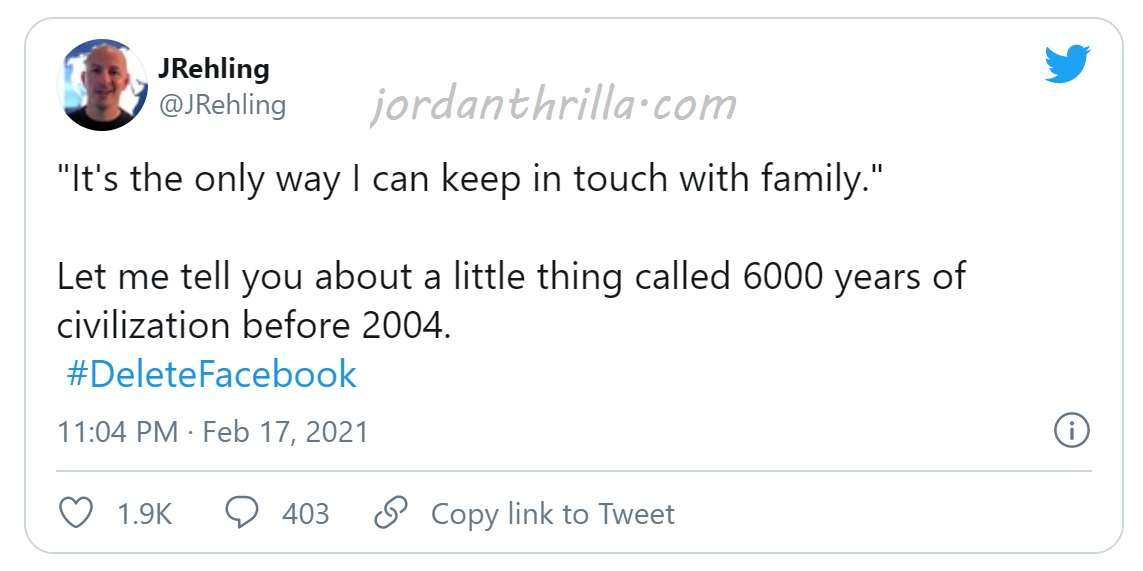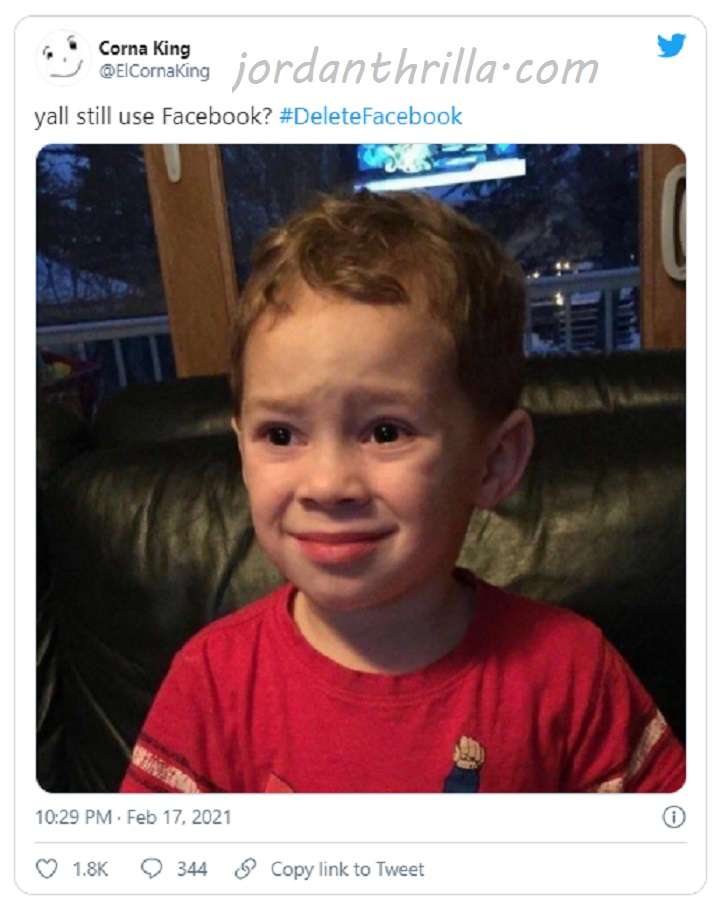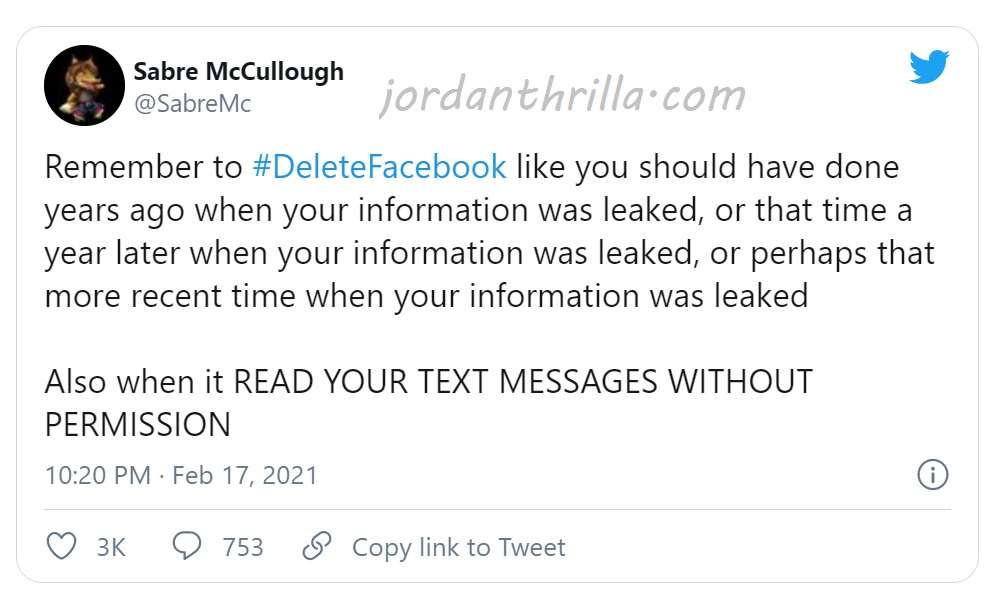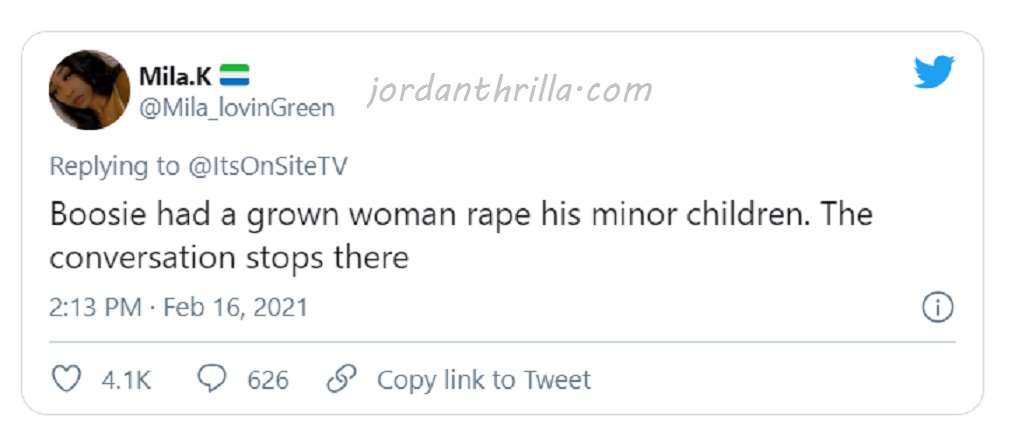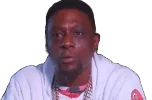 There was a melting pot full emotions in the #DeleteFacebook responses to Facebook controversial act of censoring the Australian news voice on it's platform. Some people were surprised people still use the platform. Others called out Facebook's sketchy privacy practices. People were recording themselves deleting Facebook from their phones as well.
This new development could be the downfall of Facebook, or maybe most of these "Delete Facebook" tweets are people bluffing.
Author: JordanThrilla