A YouTuber who invested $1 in Bitcoin 8 years ago is now rich living a millionaire lifestyle. The man who went by Davincij15 posted a video on May 9, 2013 urging people to invest $1 Bitcoin explaining that if they sat on it for 10 years they could become millionaires. At the time it sounded like click bait pipe dreams, but this guy and anyone who followed his advice was going to end up winning bigly.
Fast forward 8 years later, and the cryptocurrency boom has made Davincij15 set for life. Now the pictures of this $1 bitcoin investor's lavish lifestyle is going viral on social media. This guy is flying on private jets, having yacht parties, and hanging out with an army of supermodels. Davincij15 even has a Maybach with a custom "BTC" logo to pay homage to $1 dollar bitcoin investment that made him rich beyond his dreams.
This was his first post way back in the day when he was trying to get people to come along with him on the journey to being rich. He made the analogy of investing $1 in bitcoin being similar to buying a $1 lottery ticket. He admitted back then he wasn't sure if he would be right or wrong, but was looking forward to people coming back and thanking him down the line.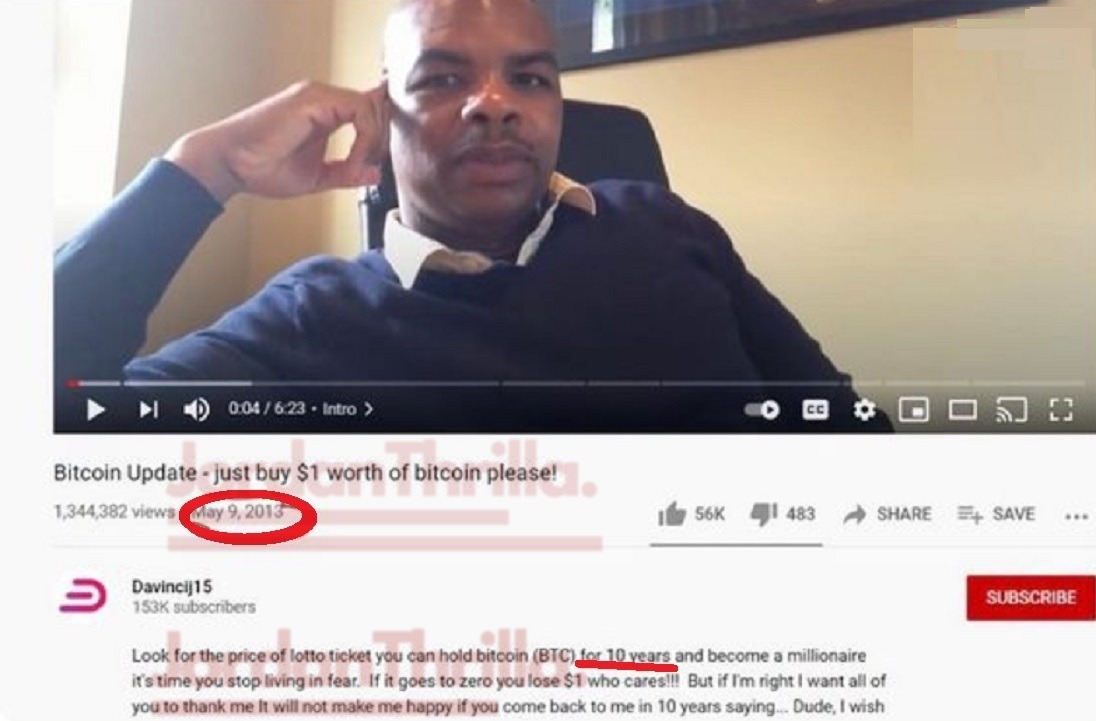 Look at how Davincij15 is living now, just wow.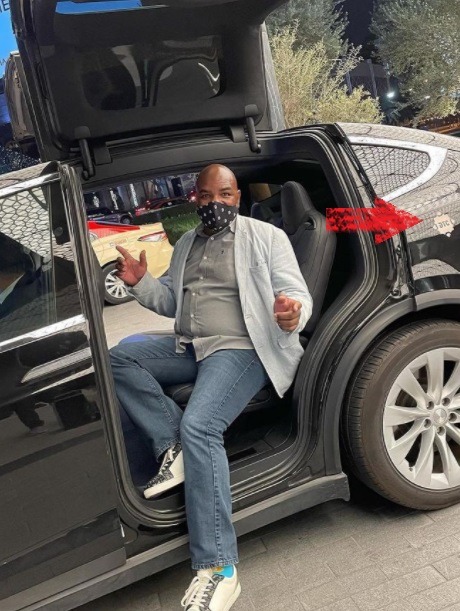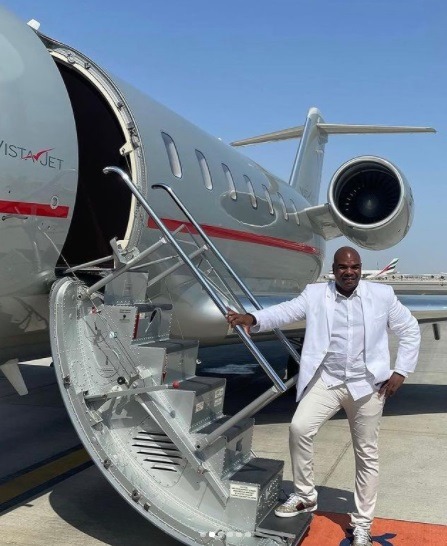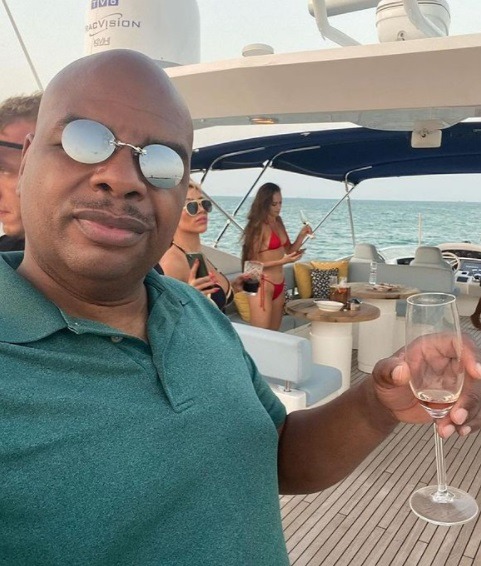 The coolest thing about this $1 Bitcoin investor becoming a rich millionaire is the fact that it was essentially no risk investment. Like he told people 8 years ago the most you stood to lose was $1 Dollars, the most you stood to gain is becoming rich.
On a side note one thing some people on social media found strange about the photos was that Davincij15 is the only black person in them.
Nevertheless this guy is a true cryptocurrency Scarface like Nas said.
Author: JordanThrilla Staff