Is Jada Pinkett-Smith Muslim? The question has arisen after recent photos of Jada Pinkett wearing a hijab khimar. People think Jada Pinkett converted to Islam to cleanse her soul after cheating on Will Smith with August Alsina.
In the series of photos she shows her self praying, lounging around in her home, and outside on a random road dressed like a Muslim woman. It's known that when Jada Pinkett travels she pays homage to the culture of the countries she's in, but this seems deeper than that.
Did she follow in the footsteps of Kyrie Irving and become Muslim? Take a look.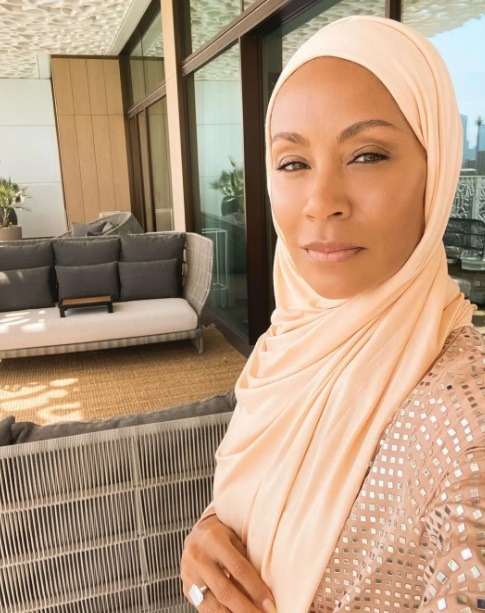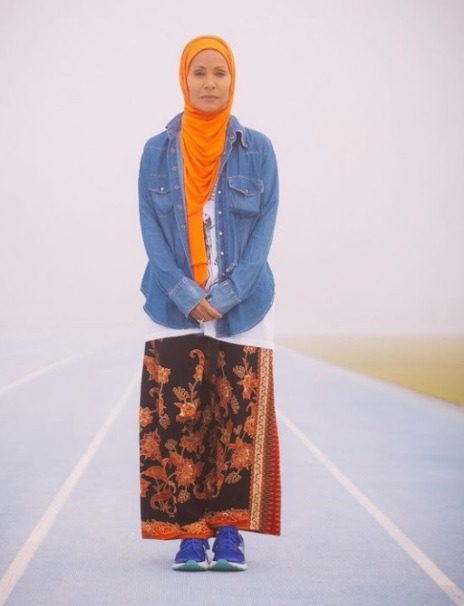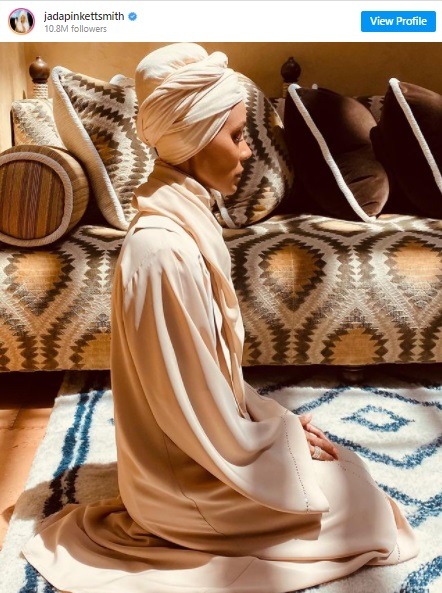 Hopefully Jada Pinkett isn't dressing up as Muslim woman as fashion statement, because that would be a bit distasteful. If she truly has converted to Islam, hopefully it brings her the peace she may be seeking to find.
Islam is a religion of peace, which is why many people become happier than ever after converting.
Author: JordanThrilla Staff