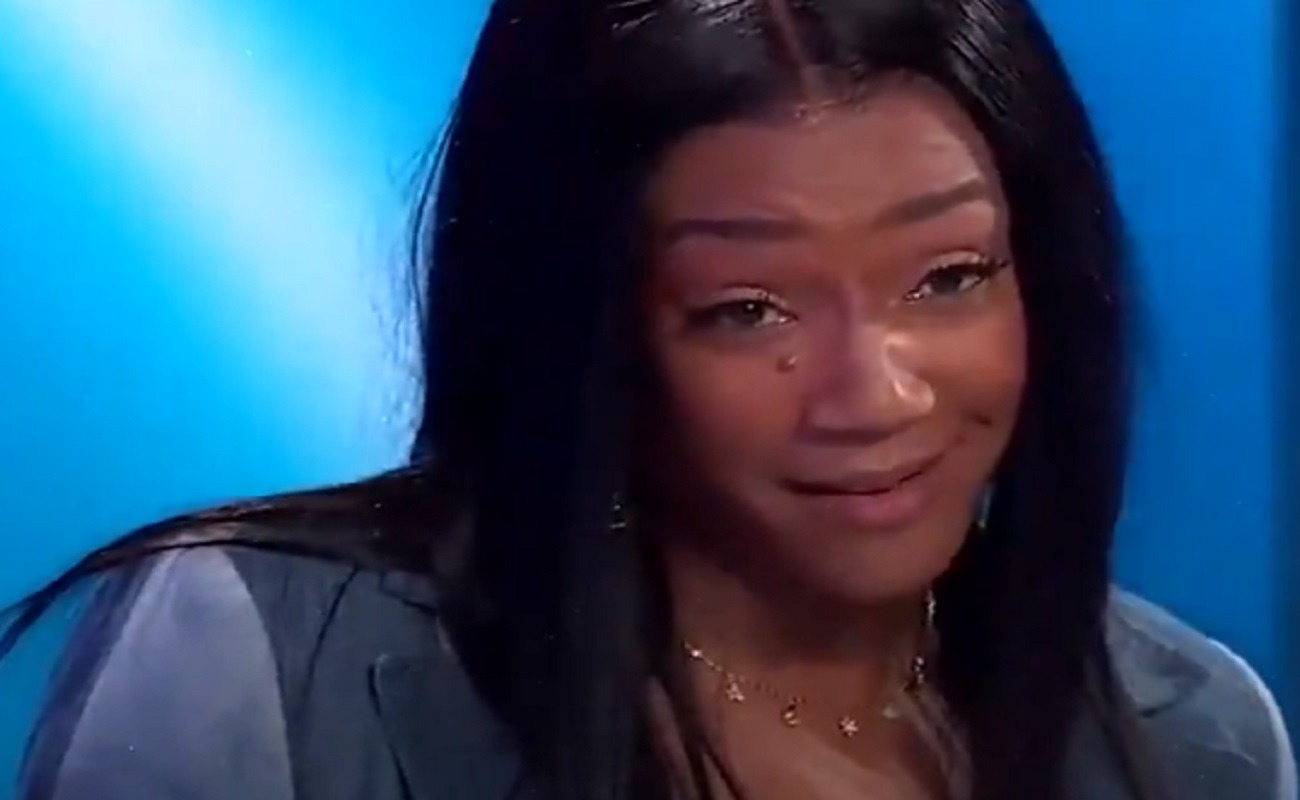 Throughout the years Tiffany Haddish has had feelings of not being good enough in the Comedy sphere, but that all changed in one defining moment. Viral video shows Tiffany Haddish crying after learning she won Grammy award for "BlackMitzvah" Best Comedy Album.
She has been doing comedy since 1997, so this award could almost be considered her first lifetime achievement. The moment is extra special, because Tiffany Haddish is the second black woman to win a Grammy for comedy since 1985. This was 16 years in the making.
Take a look at Tiffany Haddish's reaction to winning a Grammy Award, and try not to shed a tear.

Over the past few years Tiffany Haddish was constantly ridiculed on social media for not being funny. However, life has come full circle for her now. She met the man of her dreams in Common, and her comedy is being recognized as some of the best in existence.
Now Tiffany Haddish can hold her head high knowing that both men and women respect her comedic work.
Author: JordanThrilla